Cheating university students could get criminal record for plagiarised essays
Thousands of students found buying pre-written essays online – a form of plagiarism that could be punished with expulsion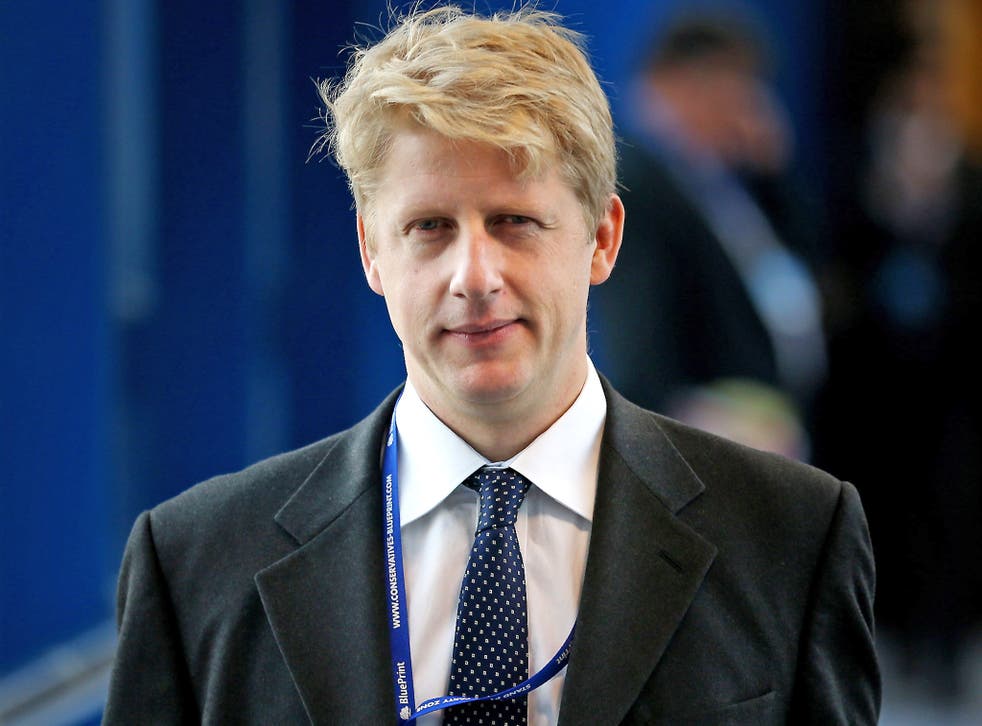 University students who pay for pre-written essays online face fines and a criminal record under new Government plans to punish plagiarism.
For the first time, students caught cheating could be criminalised amid fears tens of thousands are buying dissertations from websites – a trend ministers say threatens the quality of British university degrees.
Universities watchdog the Quality Assurance Agency (QAA) said hundreds of "essay mills" are charging up to £6,750 for writing a PhD dissertation.
Last year the agency published a report into the scale of the issue, which revealed essay services were available at a cost ranging from £15 to thousands of pounds, depending on essay length and complexity.
Universities Minister Jo Johnson said it was "unacceptable" for students to cheat by paying websites to write essays for them, and pledged to take "tough action" against the spread of plagiarism and the commercial industry it supported.
The Department for Education is currently consulting on a number of proposals with higher education bodies on how to crack down on plagiarism, ranging from fines, academic blacklists, and even criminal records for students found submitting professionally-written essays.
The move follows reports that almost 50,000 students enrolled at British universities have been caught cheating in the past three years.
Student news in pictures

Show all 34
The QAA has also been asked to tackle the online advertisement of such essay mills.
In its report, the watchdog said it would look at approaching advertising and search engine companies to ask them not to accept ads from such services and to block them from search engines.
A DfE spokeswoman for the Government was open to all proposals, adding that a change in the law was something that could be considered in the future.
"It is certainly something that could be in the guidance, we are not ruling out a change in legislation down the line" she said.
The new guidance is due to be implemented in September, in order to coincide with the beginning of the next academic year.
Dame Julia Goodfellow, President of Universities UK, said: "Universities have severe penalties for students found to be submitting work that is not their own.
"Such academic misconduct is a breach of an institution's disciplinary regulations and can result in students, in serious cases, being expelled from the university."
Join our new commenting forum
Join thought-provoking conversations, follow other Independent readers and see their replies