Number of schools buying in counsellors for children almost doubles in three years
'Schools forced to use scant resources for urgent provision not accounted for in budgets'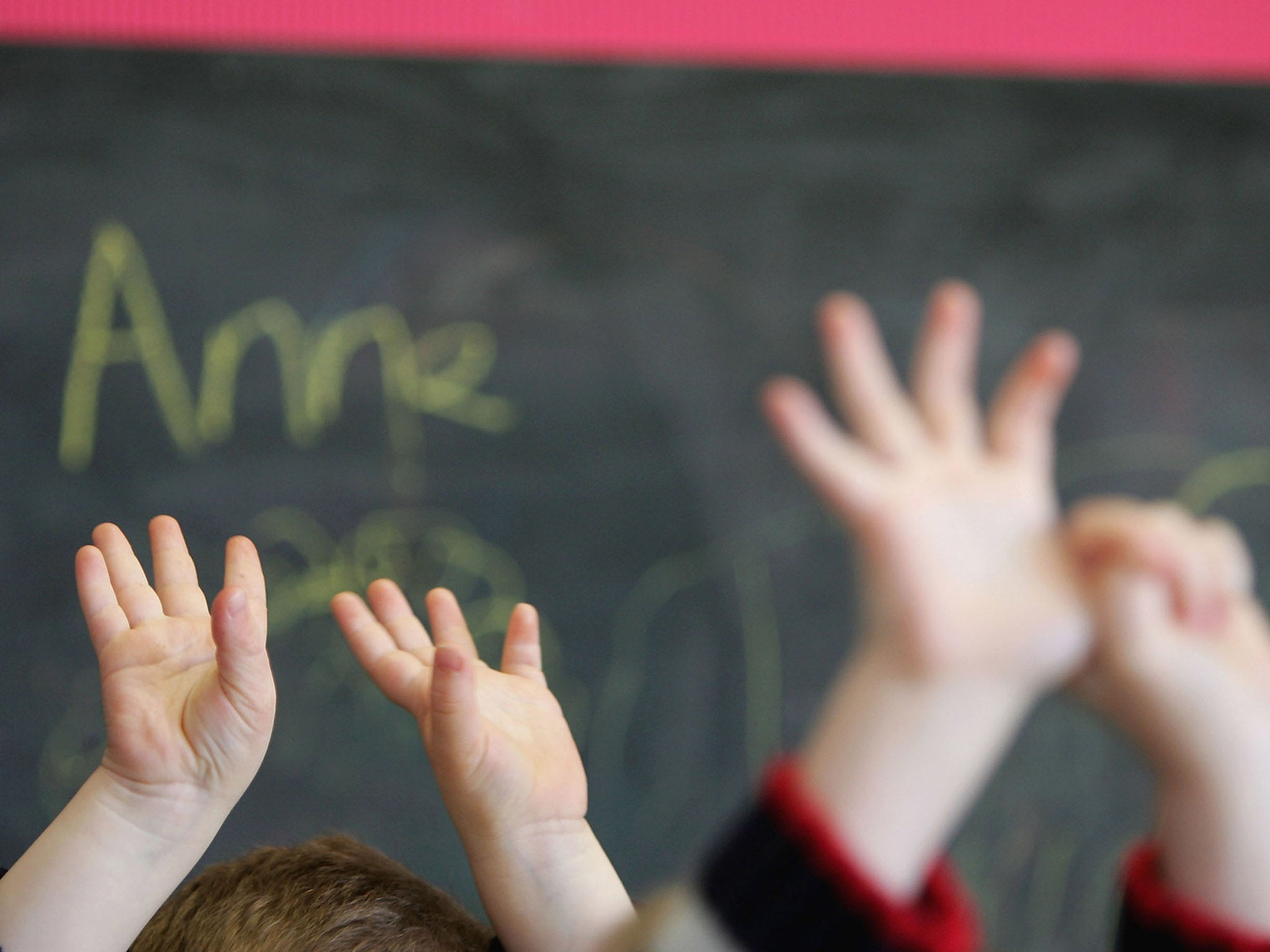 The number of schools buying in professional counselling services for children has almost doubled in three years, at a time when budgets have been squeezed, a survey finds.
Two in three schools in England provided school-based support for students' emotional and mental wellbeing last year, compared with 36 per cent in 2016, according to a report.
Schools are being forced to use limited resources to commission external support for students to fill the gaps in provision, the National Association of Head Teachers (NAHT) has warned.
A survey, of more than 650 school leaders by NAHT and charity Place2Be, finds just 5 per cent believe children referred to Child and Adolescent Mental Health Services (CAMHS) get help when they need it.
It comes after the children's commissioner warned that the UK is at least a decade away from having a comprehensive mental health service for children, adding that a "chasm" exists between the services available and what is needed.
Paul Whiteman, general secretary of NAHT, said: "We can see that schools are responding to an increasing need and a lack of capacity in specialist services by commissioning their own support such as counsellors.
"Although to be applauded, this is another area where schools are being forced to use scant resources for urgent provision that is not provided for in their budgets."
He added: "There is still concern that when children do have more serious mental health needs, professional help is not easily available. Teachers are on the frontline for children's mental health, but they are not qualified medical specialists."
Catherine Roche, chief executive of children's mental health charity Place2Be, said: "Schools cannot tackle this problem alone. They need expert help in school, backed up by NHS services that can step in when more specialist support is required."
Nick Gibb, minister for school standards, said: "As a government we are investing hundreds of millions every year in mental health support, including providing better links between mental health experts and schools and colleges, and providing quicker access to specialist treatment where needed.
"Through our new compulsory health education, pupils will be taught how to recognise the signs of poor mental health so they can ask for help earlier."
Join our commenting forum
Join thought-provoking conversations, follow other Independent readers and see their replies