Children should be taught skills to make them employable from primary school age, suggests Chambers of Commerce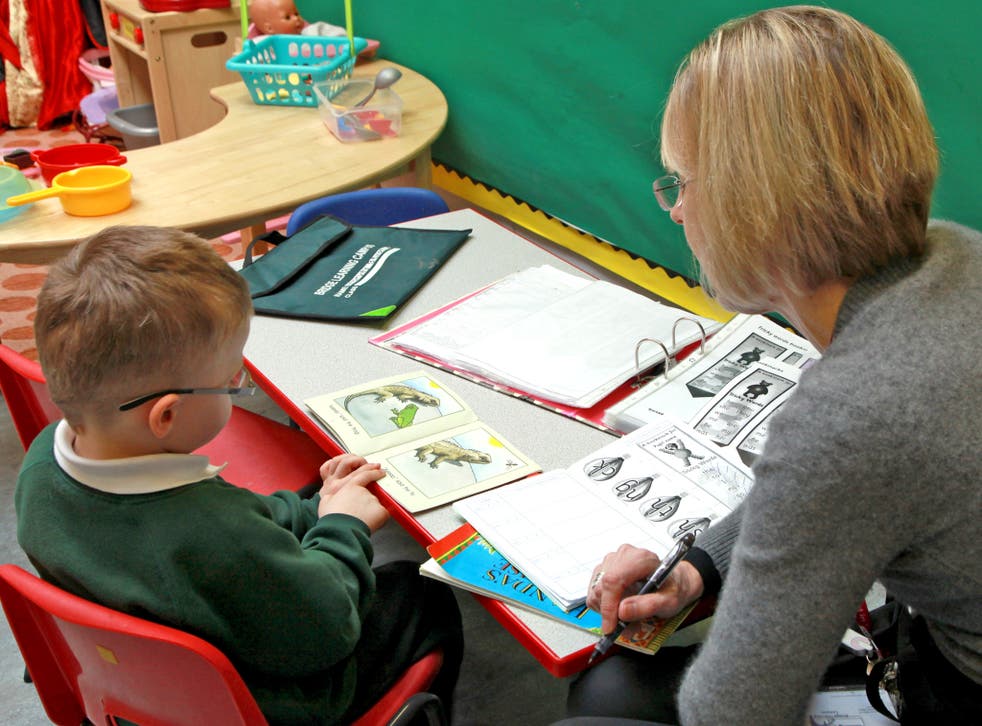 Children should be given lessons in careers whilst at primary school as part of an attempt to promote "employability" in schools, says a report out today.
Schools should be encouraged to set up visits to local businesses as well as museums and art galleries, argues the British Chamber of Commerce.
In addition, primary school teachers should be coached by their local chambers of commerce to give their pupils basic knowledge of how the employment world works.
"There has never really been careers education in schools before," said John Wastnage, head of employment and skills at the BCC. "We've given pupils careers advice - and then only at 16.
"This is much more about preparing young people and giving them the knowledge of how the world of work works."
"Pupils could go on trips to local businesses in the same way as they go to museum and arts galleries."
The measures are similar to approaches being adopted by universities towards primary schools in a bid to encourage children from families without any history of going to university to think of higher education as an option.
The report, the BCC's "Skills and Employment Manifesto", adds that schools should be ranked in league tables on their pupils' employability rather than just on exam results.
Too many young people still have unrealistic expectations of work, it argues, with some young people asking where they can take a nap when they start work or failing to turn up for job interviews.
The employers say they want new qualifications in literacy, numeracy, foreign languages and digital skills to replace GCSEs.
The new qualifications would be styled on the current music qualifications where pupils reach different levels at their own pace. They would give employers a clearer indication of what individuals could achieve.
Nora Senior, president of the BCC, said employers' were concerned about "not just aptitudes but attitudes" - and called for emphasis on "softer" skills such as teamwork, willingness to learn and communications.
Mr Wastnage cited one case of a young girl employee who started an apprenticeship by asking "where do you go for a nap?" In another case, a graduate with a first-class degree started at a car hire firm and spent his first day washing cars. "He came back livid," said Mr Wastnage. "That was a fundamental part of the business but his expectations were that he would be managing a team from day one."
Join our new commenting forum
Join thought-provoking conversations, follow other Independent readers and see their replies