Children with low self-esteem could be harmed if they are lavished with too much praise by parents, study claims
Inflated praise can lead to kids retreating into their shell - and worry they will have to reach the same standard in future tasks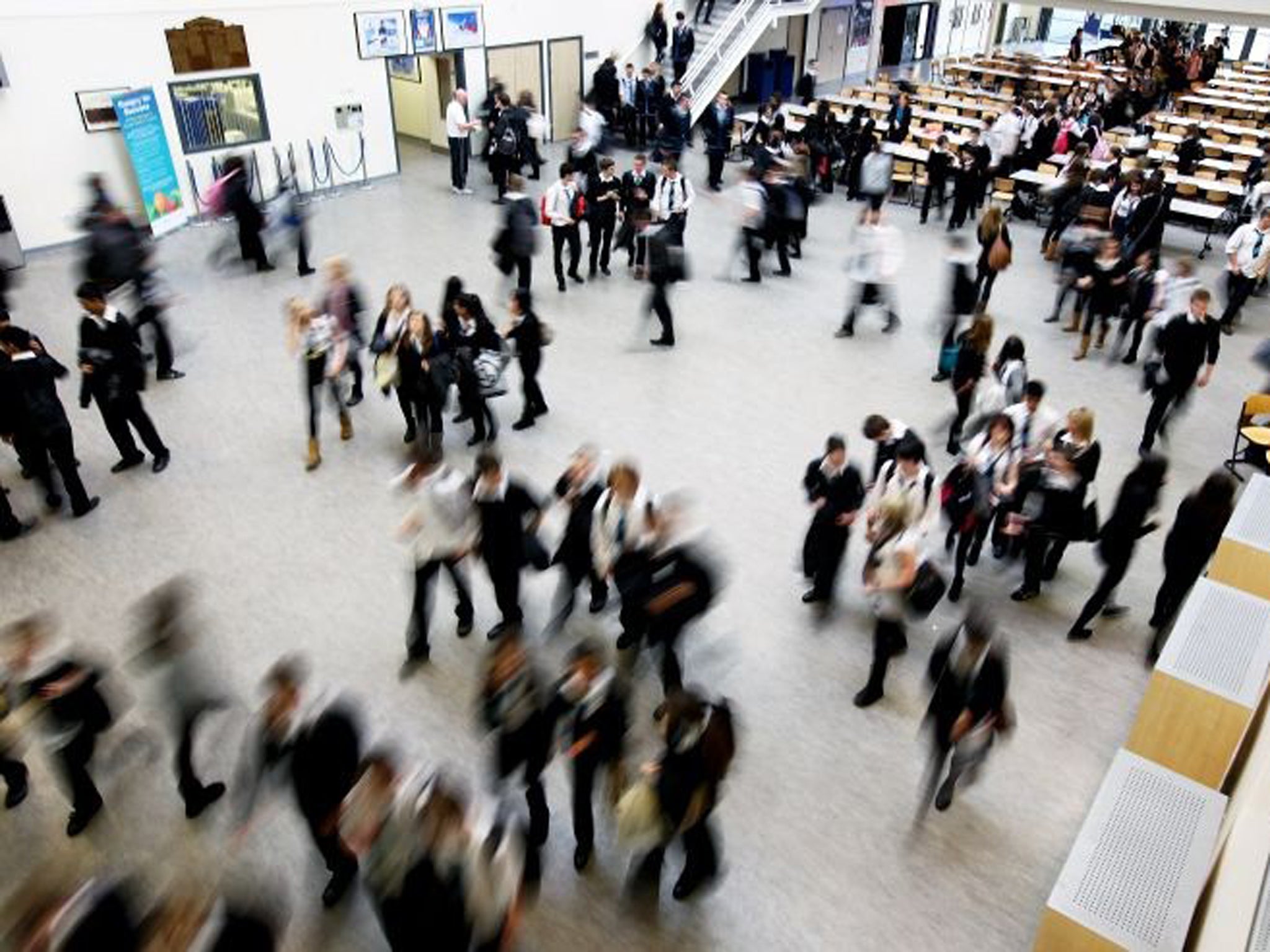 Children with low self-esteem could be harmed if they are lavished with too much praise by parents for doing things well, a research study claims.
Inflated praise can lead to them retreating into their shell - and worry they will have to reach the same standard in future tasks, it says.
The researchers from Southampton University acknowledge this advice may run counter to parents' intuition - but insist being called "incredibly good" could be bad for these children.
On the other hand, confident children will strive to do better and see the praise as a challenge to repeat or better their efforts.
"Inflated praise can backfire with those kids who seem to need it the most = kids with low self-esteem," said Eddie Brummelman, lead author of the study.
Dr Sam Thomaes, lecturer in psychology at Southampton University, added using over-the-top words such as "incredibly" hindered children with low self-esteem. "It demotivates them and we believe that when these children hear these words they take it as an illicit message that they have to keep to high standards," he added. "This scares then: they think they won't be able to live up to it."
The researchers conducted an experiment in which 144 parents (mostly mothers) administered 12 timed maths exercises to their children. They counted how many times the parents praised their children - and whether the praise was over the top or non-inflated.
The results showed parents praised their children six times on average during the session - and about 25 per cent of the comments were inflated praise, most of which was given to children with low esteem.
"Parents seemed to think that the children with low self-esteem needed to get extra praise to make them feel better," said Brad Bushman, from Ohio State university and co-author of the study
"It is understandable why adults would do that, but we found in another experiment that this inflated praise can backfire."
In this, 240 children were asked to copy a famous Van Gogh painting (Wild Roses) receiving reaction from someone only identified as a "professional painter". They were then asked to draw other pictures - but they could choose which ones, They were told some were easy to do "but you won't learn much" while others were difficult and "you might make many mistakes but you'll definitely learn a lot too".
The children with low self-esteem who had been lavishly praised chose the easier pictures while those with high esteem opted for the more difficult ones
The findings suggested inflated praise could put too much pressure on those with low esteem, Brummelman concluded. The lesson from the research may be that parents need to fight the urge to give lavish praise to their children if they suffer from low esteem, he argued.
Parents' leaders were sceptical about the research findings last night with Margaret Morrissey, of the pressure group Parents' Outloud, saying she was not convinced of the validity of dividing children up into those with low and high self-esteem.
However, she added: "We tend to give children an unrealistic feedback on what they're achieving by going absolutely over the top and saying 'you've done so well' or 'that was really fantastic' when it might be more honest to say 'you've done well there but if you did this or that it could be better'."
John Drewicz, president of the Association of Education Psychologists, said he was not too surprised by the findings - although he felt that the reaction of child with low esteem might be because they the lavish praise was "flannel". "They might not believe it because of what has happened," he said. "You need to point out in feedback what it is they have done that is actually good."
The findings are to be published in the journal Psychological Science.
Join our commenting forum
Join thought-provoking conversations, follow other Independent readers and see their replies