Cuts make children wait up to a year for vital speech and language therapy
Cuts will have a 'significant and avoidable impact on a whole generation of children' says expert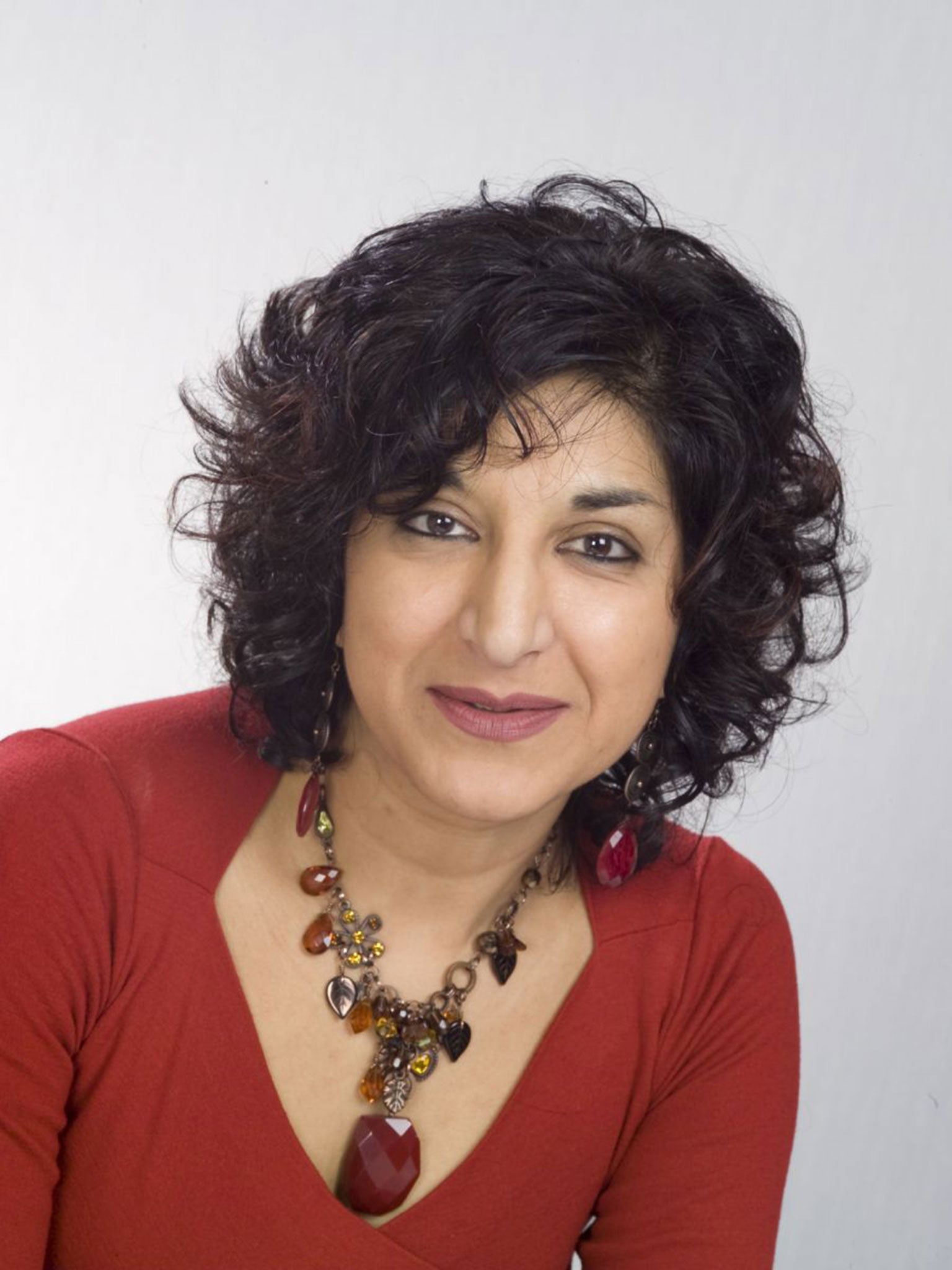 Children with communication difficulties are being left to struggle as cuts mean they miss out on vital speech and language therapy, a survey has found.
There were reports that some children were waiting up to a year to see a speech and language therapist (SLT), up from about 18 weeks three years ago. A study by the Royal College of Speech and Language Therapists found 52 per cent of SLTs reported budget cuts over the past year.
Kamini Gadhok, chief executive of the college, said that expert senior staff were being made redundant and children with speech, language and communication problems were having to wait longer for treatment or not being seen at all. "Short-sighted cuts will have a significant and avoidable impact on a whole generation of children and once these services are lost it will take years to rebuild them," she said.
Ms Gadhok warned that the Government's new development checks for two-year-olds by health visitors would fail to benefit children if there were no longer enough SLTs to support those identified as needing help.
Join our commenting forum
Join thought-provoking conversations, follow other Independent readers and see their replies