David Byrne gives Columbia students a once-in-a-lifetime downer of a commencement speech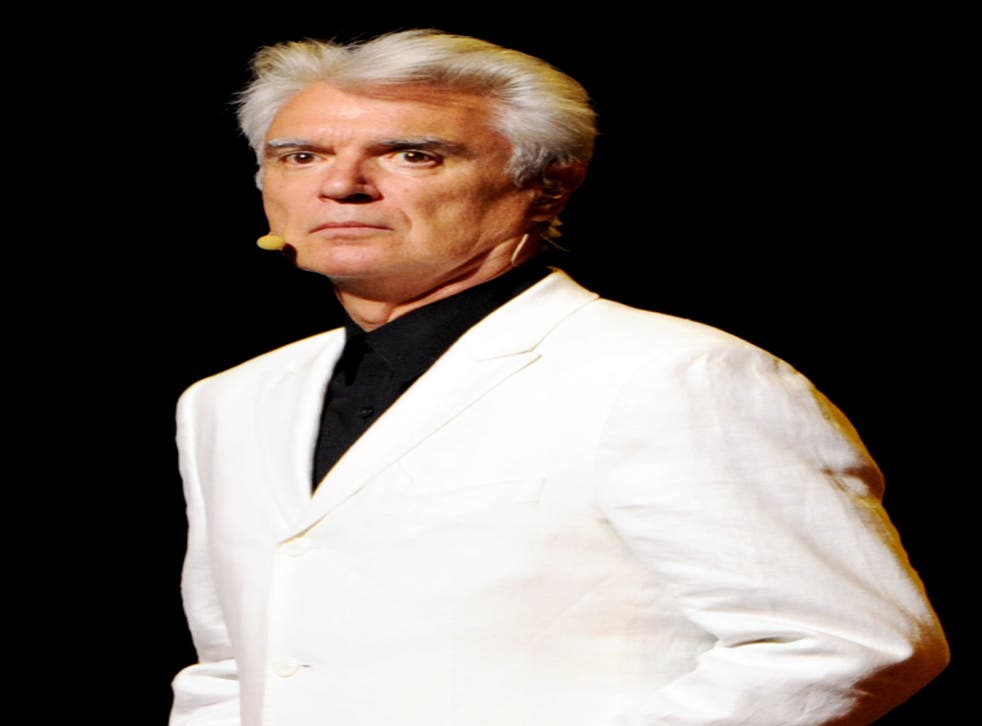 Commencement address season has begun in the United States, when the great and good deliver university graduates into real life with uplifting aphorisms and positive-thinking platitudes.
Perhaps in the spirit of the times, however, some of this year's speakers have been less than positive. David Byrne, the Talking Heads singer turned bike-riding polymath, took to the stage at Columbia University School of the Arts as a band played his song "Road to Nowhere". He then played a slideshow of graphs to illustrate how hopeless arts graduates are.
A pie chart showed that only 3 per cent of film and theatre grads and 5 per cent of writing and visual-arts grads, find work in their fields. Further charts offered a similarly bleak picture. Students laughed. "I'm glad you're laughing," Byrne said.
The girlfriend of a graduate later told The New Yorker: "I was like, 'what's with the wack statistics, man? I mean, they know that already'."
There was a note of gloom, too, at Wesleyan University, where the screenwriter Joss Whedon told grads: "You are all going to die." But other talking heads were more on message. "Oh-h-h, my goodness, I'm at Harrrrrvard!" Oprah Winfrey told its Class of 2013, before addressing her remarks "to anybody who has ever felt inferior or felt disadvantaged, felt screwed by life". Columbia has reportedly invited her for next year...
Join our new commenting forum
Join thought-provoking conversations, follow other Independent readers and see their replies