Majority of students want universities to take repeated drug use more seriously, study finds
More young people think excessive alcohol usage is a bigger issue than illegal drugs on campus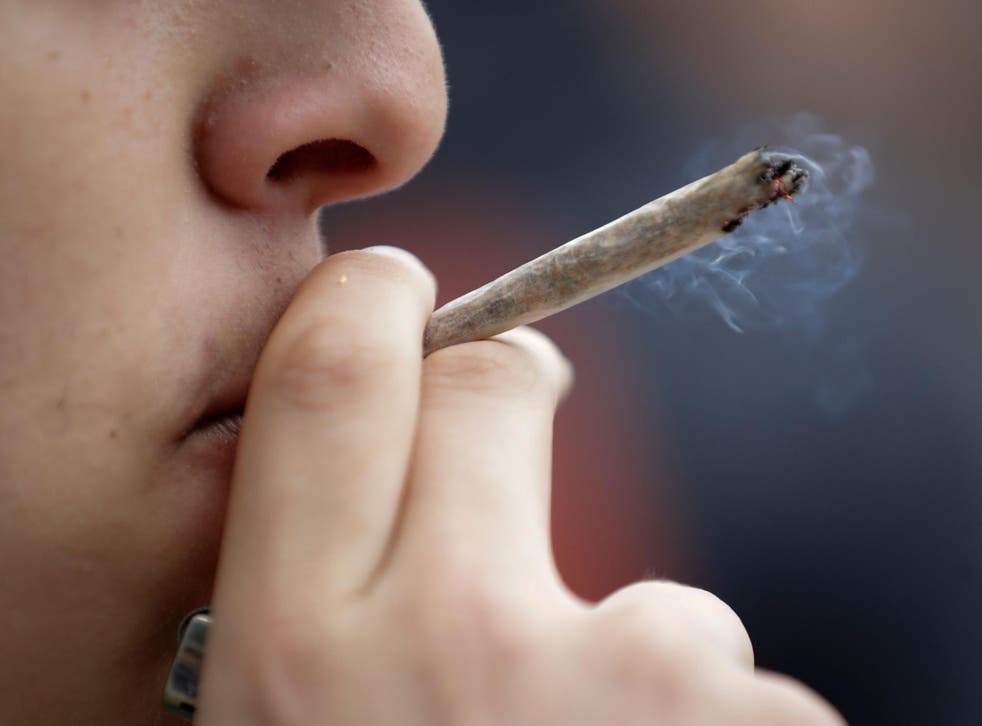 Most students want universities to "take a stronger line" on repeated drug use, a new study has found.
The majority of students (71 per cent) have not taken illicit drugs at university – and more young people think binge drinking is a bigger issue than the use of illegal drugs, according to a survey of 1,000 students.
More than four in five (88 per cent) believe drug use can cause mental health problems, the research revealed, with two thirds saying it contributes to criminality and health care costs.
The study, from the Higher Education Policy Institute and the University of Buckingham, suggests that 62 per cent want their university to take repeated drug use among students more seriously.
It comes after the National Union of Students (NUS) called on universities to stop reporting students caught with drugs to the police after hundreds of incidents were referred to forces last year.
The NUS report, published in April, had findings which contrasted with the new study, as it showed that 56 per cent had taken drugs and 62 per cent did not have a problem with drug use.
On the latest study, Jess Bradley, NUS trans officer, said it was important to recognise that almost three times more students participated in the union's survey earlier in the year – and that the new survey was more "opinion based" and targeted towards specific groups of students.
The NUS officer said: "We need to centre on the experiences and motivations of students using drugs to understand how institutions can better help them. We cannot possibly create credible policies without grasping this concept.
"There is now an overwhelming amount of evidence within the sector, corroborated by expert opinion, which shows that punitive approaches and taking a tougher stance on drugs can discourage people from seeking the help they need.
"With our research showing so many students use drugs to deal with poor mental health and stress it is highly unlikely that punishing them heavily and attempting to create a 'drug free university' is going to deal with these issues – in fact it is likely to exacerbate them."
Earlier this year, the University of Buckingham vowed to become the first in the country to bring in a "drug-free" policy forcing students to sign a contract not to take drugs on the campus.
On the study, Sir Anthony Seldon, vice-chancellor of the University of Buckingham, which is hosting the Festival of Higher Education this week, said: "With illegal drugs, we have been fiddling while Rome burns. Illegal drug-taking causes mental health problems, and is a symptom of them.
"Even students themselves think there needs to be a stronger lead on drug-dealing, especially as the survey shows many students feel under peer pressure to participate in illegal drugs."
Student news in pictures

Show all 34
Despite opposing findings, the survey – which looked at attitudes of full-time undergraduates – found that only a third of students believe "tougher punishments" on drug use was the best approach.
Nick Hillman, director of HEPI, said: "This survey provides an important corrective to some of the wilder ideas about today's students. They are more hard working and less hedonistic than is often supposed. A majority clearly recognise the dangers of taking illegal substances."
Join our new commenting forum
Join thought-provoking conversations, follow other Independent readers and see their replies