Easier entries would be cruel, warns Cambridge
Martin Hickman
Sunday 09 September 2012 23:27 Comments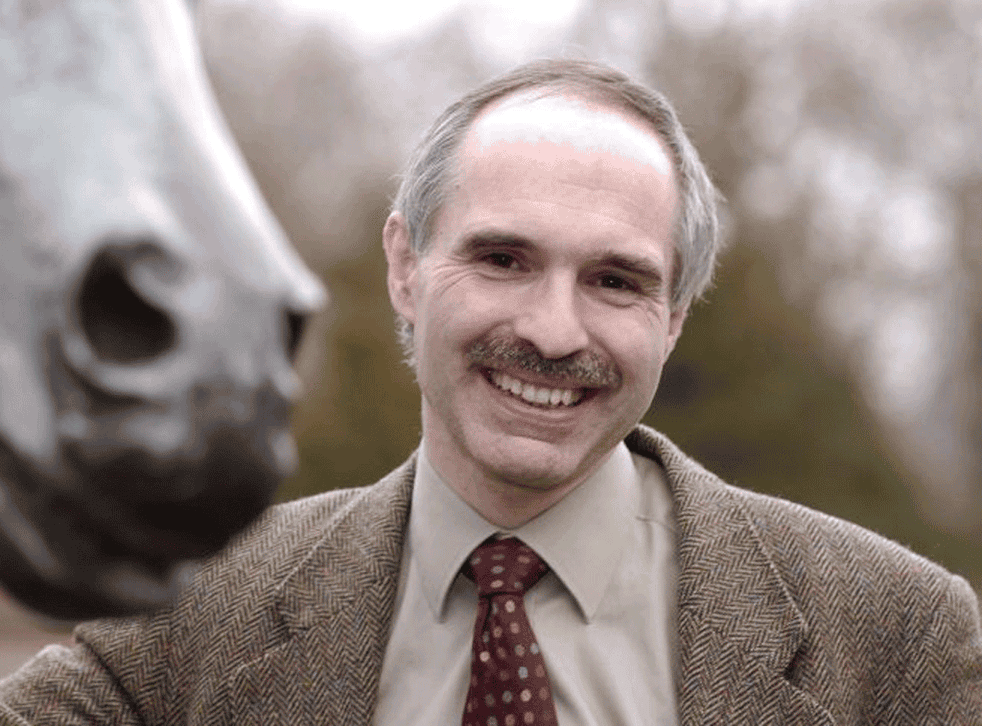 Cambridge University has put itself on a collision course with the Government over access to higher education for the poor, by dismissing the practice of lowering entry offers to students from disadvantaged backgrounds as a "cruel experiment".
Dr Geoff Parks, Cambridge's admissions tutor, warned in a newspaper interview that the university's standards were so high that giving places to students with less than top A-level results would risk "ruining people's lives".
He said: "It actually would be a really, really cruel experiment to take a bunch of students and hypothesise that they have what it takes to thrive at Cambridge and then see them fail because they don't."
His comments in The Sunday Telegraph – which Cambridge supported yesterday – come amid an increasing row over "social engineering' of university places. In an effort to expand access to higher education, David Willetts, the Universities minister, has backed the offering of places to students with slightly lower grades from under-performing state schools.
Offa, the universities admissions regulator, whose mission is to expand access to higher education, agrees targets with universities for admissions of state school pupils. If universities miss their targets, Offa has the "nuclear option" of withdrawing permission for them to charge more than £6,000 a year in fees.
Cambridge, the university with the third-best reputation in the world, according to a recent survey, draws 59 per cent of its intake from state schools – below Offa's target of 61 to 63 per cent. Across all UK higher education, the average is 89 per cent. Some leading universities – such as Bristol, Nottingham and Newcastle – allow tutors to make lower offers in certain circumstances. Research at Bristol suggests that state sixth-form pupils admitted with one grade lower than their counterparts from fee-paying schools perform just as well in their finals.
But Cambridge and other elite institutions in the 24-strong Russell Group dislike the practice. Dr Parks, admissions tutor at Cambridge for 10 years, said its research showed its current offers – typically grades of A* AA – were at the right level. He said: "We've very high standards within the university and we do fail students in exams."
Dr Parks, a lecturer in nuclear engineering at Jesus College, added: "None of us in good conscience want to be ruining people's lives on some gut feel or political imperative based around getting votes or pandering to some particular bit of the populace."
A spokesman for Cambridge University said Dr Parks had spoken for the university. The spokesman added: "It's tough at Cambridge and if you admit people who are less academically able, for whatever reason, they will struggle."
Register for free to continue reading
Registration is a free and easy way to support our truly independent journalism
By registering, you will also enjoy limited access to Premium articles, exclusive newsletters, commenting, and virtual events with our leading journalists
Already have an account? sign in
Join our new commenting forum
Join thought-provoking conversations, follow other Independent readers and see their replies