Exams watchdog issues warning after rise in number of schools targeted by test paper scams
Exams board AQA have warned of at least one scam in which individuals target schools to glean access to unseen test papers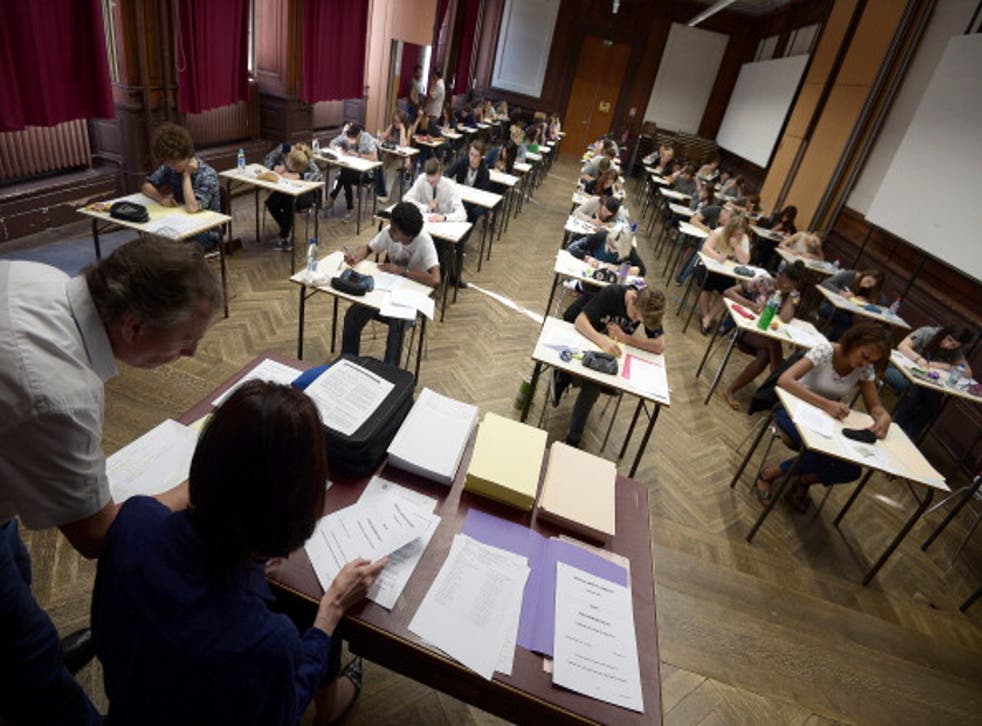 Exams regulator Ofqual has warned schools of an increasing number of scams in place by individuals posing as exams officers in order to obtain unseen test papers.
In a letter to schools, Ofqual said schools should be especially "vigilant" about the security of this year's GCSE and A-level exam papers, warning that results including AS-levels were expected to fluctuate, potentially differing from expectations.
The watchdog said: "Increasingly we are being made aware of attempts by individuals to obtain copies of secure question papers."
"Exam boards will not ask you to email copies of secure material to anyone, nor will they ask you to confirm your secure login details by email or over the phone. If you are in any doubt about a request, please check with the exam board concerned."
The warnings come following reports of a number of scams whereby schools were being approached by fraudulent companies.
One head teacher used social media to alert colleagues of a scan in which a man claiming to be a courier for the AQA exam board asked school staff to give him all of the exam papers that we due to be taken during the following week.
Geoff Barton, headteacher of King Edward VI School in in Bury St Edmunds, Suffolk, shared a message from a Norfolk headteacher that said the man knew the school exam officer's name even though she had only been in the post for four weeks, and also knew the exam paper codes.
An AQA spokeswoman told TES magazine the exams board "would never send anyone unannounced to a school like this" and was "really grateful" to the school for alerting others to the scam.
In the same letter, Ofqual suggested that AS level results in particular were likely to differ from many schools' expectations this summer.
The watchdog advised anyone who "sees or suspects cheating, malpractice or exam fraud" to report it to governing bodies.
Register for free to continue reading
Registration is a free and easy way to support our truly independent journalism
By registering, you will also enjoy limited access to Premium articles, exclusive newsletters, commenting, and virtual events with our leading journalists
Already have an account? sign in
Register for free to continue reading
Registration is a free and easy way to support our truly independent journalism
By registering, you will also enjoy limited access to Premium articles, exclusive newsletters, commenting, and virtual events with our leading journalists
Already have an account? sign in
Join our new commenting forum
Join thought-provoking conversations, follow other Independent readers and see their replies