Goldsmiths University students launch strike against 'exploitative' rents
Members of Goldsmiths Cut the Rent group pledge to withhold payments until rent prices are reduced to £100 a week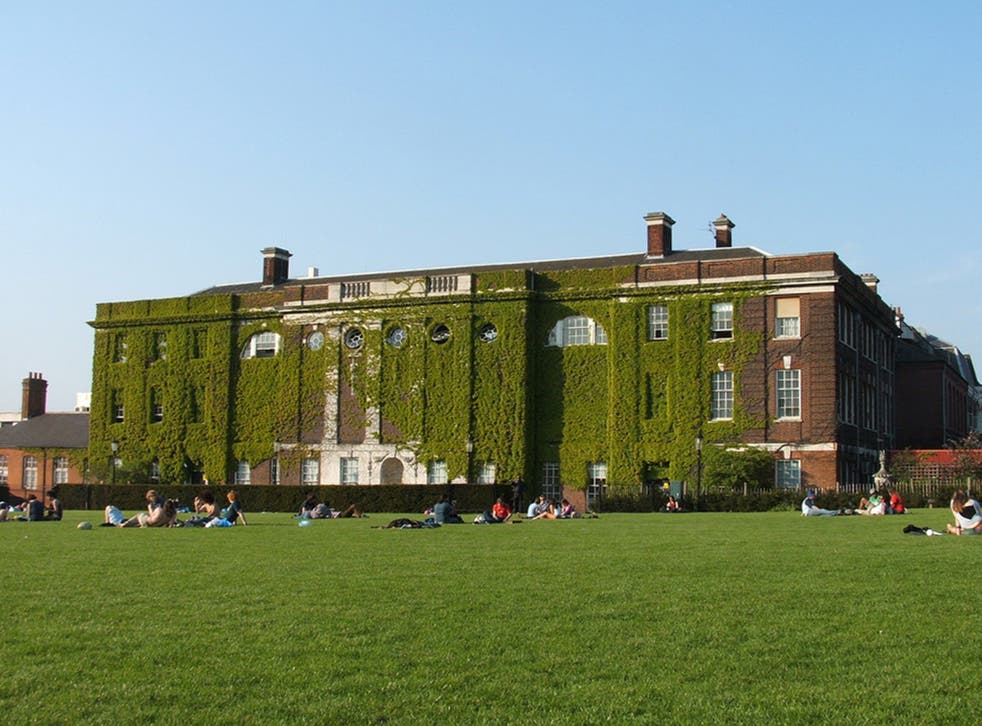 Students at Goldsmiths University in London have become the latest undergraduates to launch a rent strike in protest against "exploitative" rents and living conditions in halls of residence.
Following a continuing campaign at University College London, members of the Goldsmiths Cut the Rent group have pledged to withhold payments indefinitely until rent prices are reduced to an average of £100 a week – 50 per cent of the average maintenance grant.
According to the group, about 130 students living in several accommodation buildings have signed up to the strike so far, pledging to withhold more than £140,000 collectively in rent.
A room in Goldsmith's student halls costs £147 a week on average, or nearly 75 per cent of the typical student maintenance loan for London.
As well as campaigning against proposed increases in rent and "stealthy" privatisation of student halls, Goldsmiths' students want to draw attention to the poor living conditions found within the properties.
Student striker Rachel Limage pays £153 a week for her room in Surrey House. "When I moved in, only one oven was working," she said. "For a time we had no hot water, a broken kettle, broken window and broken toaster. We all fell ill but management just laughed at our concerns."
Brittany Irwin, a first-year student living in Goldsmiths-owned Brockley halls said: "We're paying a premium and yet there's still a huge problem with maintenance – namely the toilets."
"Quite a few girls in my building have experienced sewage coming up through their showers and flooding the bathrooms. It was really disgusting and in the majority of cases their complaints were ignored – they had to clean it up themselves."
A spokesperson for Goldsmiths said the institution was "aware of the strike" but had no comment.
Register for free to continue reading
Registration is a free and easy way to support our truly independent journalism
By registering, you will also enjoy limited access to Premium articles, exclusive newsletters, commenting, and virtual events with our leading journalists
Already have an account? sign in
Register for free to continue reading
Registration is a free and easy way to support our truly independent journalism
By registering, you will also enjoy limited access to Premium articles, exclusive newsletters, commenting, and virtual events with our leading journalists
Already have an account? sign in
Join our new commenting forum
Join thought-provoking conversations, follow other Independent readers and see their replies