Government knew about Derby's problem Al Madinah free school before inspector's warning
Shadow Education Minister Tristram Hunt claims problems were known as early as July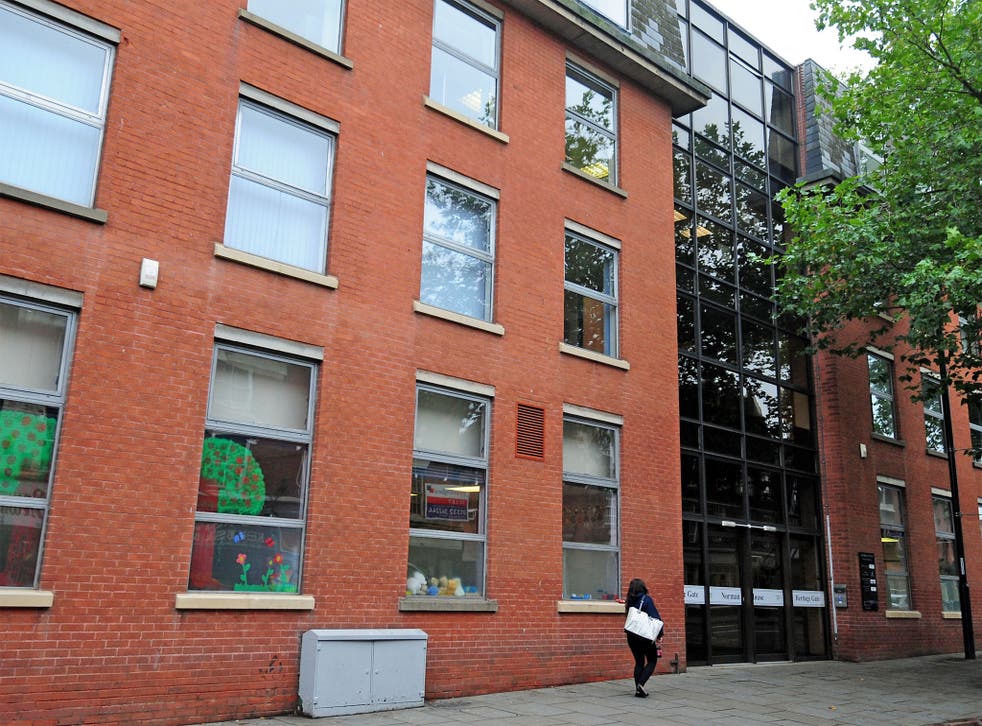 The Government was warned of potential problems at the Al Madinah Muslim free school in Derby before education standards watchdog made an official inspection, Labour has claimed.
Concerns over the welfare, health and safety of pupils were raised by the inspectorate in a pre-inspection report on the school.
The report, carried out in July before the school opened, said that the school would have to give more child protection training to its staff and carry out a risk assessment on its new buildings to ensure an adequate level of fire safety. However, it recommended granting registration for the school - subject to these safeguards.
Yesterday Tristram Hunt, Labour's new education spokesman, wrote to Education Secretary Michael Gove asking what steps had been taken "to ensure that these warnings were heeded and all issues were resolved before the school opened".
The school is facing a highly critical report from Ofsted - which could be published as early as Wednesday - giving it a rating of "inadequate". It was closed for a week after Ofsted raised issues of concern over pupils' health and safety when it carried out its official inspection a fortnight ago.
In his letter to Mr Gove, Mr Hunt said he was "extremely concerned that this situation (at Al Madinah) could be indicative of a systematic complacency on standards".
He cited a document written by Dominic Cummings, Mr Gove's outgoing special adviser, leaked at the weekend which said that it had "always said that some free schools would fail", asking: "Can you please explain how you will provide parents with a firm guarantee that their children's education and safety is not being put at risk due to the inadequate oversight of your Free school programme?"
A spokeswoman for the Department for Education said: "We were already investigating this school before allegations became public. We discussed the problems with Ofsted and it launched an immediate inspection.
"We have received a response from the Al Madinah Education Trust. Any decisions made will take into account all the available evidence."
Join our new commenting forum
Join thought-provoking conversations, follow other Independent readers and see their replies