Grammar school entry test 'unfair' for children born in summer
'It is high time we admitted the entire 11-plus test system is flawed and unworkable'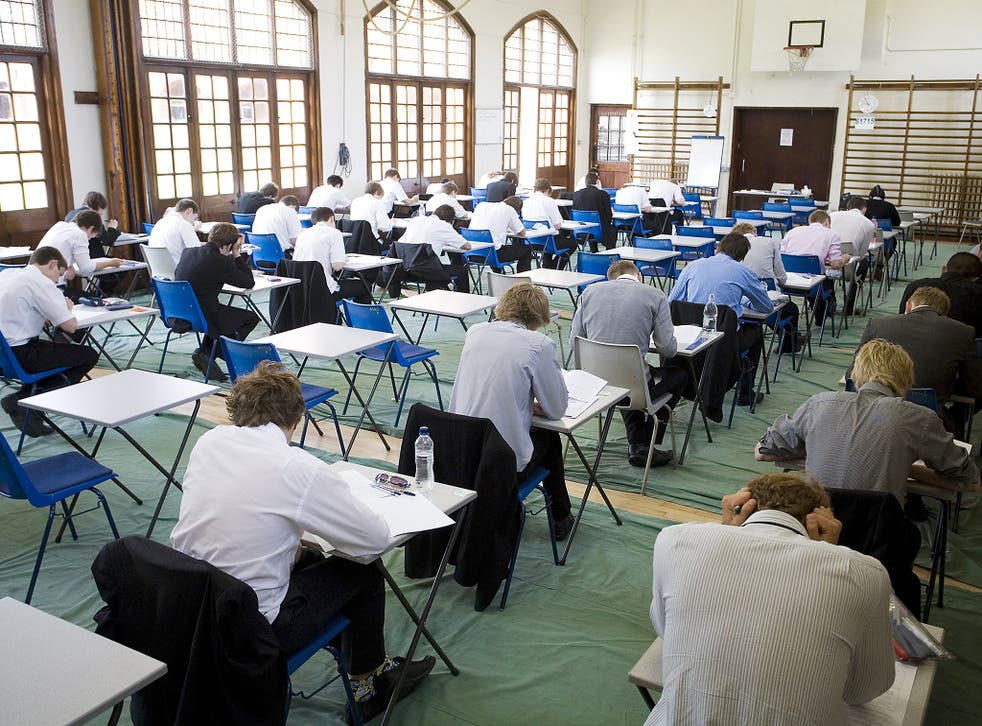 A group of grammar schools needs to change how they score the 11-plus admissions test as it is "unfair" for children born in the summer, the official admissions watchdog has suggested.
Pupils taking the entry test for Colchester County High School for Girls, in Essex, must have their scores adjusted to reflect age differences, an Office of the Schools Adjudicator (OSA) report said.
The unweighted test – used by 10 grammar schools in Essex – puts children born in July or August at a disadvantage, compared with older pupils of the same school year, the OSA ruled.
"A smaller proportion of summer born girls who take the test achieve the required test scores than girls born at other times of the year," schools adjudicator Ann Talboys wrote. "I consider that the admission arrangements currently in operation are unfair to girls who are born in the summer months."
The ruling, which came after a complaint by a parent, only applies to the Colchester school - but the 11-plus test is also used by the Consortium of Selective Schools in Essex.
Ms Talboys' report also revealed the degree to which younger pupils have been at a significant disadvantage.
Last year, only 19 per cent of pupils born in July or August achieved a test pass mark for the grammar school, compared to 35 per cent of children who were born in September.
The school's admissions arrangements must be changed to standardise for age before the process of recruitment for new pupils for September 2019 begins, the report concluded.
"The school has argued that this is unnecessary for their tests, as statistical analysis undertaken on its behalf does not show any correlation between date of birth and test result," it said. "Examination of this analysis by a professional statistician at the Department for Education (DfE) has shown that analysis to be flawed."
UK news in pictures

Show all 50
Melissa Benn, chair of campaign group Comprehensive Future, said: "This ruling is just one more example of the lack of scrutiny that exists in relation to the 11 plus.
"The Essex test been unfair since 1997 with countless summer born children being told they've failed when they could have passed, while older children were passing when they might have failed.
"It proves once again how impossible, and unfair, it is to define complex children with a one-off test at age ten. It is high time we admitted the entire 11-plus test system is flawed and unworkable."
It is unclear how many more of the 163 existing grammar schools operate unweighted entry tests that may cause unfairness to summer born children, Comprehensive Future says.
Register for free to continue reading
Registration is a free and easy way to support our truly independent journalism
By registering, you will also enjoy limited access to Premium articles, exclusive newsletters, commenting, and virtual events with our leading journalists
Already have an account? sign in
Register for free to continue reading
Registration is a free and easy way to support our truly independent journalism
By registering, you will also enjoy limited access to Premium articles, exclusive newsletters, commenting, and virtual events with our leading journalists
Already have an account? sign in
Join our new commenting forum
Join thought-provoking conversations, follow other Independent readers and see their replies