Headteacher banned for stealing hundreds of pounds from children's christmas card collection
Headteacher Helen Hopkins denied using nearly £1,000 of school funds for personal gain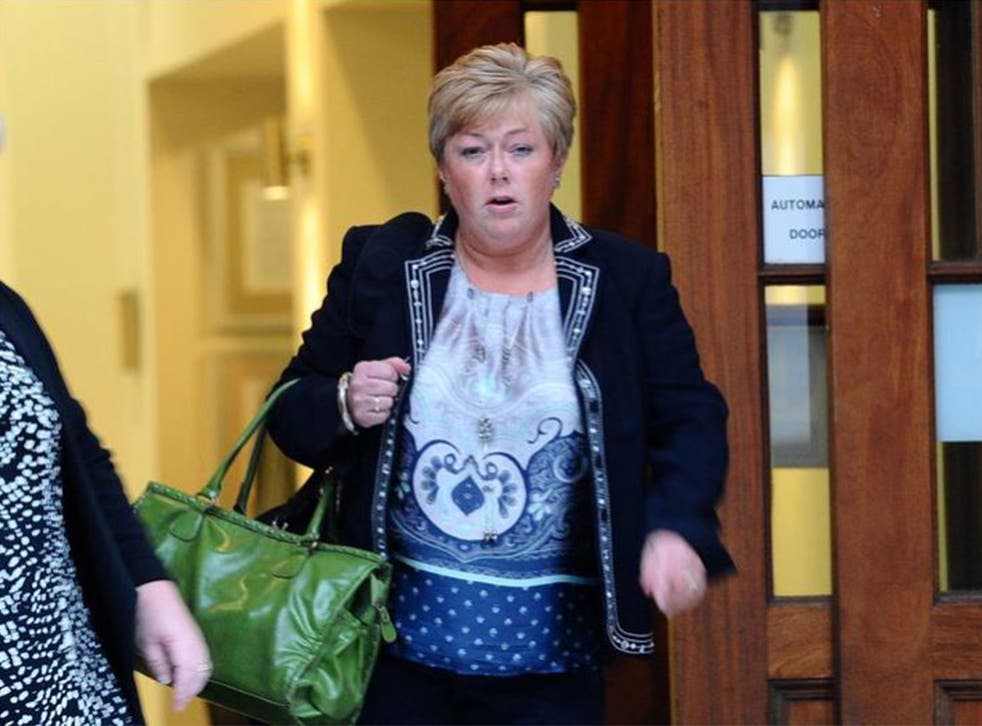 A headteacher has been banned after she stole hundreds of pounds from her pupils' Christmas card collection.
Helen Hopkins, a 48-year-old teacher at Ysgol Bro Sion Cwilt school in Wales, replaced the cash with IOU notes, a disciplinary tribunal heard.
She had also been caught using money from an EU teacher exchange fund to take her two children on holiday to Dublin, it was reported.
Ms Hopkins, who earns £50,000 per year at the Welsh speaking school in Llandysul, denied using nearly £1,000 for personal gain and repaid some of it to the school but could not provide receipts for the remaining sum spent.
She was found guilty of professional misconduct by the Education Workforce Council in Cardiff and barred indefinitely from the classroom.
School secretary Meriel Williams noticed £100 was missing from the collection of cash given by parents to buy the children books and Christmas cards, the hearing was told.
Ms Hopkins claimed she had taken the cash to buy a school chair, but the chair never appeared and the money was never returned, Wales Online reported.
UK news in pictures

Show all 50
The panel heard that another £250 had disappeared later on, with £423 missing in total.
It is believed she took the cash over a five year period, having starting working at the school when it opened six years ago.
Ms Hopkins was never reported to the police over the incidents.
Presenting the case against her, barrister Cadi Dewi said: "Hopkins in large admits the allegations against her but she denies acting dishonestly or improperly."
In taking money from a Christmas card fund and Scholastic book fund, it shows she was acting dishonestly.'
Asked by the Education Workforce panel why she had claimed back money spent on her children, she said it was simply an "error" and she "hadn't been asked to".
Mrs Hopkins told the panel: "I haven't got an easy answer for why I included the receipts, other than that they were all in one bundle."
Patrick Llewellyn, defending her, said: "She is an extremely experienced head teacher. She had an enviable record at an enviable school.
"She admits failing to employ and adhere to procedures. But she says there was a lack of support.
"She wholly denies dishonesty and impropriety. She always had the best interest of her school at heart – sometimes to her detriment."

Register for free to continue reading
Registration is a free and easy way to support our truly independent journalism
By registering, you will also enjoy limited access to Premium articles, exclusive newsletters, commenting, and virtual events with our leading journalists
Already have an account? sign in
Register for free to continue reading
Registration is a free and easy way to support our truly independent journalism
By registering, you will also enjoy limited access to Premium articles, exclusive newsletters, commenting, and virtual events with our leading journalists
Already have an account? sign in
Join our new commenting forum
Join thought-provoking conversations, follow other Independent readers and see their replies