London primary school 'bans hijab for girls under 8'
Head of governors calls for official Government guidance on issue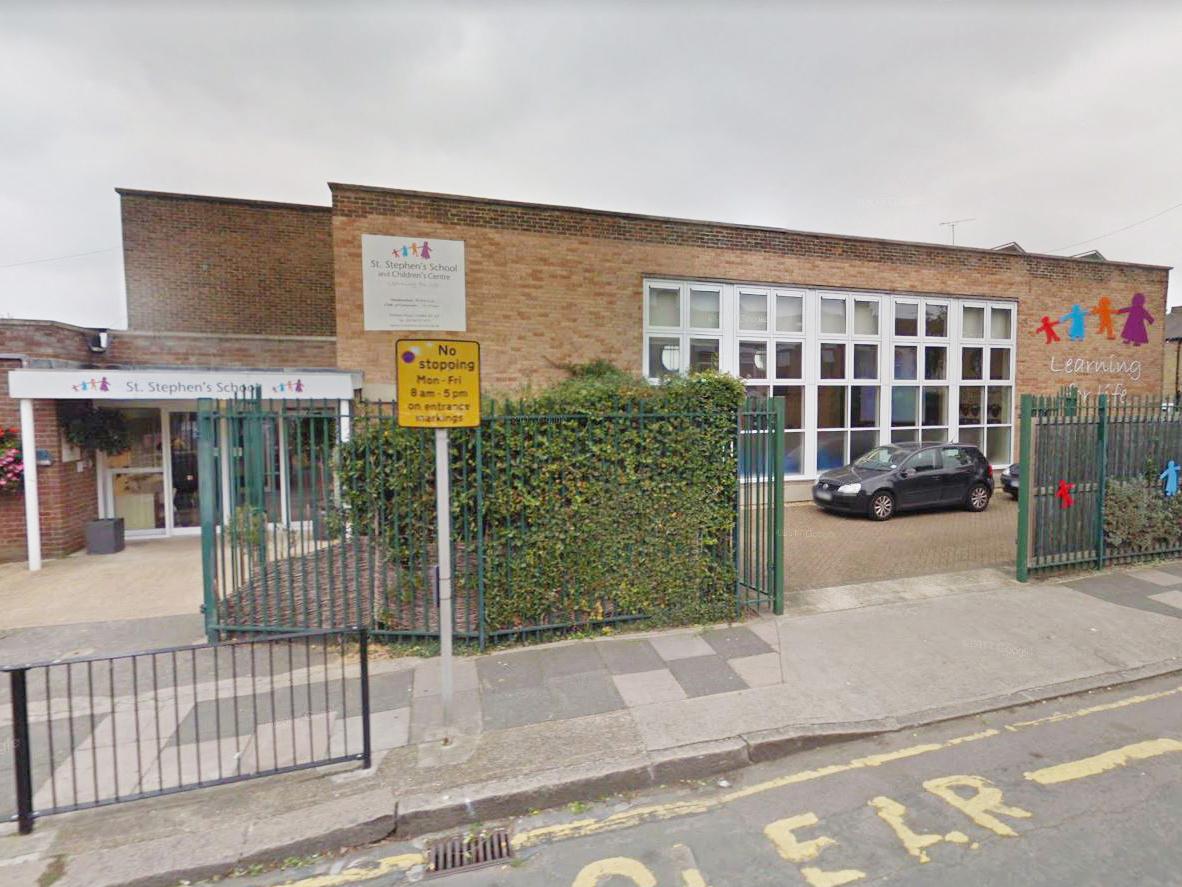 A top primary school has reportedly banned girls under eight from wearing the hijab.
St Stephen's, in the London borough of Newham, has also told parents their children should not fast during the school day in the month of Ramadan, The Sunday Times reported.
Its head of governors, Arif Qawi, had taken advice from clerics who said pupils should only fast once they reach puberty. Some at St Stephen's had been doing so aged just eight or nine, he said.
Neena Lall, the St Stephen's headteacher, told the Sunday Times the changes had been made to help integrate children into British society.
Mr Qawi told the paper: "We are responsible for their health and safety if they pass out on campus. It is not fair to us."
He called for official guidance on both fronts from the Department for Education. The school has not banned fasting outright but "encouraged" children to practise it outside school.
St Stephen's' website lists "a plain, small, shoulder length slip on white headscarf" as optional for girls in Year 3 or above.
The school declined to comment further when contacted by The Independent.
The Department for Education said: "It is a matter for individual schools to decide how to accommodate children observing Ramadan, and to set uniform policies.
"We issue clear guidance on uniform and to help schools understand their legal duties under the Equality Act."
Ofsted lists St Stephen's as "outstanding" overall.
Join our commenting forum
Join thought-provoking conversations, follow other Independent readers and see their replies