Number of children being homeschooled in UK rises by 41% over three years
Almost one in 50 children living in the Isle of Wight are now educated at home, figures show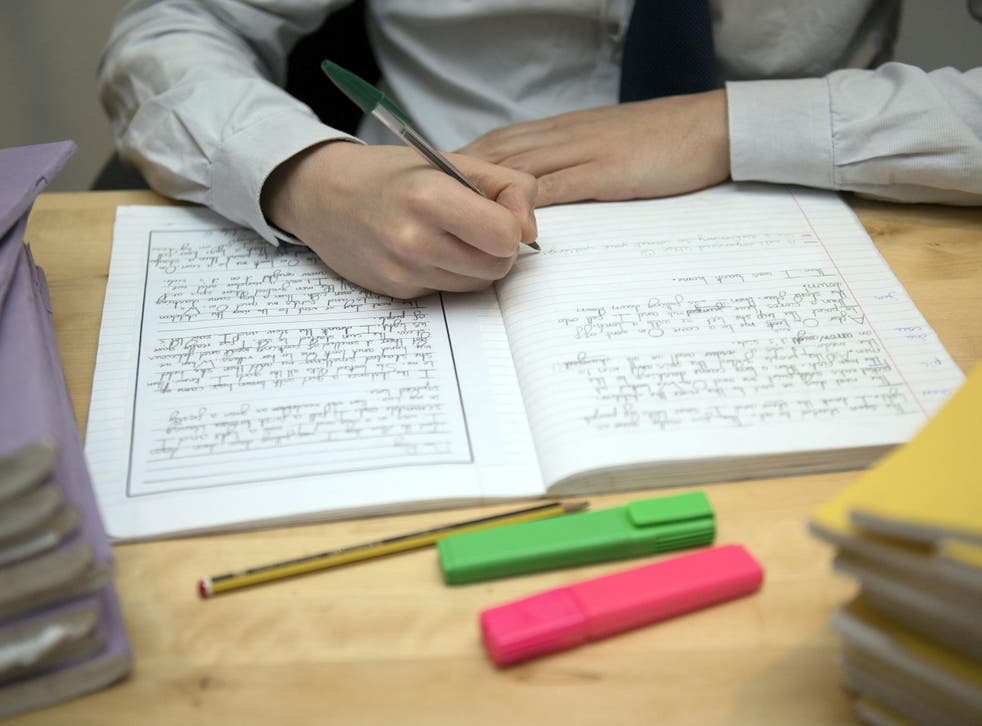 The number of children being homeschooled has risen by more than 40 per cent in three years, figures show.
Thousands more pupils are no longer being taught in classrooms across the UK – and avoiding school exclusions was one of the main reasons given by parents.
The latest figures, obtained from councils across the country by the BBC, shows that 48,000 children were homeschooled in 2016/17 – up from 34,000 in 2014/15, and a rise of 41 per cent.
Of the 177 local authorities that were able to provide data for three years, 164 reported an increase. And the Isle of Wight had the highest proportion of homeschooled pupils – almost one in 50
The findings come as the government considers introducing a compulsory register of children taught outside of school after concerns were raised about pupils going missing from the system.
The Association of Directors of Children's Services in England wants those who homeschool to register with their local authority – and for inspectors to be able to take action if they find an issue.
Last month, Ofsted boss Amanda Spielman said she was "very concerned" about a growth in home education which she partly blamed on schools "shovelling" children back to parents.
Dr Carrie Herbert, the founder of The Red Balloon charity, which supports children outside mainstream education, told the BBC she was concerned some parents might feel pressured into homeschooling their children to avoid exclusion, or prosecution over poor attendance.
UK news in pictures

Show all 50
Headteachers and local authority officers suggested in an education select committee last month that homeschooling had surged because of accountability pressures.
David Whitaker, an alternative academies principal in Barnsley, said some under pressure teachers hint to parents that elective home education may be the best option for their child.
Join our new commenting forum
Join thought-provoking conversations, follow other Independent readers and see their replies