International pupils returning to British boarding schools allowed to skip hotel quarantine
Institutions now allowed to collect overseas students from airports and isolate on-site instead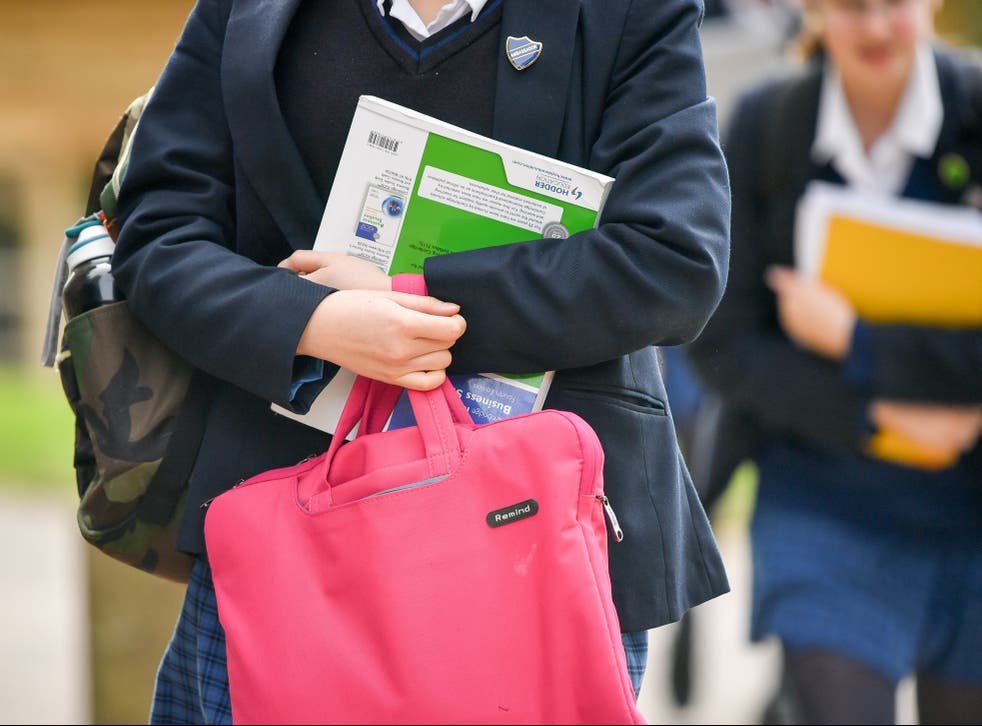 A campaign by parents and teachers from boarding schools has persuaded the government to create a loophole in the hotel quarantine rules for international students returning to Britain.
Unlike all other travellers, children who fly back into the UK from a "red list" country will not have to spend 10 days in hotel quarantine but can be taken on to their boarding school to self-isolate there instead.
New Department for Education (DfE)guidance, which affects English schools only, states pupils can skip hotel quarantine if their school provides private transport from the airport and then isolates them in separate accommodation.
The change of heart followed a campaign which claimed forcing boarding school students to quarantine by themselves in hotels along with other adult travellers posed safeguarding risks.
Initially, the government had insisted parents concerned about their children spending 10 days in hotel quarantine should travel to the UK with them.
But campaigners said this was not feasible and warned hundreds of pupils currently overseas would simply refuse to return to school if they were forced to quarantine along with other travellers.
Seventeen-year-old Saina Sodhi, who attends the £40,000-a-year Millfield School in Somerset, said she had been stuck in India with her parents for over a year since the pandemic began, but like many of her friends would not come back if required to quarantine in hotels.
"Having not been to school for a year, going back now is crucial as being away from school for longer will have its impact on my education and performance as a student," she told the BBC.
"A majority of my peers, who I have been in touch with, were extremely excited to go back to school but will not be returning due to the quarantine hotels."
The exemption was warmly welcomed by the Boarding Schools Association, which had led calls for the DfE to think again.
UK news in pictures

Show all 50
"This is excellent news for our member schools and we're grateful to the Department for Education for its support," said Robin Fletcher, the association's chief executive.
"Boarding schools are self-contained bubbles – our experience of the previous lockdown tells us that any Covid cases can be managed carefully, limiting the risk of cases spreading to an absolute minimum.
"It also means students are being cared for and supported by schools' pastoral staff, ensuring their safety and wellbeing."
Mr Fletcher also said his organisation would continue campaigning for similar arrangements could to swiftly be put in place for boarding schools in Wales, Scotland and Northern Ireland.
The Independent Schools Council chief executive Julie Robinson said: "We are delighted that this guidance enables all international boarders to return to school if they are able to, and appreciate the strict conditions imposed on boarding houses to make it possible."
Join our new commenting forum
Join thought-provoking conversations, follow other Independent readers and see their replies