Jamie Oliver: I failed on school dinners because eating well is a 'posh and middle class' concern
TV chef admits his previous push to improve nutrition for children fell short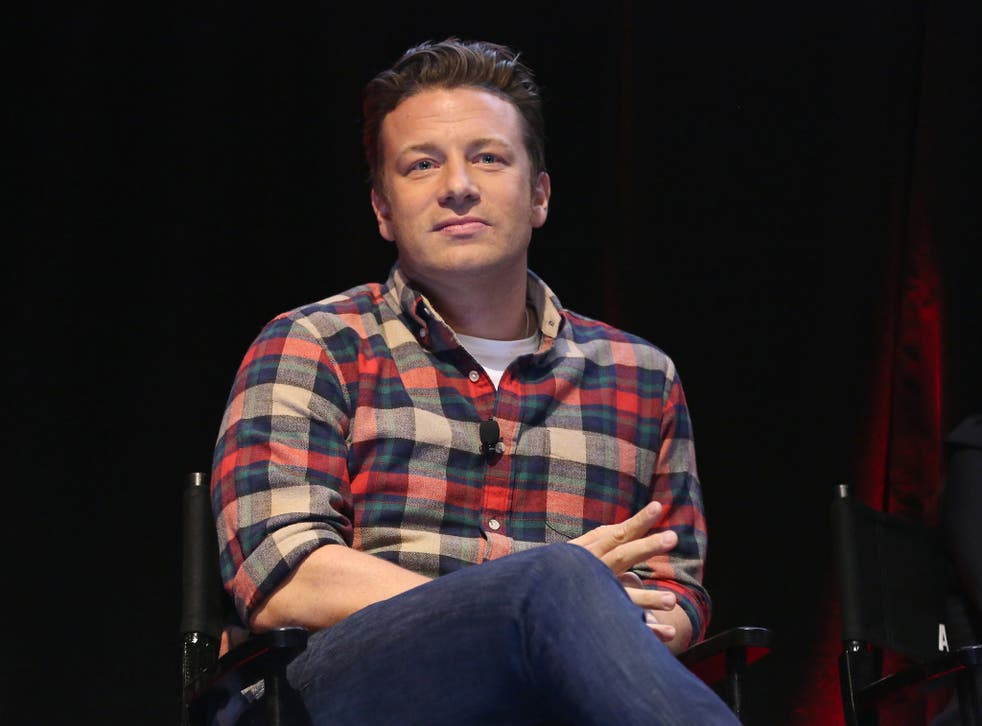 Jamie Oliver has admitted that his campaign to improve the diet of Britain's poorest children failed because eating well is considered a "posh and middle class" concern.
The campaigning chef, who is now tackling the sugar industry, said that his previous push to improve the nutritional quality of school dinners for working class children, had fallen short.
Oliver told Radio Times: "I admit I haven't succeeded, mainly because I haven't single-mindedly gone for it. In Britain, eating well and feeding your kid right and being aware about food is all considered very posh and middle class, but the reality is that in most of Europe some of the best food comes from the poorest communities. Our harder-to-reach poorer communities are suffering more."
In his new Channel 4 documentary, Oliver sets out to investigate the role played by advertising campaigns for sugary foods and drinks, the high quantities of sugar in so-called "healthy" products and the effect of diseases such as Type 2 diabetes.
Oliver holds a "categoric belief in a sugar tax". He said: "A 500ml bottle of cola has 131/2 teaspoons. What? Half the sugar you consume is hidden in foods. The single largest amount of calories consumed by our children is in sugary soft drinks.
"They're a business and they categorically don't believe in a sugar tax. But seven pence on a can of Coke is a billion quid a year and I want it for you! Even those who are on side, like scientists, hate the idea of (pictures of) teaspoons on the side of sugary sweetened drinks, but I totally disagree. If you put a snapshot on a can and it said it had ten teaspoons of sugar in it, it's going to change consumption by everyone. Even Billy from Bognor is going to get it."
Join our new commenting forum
Join thought-provoking conversations, follow other Independent readers and see their replies