Lego Professor of Play hired by Cambridge University to study child development
Professor Ramchandani will lead a team of researchers examining the importance of play within children's development and learning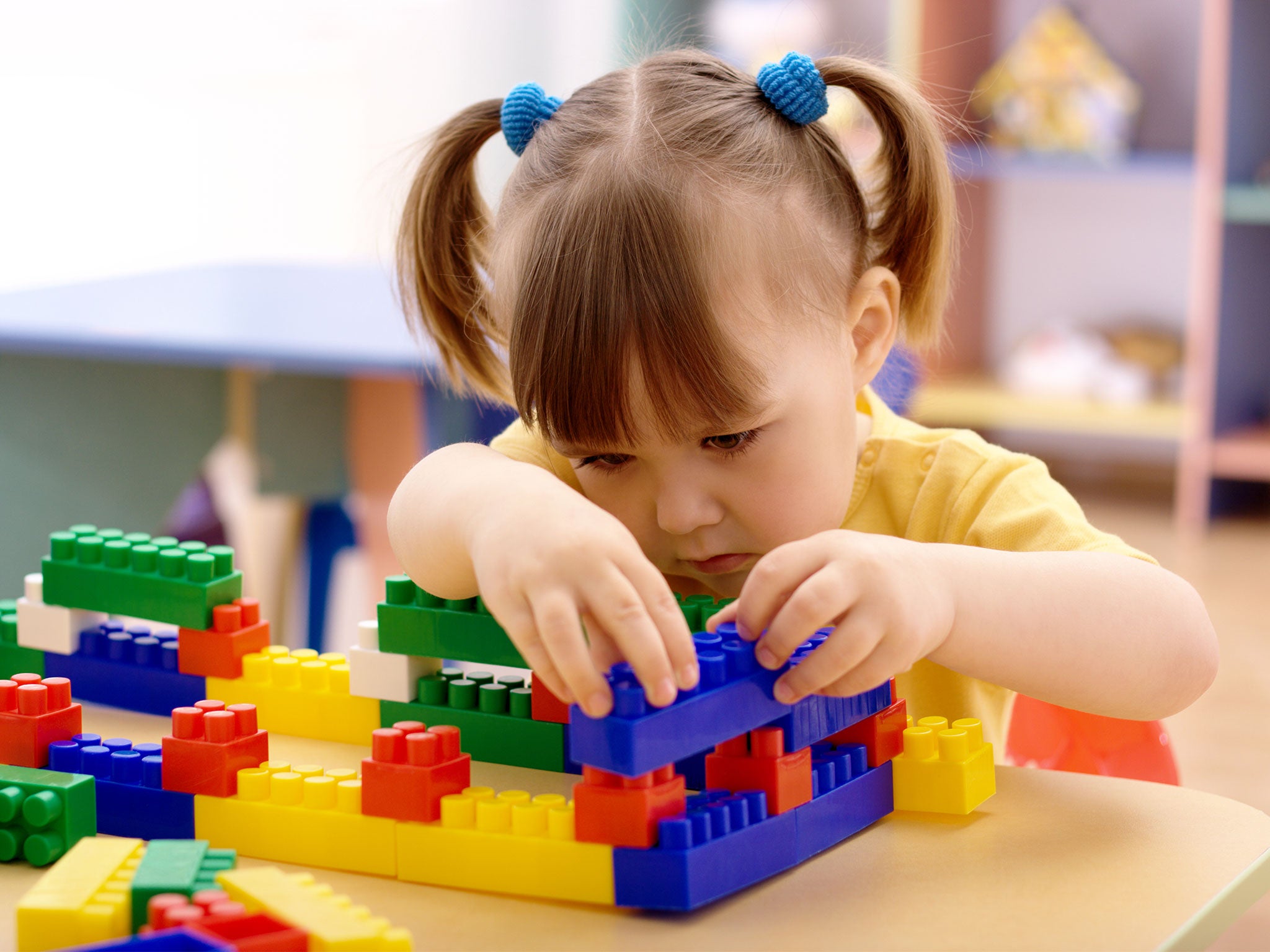 The first Lego Professor of Play has been hired by Cambridge University, following widespread interest in what was advertised as a dream job role.
Professor Paul Ramchandani, an expert in child mental health for Imperial College, will lead a team examining the importance of play in education globally.
The leading psychiatrist also works for an NHS mental health trust in London, has treated severely mentally ill children and written ground-breaking research in the field.
His new post is sponsored by The Lego Foundation – the toy company's charitable division – and comes as part of a £4m grant given to the university to help establish the foundation's centre for research on Play in Education, Development and Learning (Pedal).
Its research aims to ensure that "children are equipped with 21st century skills like problem-solving, team work and self-control".
The professor of play will be the head of the centre, and is expected to earn around £84,000 per year – the average salary for a Cambridge University professor.
Commenting on the new role, Prof Ramchandani said: "Everyone has an opinion about what role play should have in early education and there is some wonderful research, but there are also big gaps in our knowledge.
Top 10 universities in the UK according to the Times Higher Education
Show all 10
"We need the best evidence possible in order to inform the vital decisions that are made about children's education and development and I look forward to taking that work forward together with colleagues at Cambridge."
Researchers at PEDAL, based at the university's Faculty of Education, will work to devise and evaluate play-based teaching methods – an approach which education experts are placing increasing emphasis on and an important part of child development.
The team are to undertake a long-term study into how children are encouraged to play at home and school and how this benefits them, and what brain processes are involved in play.
Part of Prof Ramchandani's role will involve translating research into evidence for international and national bodies as they produce policy around children's right to play.
Professor Geoff Hayward, head of the Faculty of Education at Cambridge University, said: "This is an exciting area of research which we feel will throw new light on the importance of play in early education."
Join our commenting forum
Join thought-provoking conversations, follow other Independent readers and see their replies