London schoolgirls score higher IQ than Einstein and Hawking
'It's overwhelming to be compared with the likes of Stephen Hawking and Albert Einstein.'
Matt Payton
Thursday 14 January 2016 19:25 Comments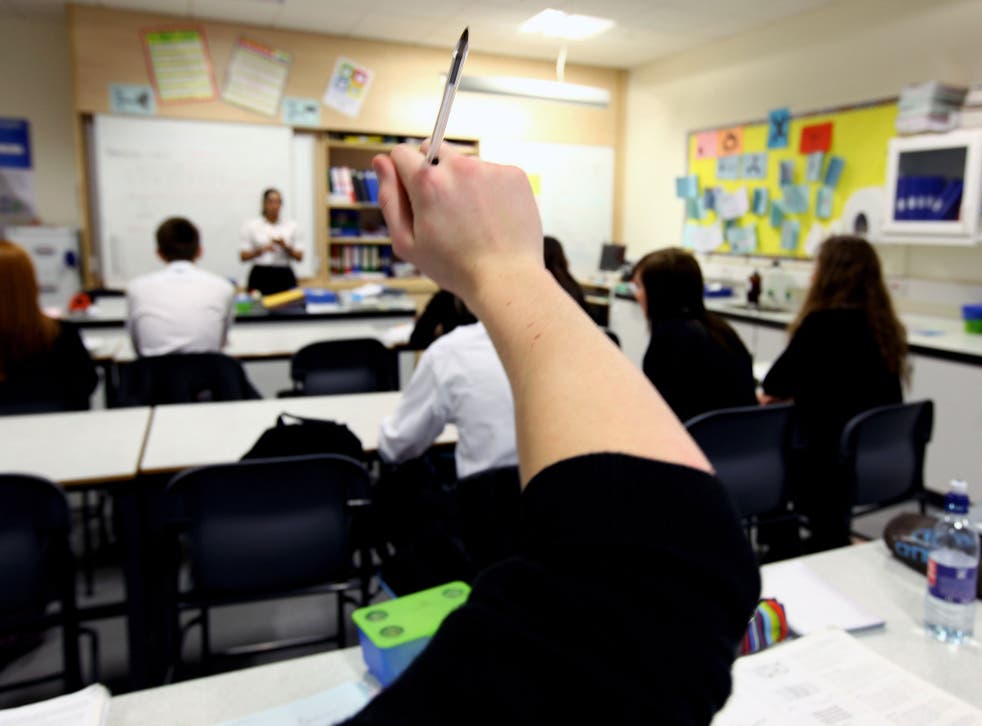 Two 11-year-old girls have achieved the maximum IQ test results possible, 162 out of 162.
Indian-born London schoolgirls, Kashmea Wahi and Anushka Binoy, both took the supervised Cattell III B Mensa test.
For context, Albert Einstein and Professor Stephen Hawkings are thought to have an IQ of 160.
Kashmea, who was born in Mumbai, told India Today: "It's overwhelming to be compared with the likes of Stephen Hawking and Albert Einstein; the comparison is implausible and I believe it would take loads of achievements for anyone like myself to be able to get into the league of such legends.
"Anyway, I am buzzing with excitement."
Anushka Binoy told the BBC: "When I walked into the exam hall, I was flabbergasted.
"I mean, the room was full of grown-ups and I felt very nervous. But when I started the exam, I found it easier."
The Cattell III B Mensa test has 150 questions which includes the assesment of how applicants comprehend passages of text.
It can only be taken people over the age of ten and a half.
Kashmea took the test to prove to her parents she didn't need to be reading books for hours on end.
In the future, Anushka doesn't know whether she would like to be a doctor or pursue writing as a career.
Register for free to continue reading
Registration is a free and easy way to support our truly independent journalism
By registering, you will also enjoy limited access to Premium articles, exclusive newsletters, commenting, and virtual events with our leading journalists
Already have an account? sign in
Join our new commenting forum
Join thought-provoking conversations, follow other Independent readers and see their replies