Loughborough students forced to eat maggots and dog food in hockey initiation, reports suggest
University suspends club committee amid investigation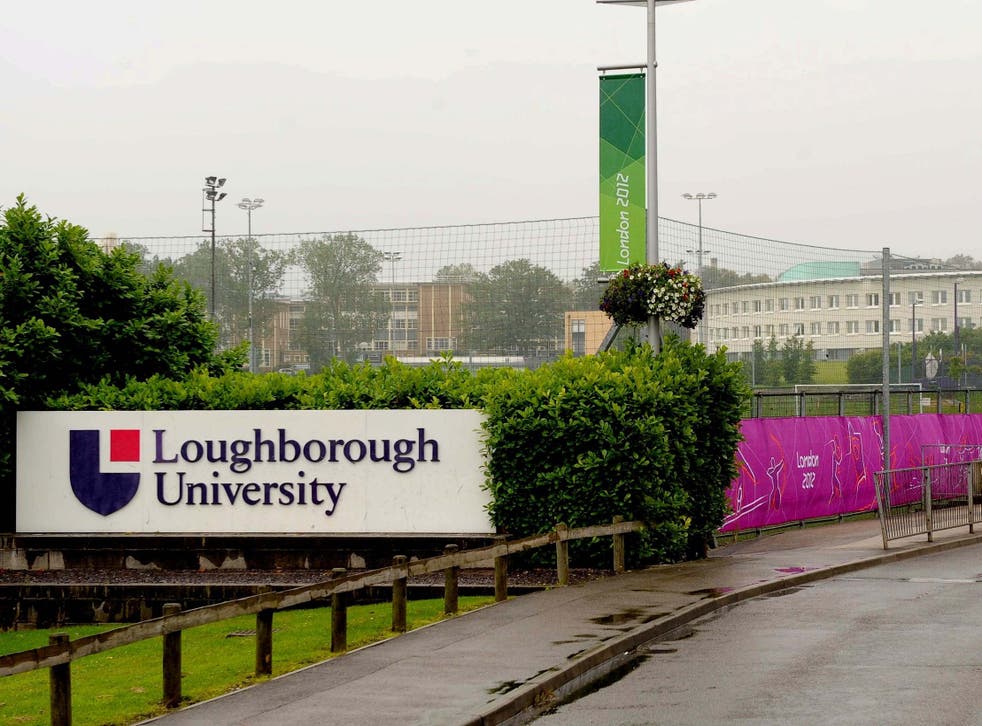 First-year university students were allegedly forced to eat maggots and dog food during an alcohol-heavy hockey initiation ceremony, reports suggest.
The women's hockey team committee at Loughborough University has been suspended while claims about the event – which is said to have made all the attendees sick – are investigated.
Older students allegedly threw eggs and flour at freshers and one girl reportedly became so cold that she was given a foil hypothermia blanket, according to student news website The Tab.
Freshers were told to brush their teeth with garlic paste and transfer out-of-date soup to each other using their mouth, messages and notes obtained by The Tab from students suggest.
Students were also said to have presented a live centipede and told the freshers to eat it on the count of three – but then at the last minute they told them they were joking.
UK news in pictures

Show all 50
The university said the claims suggest behaviour that "falls below the high standards expected of Loughborough Sport athletes" and they have launched an investigation into the alleged events.
Students were reportedly told to move between five different houses with different challenges – including some inspired by I'm a Celebrity Get Me Out Of Here - as part of the ceremony held earlier this month.
First-year students were told to eat maggots at the first house, while drinking multiple shots of spirits mixed with beer and cider, according to The Tab.
In the second house, students were then told to pass a spicy soup along from one end of a line of girls to the other only using their mouths to fill up a cup, after drinking a mix of beer and beef.
Students said they were made to walk or crawl like lobsters in between each house while the older students threw eggs, flour and cider at them.
The reports come after initiations have been in the spotlight following the death of student Ed Farmer.
The first-year Newcastle student died after attending an agricultural society initiation where rounds of 100 triple vodkas were ordered in 2016.
In September, Universities UK called on institutions to do more to educate students about the dangers of initiations and excessive drinking to prevent any more tragic deaths from taking place in the future.
A Loughborough University spokesperson said: "These allegations suggest behaviour that falls below the high standards expected of Loughborough Sport athletes.
"The club's committee has been suspended whilst we carry out an investigation."
Loughborough Women's Hockey and Loughborough SU have both been approached for comment.
Additional reporting by SWNS
Join our new commenting forum
Join thought-provoking conversations, follow other Independent readers and see their replies