Majority of millennials stay in same career as they fear starting from scratch, survey suggests
'Younger workers are searching for greater meaning in their work and a role that will bring them satisfaction and the social impact they are looking for'
Eleanor Busby
Education Correspondent
Wednesday 18 April 2018 01:10 Comments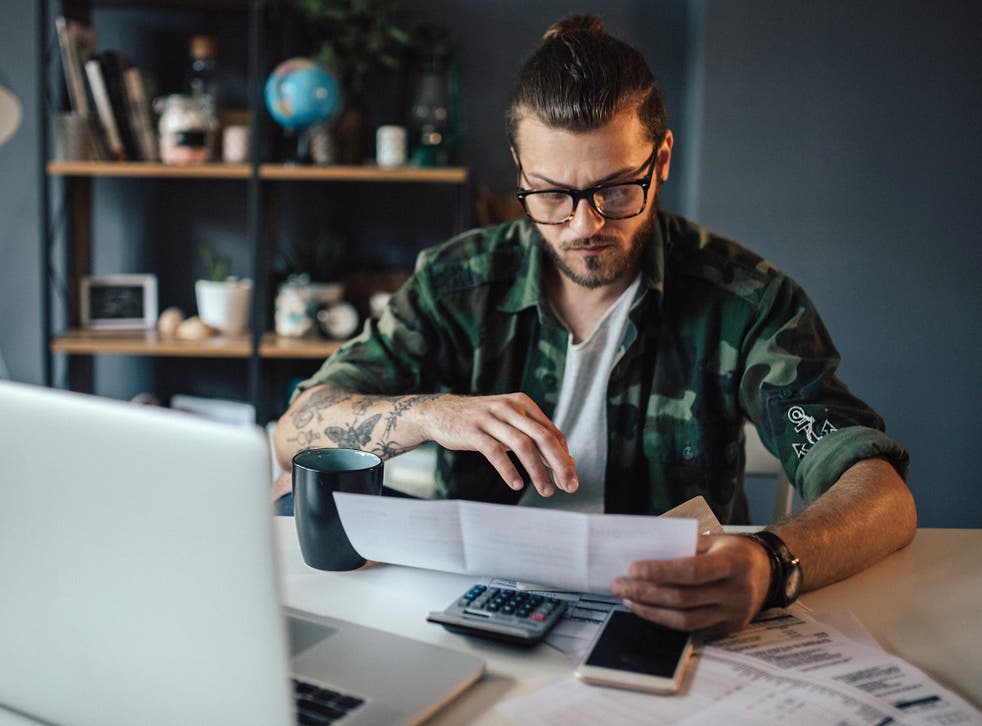 The majority of millennials have chosen to stay in one career as many are reluctant to start from scratch, new research suggests.
More than half (53 per cent) of the millennial generation – those born between 1980 and 1999 – have remained in the same job sector, according to a survey by education charity Teach First.
Almost three in ten millennials do not move on as they worry about starting at entry level in a new sector – or they fear that a career change will not work out, the research suggests.
The findings buck the stereotype of "footloose" millennials constantly swapping careers, rather than opting for a job for life, and it suggests younger workers have more in common with prior generations, the charity said.
Russell Hobby, CEO of the Teach First, told The Independent: "People talk a lot about millennials moving from one career to the next, constantly looking for more progress and greater responsibilities. I think this research shows that some of that is unfair actually.
"Although they are a bit more mobile than previous generations, what they are really searching for is greater meaning in their work – and a role that will bring them the satisfaction and the social impact that they are looking for."
The survey, of more than 1,000, found that more than a quarter (29 per cent) of millennials said they would find their job more rewarding if they were making a difference to other peoples' lives.
And nearly a third (32 per cent) admitted to not being satisfied in their current job roles.
Teach First has called on millennials to be bold and to opt for a career in teaching.
"They can be on the frontline, they can be correcting problems in society, and they can progress rapidly," Mr Hobby told The Independent.
UK news in pictures

Show all 50
Teach First is widely known as a recruiter of recent university graduates - but last year, nearly a third of their teacher trainees had switched from other professions.
The charity's survey also revealed that only a fifth (19 per cent) of millennials would prefer a high wage over personal fulfilment when looking for their next job.
Mr Hobby added: "Pay is important but I don't think it is the pay cut that worries people as much as just starting from scratch altogether and potentially not being recognised for the contributions and developments that they have earnt beforehand."
The deadline to sign up for Teach First is the beginning of May.
Register for free to continue reading
Registration is a free and easy way to support our truly independent journalism
By registering, you will also enjoy limited access to Premium articles, exclusive newsletters, commenting, and virtual events with our leading journalists
Already have an account? sign in
Join our new commenting forum
Join thought-provoking conversations, follow other Independent readers and see their replies