British millennials 'have second worst mental wellbeing in world'
The figures come amid Government proposals to transform mental health care for children and young people in the UK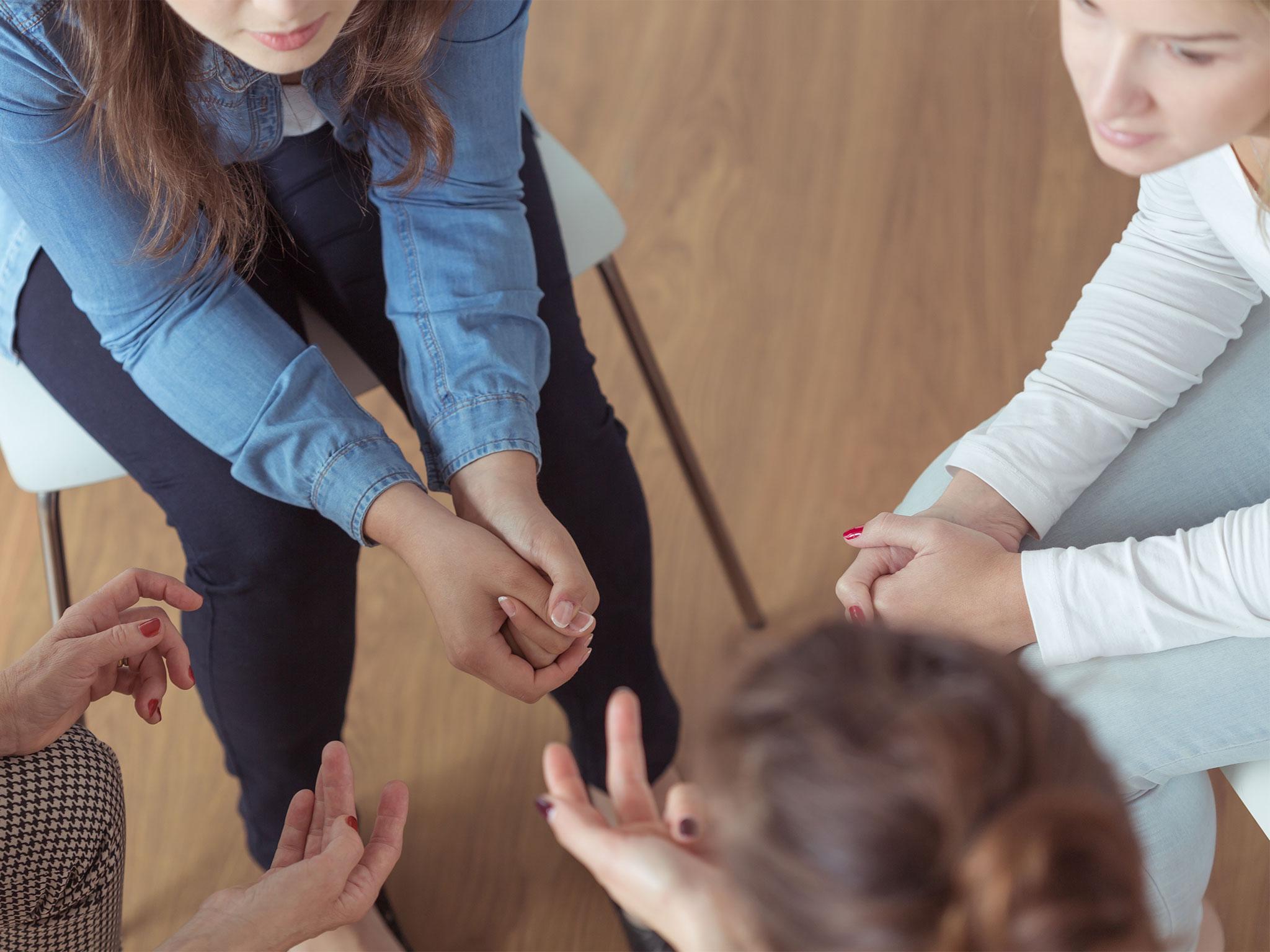 Young people in the UK have the some of the poorest mental wellbeing in the world, new research suggests, with only Japan falling below British millennials by levels of stress and anxiety.
A survey commissioned by the Varkey Foundation questioning the attitudes and opinions of more than 20,000 15-21 year-olds from across the world ranked British teenagers and young adults in 19th place out of 20 participant countries.
Over half the UK millennials questioned (54 per cent) said money was among their top three causes of anxiety, and they were most likely to choose "working hard and getting on in life" as their most important personal value.
While Brits were among the least likely to emphasise the importance of making a wider contribution to society, more than a third said they thought the government should make it easier for immigrants to live and work legally in the UK.
The published data comes as plans are being set out by the Government to improve mental health support in schools.
Prime Minister Theresa May's strategy includes mental health first-aid training for teachers, peer mentoring and an initiative to tackle the stigma around mental health problems.
The equivalent of three pupils in every classroom is said to suffer from a diagnosable mental health condition in the UK – figures which have prompted calls for counselling to be made available in all schools in England.
William Doan's art tackling mental health
Show all 13
Other findings from the survey included common fears expressed by young people – with UK millennials naming terrorism and conflict as their biggest concerns. This was found to be the same for young people of every country surveyed apart from China, where participants were more worried about climate change.
More than two thirds of British young people (67 per cent) think their country is a good place to live, scoring more highly on this measure than France Italy and the US, but lower than Germany and China.
Canada and Nigeria ranked highest with 87 per cent in agreement that their country is a good place to live.
"It seems to me that this sense of unity is giving young people a real sense of wellbeing," said Vikas Pota, chief executive of the Varkey Foundation, "68 per cent of the 20,000 people we surveyed told us they are happy with their lives.
"But the future is a worry for Generation Z. Of the young people we spoke to, 37 per cent think the world is becoming a worse place to live. The task of overcoming the most pressing global issues that previous generations have failed to solve will fall to them.
He added: "As Generation Z grows into adulthood with a powerful commitment to global unity, it is reassuring to know that in the minds of young people, global citizenship is not dead: it could just be getting started."
Join our commenting forum
Join thought-provoking conversations, follow other Independent readers and see their replies