National Trust is latest to object to inner city academy's 'Eton of state sector' in West Sussex countryside
Body says site is not suitable for a school with more than 600 pupils
Richard Garner
Wednesday 24 April 2013 15:58 Comments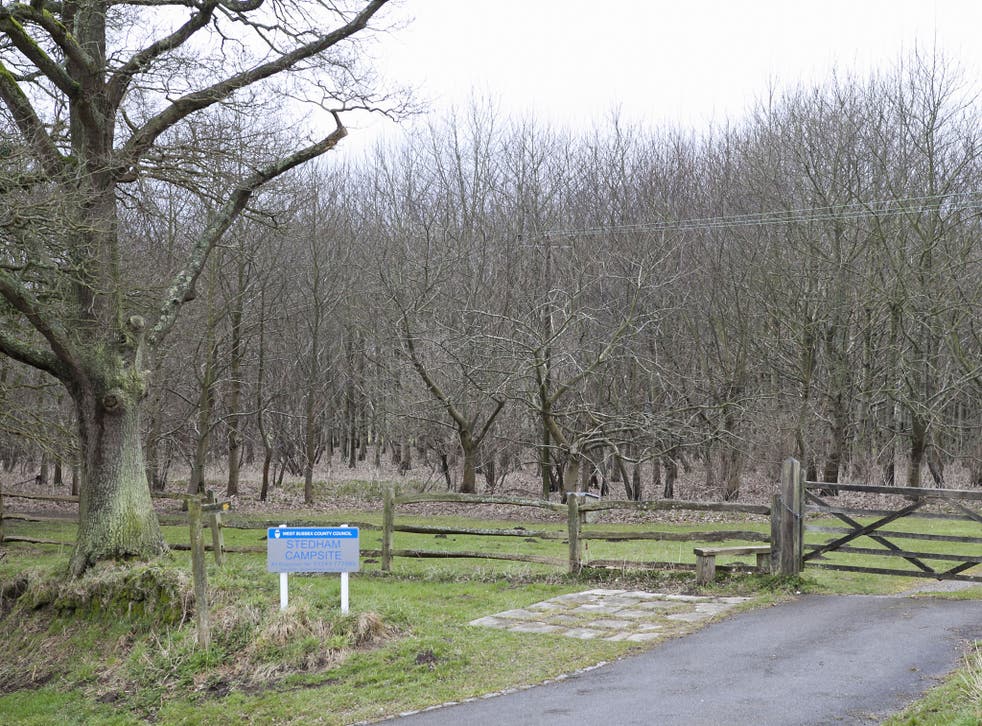 The National Trust has thrown its weight behind objections to a controversial plan to set up a state boarding school for inner city teenagers in the heart of the West Sussex countryside.
The Trust, which owns several properties in the neighbourhood of Stedham - where the school will be set up, says it does not believe the site chosen is "suitable" for a school with more than 600 pupils.
In its submission over the proposal, the Trust says the site is in a "sensitive" location with the South downs National Park which is "in a relatively isolated area which is served by a network of narrow country lanes".
"The area is of high recreation and amenity value and is a peaceful and tranquil part of the National Park," it adds.
It says a former school on the same site was on a far more limited scale, adding: "We do not believe the site is suitable for a school of some 600 pupils which necessitates such a large amount of new construction and which will inevitably generate significant levels of additional activity."
The boarding blocks, it adds, will consist of six new three storey accommodation blocks. "The bulk, mass and height of the buildings is inappropriate and would result in the urbanisation of the site and a complete change to the character of the area," it says.
The plan for the school, put forward by the Durand primary academy in Lambeth, south London, has to be approved by both the local council in Chichester and the South Down National Park as it is in an area of "outstanding" natural beauty.
Greg Martin, the head of Durand who is masterminding the project, has described it as giving an Eton-style experience to inner city youngsters. It has the enthusiastic support of Education Secretary Michael Gove whose department has earmarked a £17,3 million grant for the programme.
Villagers opposed to the scheme have already criticised the funding of the project - which is being examined by public spending watchdogs the National Audit Office to determine whether it gives value for taxpayers' money.
Register for free to continue reading
Registration is a free and easy way to support our truly independent journalism
By registering, you will also enjoy limited access to Premium articles, exclusive newsletters, commenting, and virtual events with our leading journalists
Already have an account? sign in
Join our new commenting forum
Join thought-provoking conversations, follow other Independent readers and see their replies