Number of students enrolled on college courses in Scotland 'has fallen dramatically under SNP'
Students numbers have fallen by more than 10,000, according to the Scottish Funding Council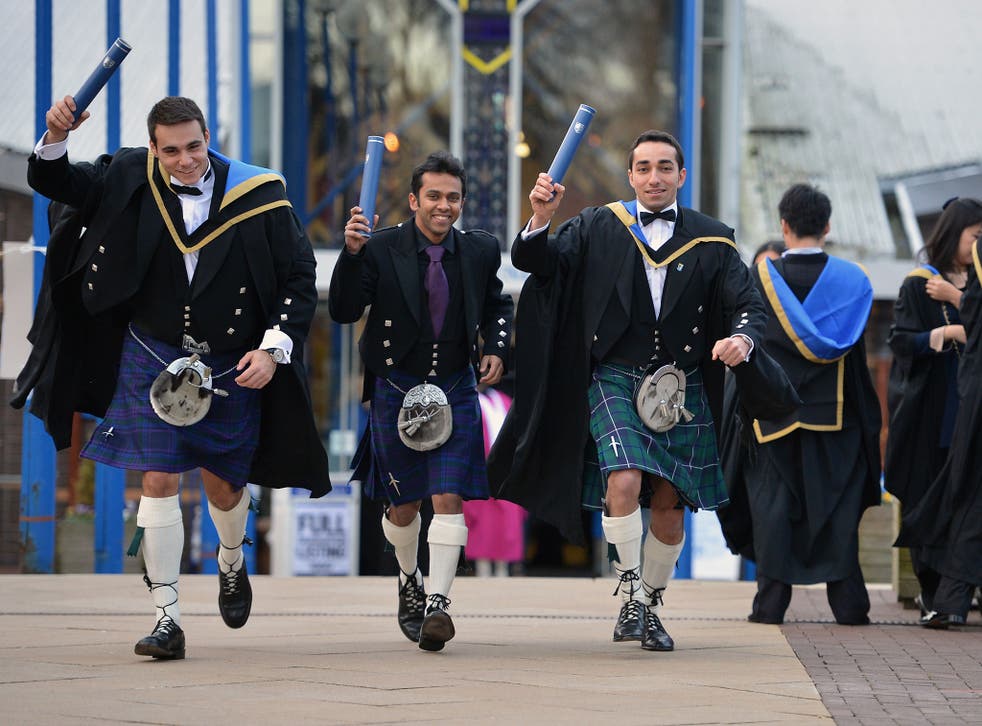 The number of students enrolled on college courses in Scotland has fallen dramatically under the SNP, according to newly-published official figures which opposition parties said pointed to a "looming crisis" in further education.
The overall headcount in Scottish colleges stood at 226,919 in 2014/15 – a reduction of more than 10,000 compared to the previous year, according to statistics published by the Scottish Funding Council (SFC). Student numbers have fallen by more than 150,000 since the SNP came to power in 2007.
The SFC said the decline in overall numbers was a result of colleges being asked to prioritise more "substantive courses" by the Scottish Government – as well as reduce the number of students enrolled on leisure programmes and short courses. That policy also resulted in a rise in the number of full-time equivalent places being filled by colleges, the figures showed.
The Educational Institute of Scotland, the country's largest union for teachers and lecturers, said the Scottish Government's decision to prioritise full-time courses for younger learners has had a "knock-on impact" on part-time courses that often appealed to adults, carers, disabled learners and others.
"The deep cuts to further education funding over the last few years, coupled with this change in government priorities, have weakened the 'lifelong learning' and 'opportunity for all' elements that have always been central to Scottish FE provision," said the union's general secretary Larry Flanagan.
Focusing on the annual increase in the number of full-time equivalent places, the Scottish Government said it had exceeded its targets. "These figures suggest that our reforms are working and that more students successfully completed full-time courses leading to recognised qualifications that would lead to additional study or to relevant training or work," said Education Secretary Angela Constance.
However, opposition parties accused ministers of spinning the figures. Labour's opportunities spokesman Iain Gray described the SNP's record on further education as "nothing short of a disgrace", while the Conservatives' young people spokeswoman Liz Smith added: "A crisis is looming in further education and the Cabinet Secretary and First Minister must address this dramatic fall in student numbers before it is too late."
Join our new commenting forum
Join thought-provoking conversations, follow other Independent readers and see their replies