Nursery staff told to report signs of radicalisation in children and parents
'It is crucial that pre-school children are given a positive experience of a life of freedom'
Serina Sandhu
Wednesday 06 January 2016 11:39 Comments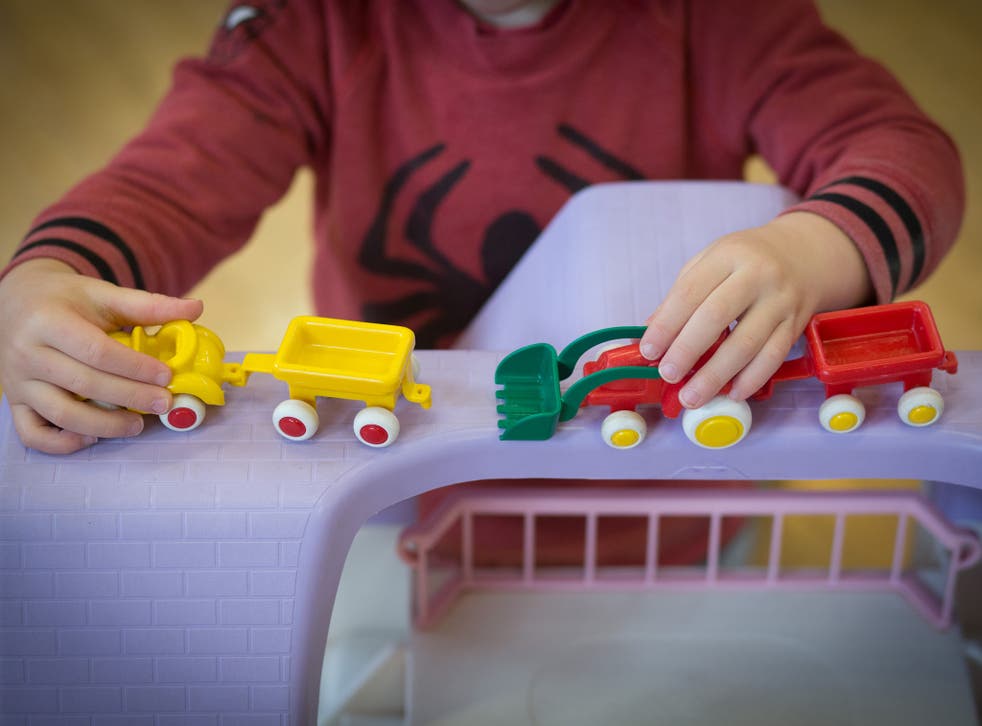 Nurseries have a duty to report concerns over radicalisation of pupils and their parents to "prevent more children losing their free will to terrorists", the chief executive of the National Day Nurseries Association has said.
Purnima Tanuku said staff at nurseries were in a position to "recognise sudden changes in behaviour which could be a sign of child abuse which includes radicalisation".
"Equally important under the Prevent Duty [legislation] is spotting the signs of radicalisation in the adults around a young child. Nursery practitioners are in a unique position to do this – they have a closer relationship with parents than schools do and due to tight ratios, know the child intimately."
She said the key to preventing radicalisation was teaching children tolerant values in their formative years.
Ms Tanuku made her comments after a young boy, with what appears to be a British accent, was seen in a video published by Islamist group Isis.
In the footage the boy, who is believed to be called Isa Dare and under the age of five, said: "We are going to kill the kaffir (non-believers) over there."
Ms Tanuku said: "The country has shuddered at images of a young child being exploited by terrorists. Our hearts turn cold hearing the child speak words that he or she doesn't even understand."
Children, she said, believed what their parents told them whether it was right or wrong. "This is why it is crucial that pre-school children are given a positive experience of a life of freedom – where people's views, customs and religions are respected and differences are celebrated."
The boy in the video is believed to be the child of Grace Dare, from London, who goes by the first name of Khadijah. She converted to Islam and left for Syria in 2012.
Register for free to continue reading
Registration is a free and easy way to support our truly independent journalism
By registering, you will also enjoy limited access to Premium articles, exclusive newsletters, commenting, and virtual events with our leading journalists
Already have an account? sign in
Join our new commenting forum
Join thought-provoking conversations, follow other Independent readers and see their replies