Schools in white working-class areas are worse because they 'lack the aspiration and drive' of migrant communities, Ofsted boss says
'We can't pretend that Ofsted judgements are not lower in certain areas – many of them with a high proportion of white working-class children. But that shouldn't surprise us'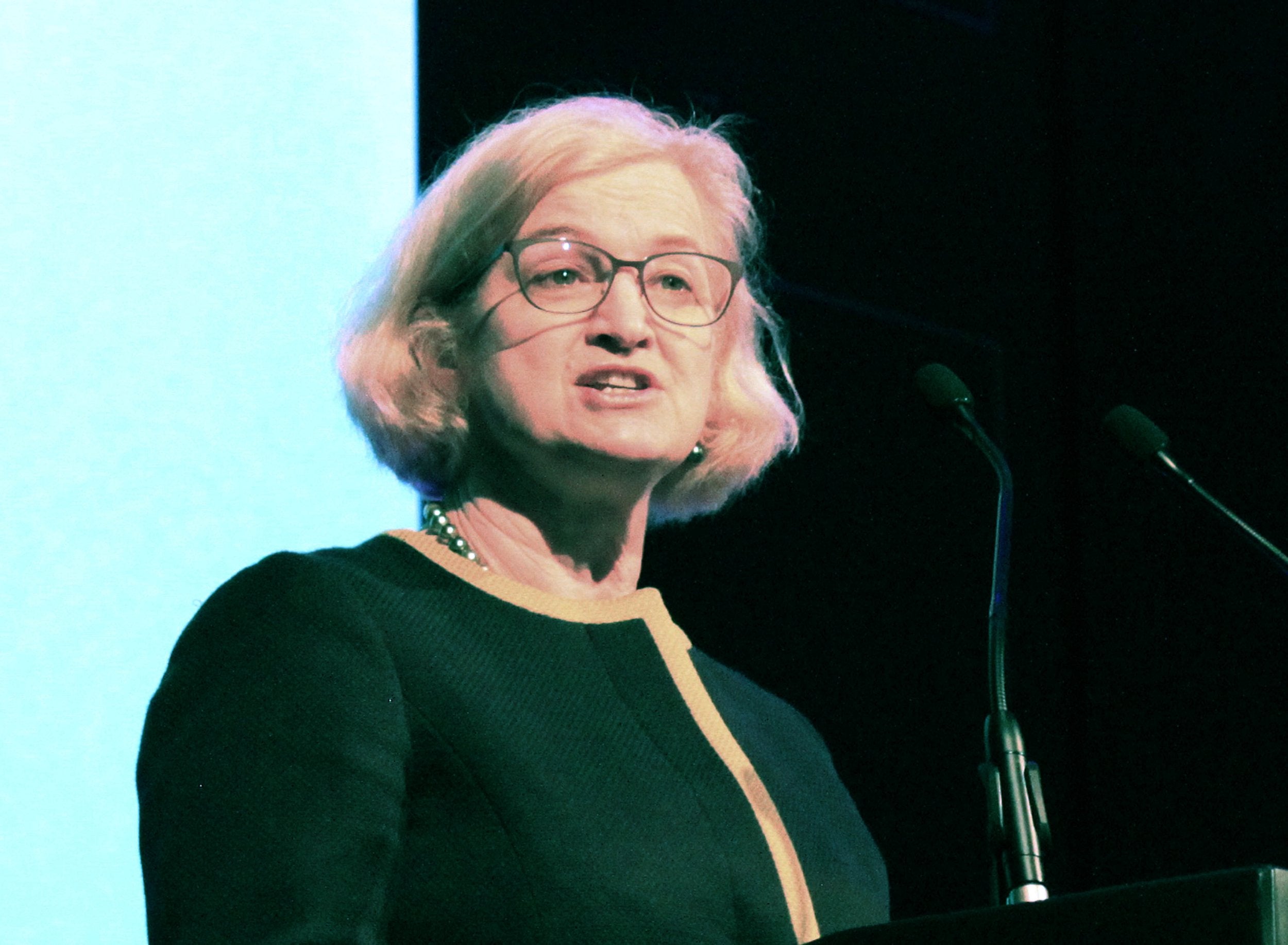 Amanda Spielman, the chief inspector of Ofsted, has said it should not be a "surprise" that judgements of schools in areas serving more poorer white children are lower.
Speaking at the Festival of Education at Wellington College, Ms Spielman said many working-class communities have felt the "brunt of economic dislocation" and can lack motivation.
Her comments come after Tes revealed that nearly half of the most deprived secondary schools with a "high percentage" of white British pupils are rated "inadequate" or "requires improvement", compared to just 18 per cent for similarly deprived schools where most pupils are non-white British.
Ms Spielman said: "We can't pretend that Ofsted judgements are not lower in certain areas – many of them with a high proportion of white working-class children. But that shouldn't surprise us.
"Over the past few years, there has been a long-overdue debate about white working-class communities in England, and why they have fallen behind.
"That debate hasn't been limited to the UK and our coastal towns. It has also echoed throughout continental Europe and across the Atlantic.
"We are having to grapple with the unhappy fact that many local, working-class communities have felt the full brunt of economic dislocation in recent years, and, perhaps as a result, can lack the aspiration and drive seen in many migrant communities."
She added that schools in these areas face challenges in terms of pupil intake, teacher recruitment and access to leadership support.
However, Mary Bousted, joint general secretary of the National Education Union (NEU), criticised the comments.
"Amanda Spielman appears to be flailing about, looking desperately for others to blame for Ofsted's systemic bias against the schools which serve disadvantaged communities," told The Independent
"Ofsted compounds the difficulties these schools face in recruiting teachers, particularly in shortage subjects like science and maths.
"For teachers and school leaders the stress of working in very challenging circumstances is worsened by the ever-present threat of an Ofsted inspection which is disproportionately likely to award them a failing grade.
"Even when these schools succeed, they are more likely to be placed in a lower grade than schools in the leafy suburbs which perform similarly.
"Ofsted cannot keep blaming others for its own failings. One in ten of its inspections do not meet its own quality control requirements."
Join our commenting forum
Join thought-provoking conversations, follow other Independent readers and see their replies