Ofsted to quiz heads on efforts to stop female genital mutilation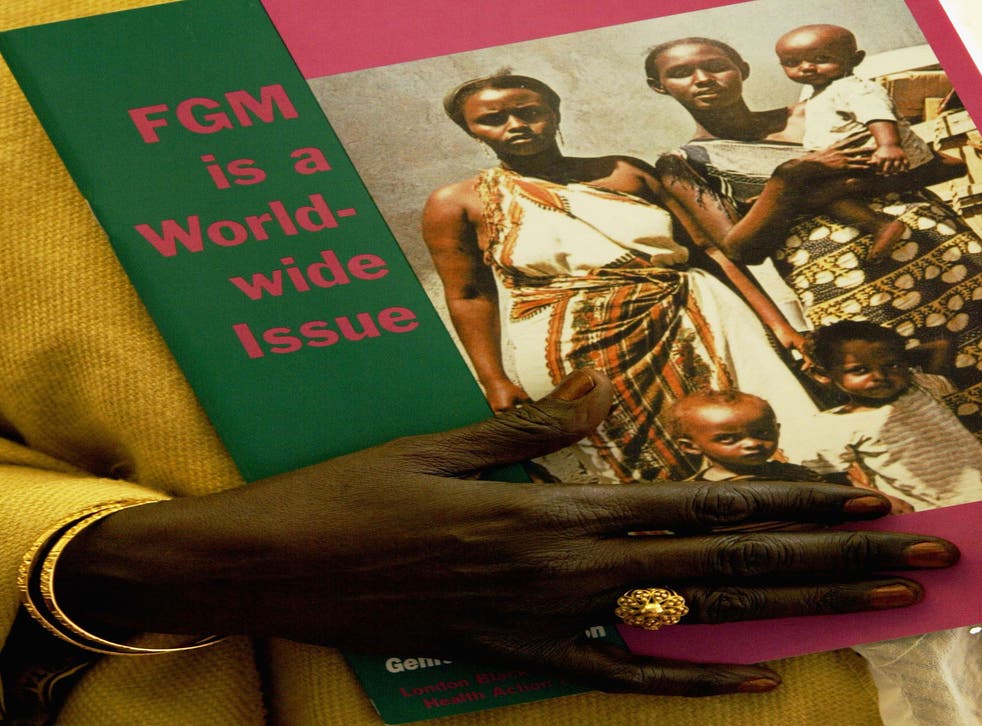 School inspectors are to question headteachers on their efforts to combat female genital mutilation (FGM), as part of a government attempt to ensure public bodies live up to their responsibilities to protect children from the practice.
Ofsted officials will demand proof that schools have "safeguarding policies" which deal with FGM, including training their staff to identify "at risk" pupils and inform the police if they believe girls are in danger of being taken abroad to undergo the agonising procedure.
Proposals to introduce a specific question on FGM into the standard school inspection procedure were agreed at the Home Office last week, during a "round-table" debate about ways of stamping out the practice. The debate took place amid growing fears that thousands of British schoolgirls are taken back to their parents' home countries every year to be forcibly mutilated.
Prosecutors fear the fight against FGM is being hindered by the failure of many public authorities to maintain data on the practice, or to devise policies to identify and tackle it.
An IoS survey last week revealed that barely 50 out of more than 500 UK councils, hospitals and police forces could produce figures on the incidence of girls or women found to have suffered FGM, or deemed to be at risk of it.
An action plan spearheaded by the Director of Public Prosecutions, Keir Starmer, has set out the demand for the collection of "more robust data on allegations of FGM, so the scale of the problem can be gauged".
The Conservative MP Jane Ellison, chair of the all-party FGM group, said Ofsted inspections were a perfect opportunity to ensure schools were meeting their responsibilities.
"Ofsted are already training their own inspectors on FGM. Asking a specific question on the subject during their inspections will ensure that everyone is doing what is expected of them," she said.
"There is nothing that concentrates a school's mind more than the thought that a negative comment on any issue might appear in their inspection report."
Join our new commenting forum
Join thought-provoking conversations, follow other Independent readers and see their replies