Orthodox Jewish nursery that sacked teacher for living with partner cleared of religious discrimination
Zelda De Groen was dismissed by the nursery after it learnt she lived with her boyfriend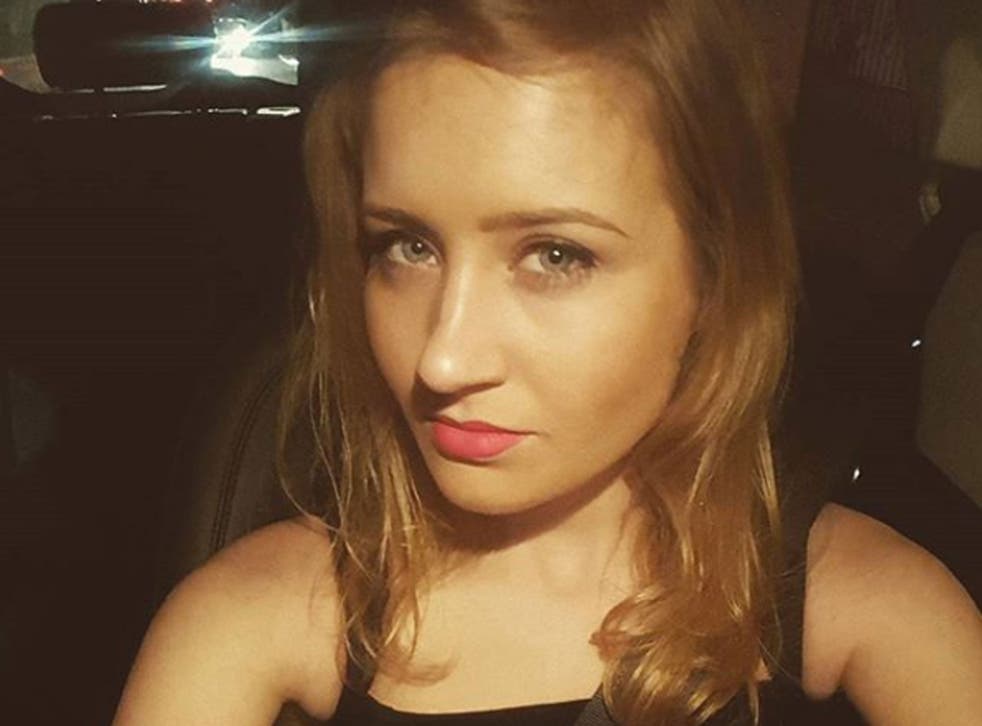 An Orthodox Jewish nursery did not religiously discriminate against a teacher it sacked because she was living with her partner prior to marriage, a judge has ruled.
Gan Menachem Hendon, in north London, has won an appeal over the dismissal of teacher Zelda De Groen, who was employed there from 2012 until 2016.
Ms De Groen was sacked after it was revealed during a barbecue organised by the affiliated synagogue that she was cohabitating outside marriage.
Campaigners say the nursery's successful appeal against a ruling in 2017 could leave thousands of faith school teachers "vulnerable" to religious discrimination.
One of the nursery directors heard Ms De Groen's partner mention that they lived together.
UK news in pictures

Show all 50
She was later called into a meeting at the nursery and asked to lie to parents that she was no longer cohabiting. She refused and was dismissed.
An employment tribunal in 2017 ruled that she had been discriminated against on the basis of her sex and religion. But the nursery appealed.
The Employment Appeal Tribunal has now concluded that Ms De Groen was discriminated against because of her sex, but not her religion.
The judge, Mr Justice Swift, cited the case over a bakery in Belfast that had refused to ice a cake with a slogan supporting gay marriage. The Supreme Court ruled last year that the bakery had not discriminated against an individual's personal characteristics.
Mr Swift ruled that while an employer was not allowed to act to the detriment of a worker based on their religious belief, it was permitted to do so based on its own beliefs.
Stephen Terry, chair of the Accord Coalition, which campaigns for inclusivity in education, said: "This is a confusing and unsettling ruling that highlights how thousands of faith school teachers across the country may be uniquely vulnerable to religious discrimination.
Support free-thinking journalism and attend Independent events
"Rather than allow fresh uncertainty to fester, the government should remove exemptions from equality law that some faith schools believe grants them a broad ability to religiously discriminate in the recruitment and employment of teachers.
"Teachers do not need to be discriminated against to uphold a faith school's ethos and discrimination should not be a part of school life."
Join our new commenting forum
Join thought-provoking conversations, follow other Independent readers and see their replies