Outrage as failing South Leeds Academy seeks unqualified maths teachers
Teachers' leaders and Labour education spokesman Tristram Hunt claim this is 'dumbing down'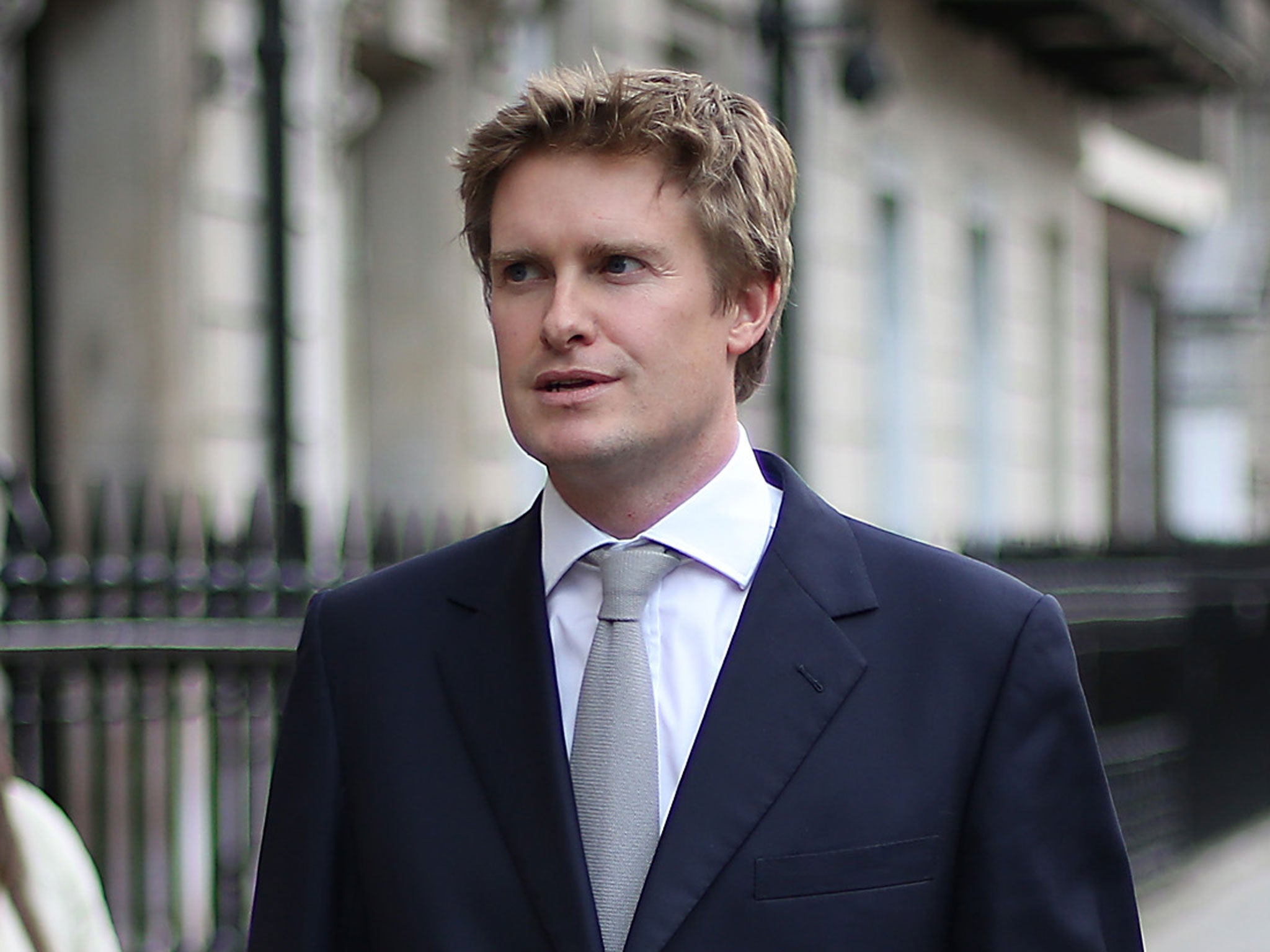 One of the Government's flagship academies has provoked outrage from teachers' leaders by advertising specifically to recruit two unqualified maths teachers.
The South Leeds Academy, which has been described by education standards watchdog Ofsted's list of schools as having "serious weaknesses" and condemned as "inadequate" for its teaching standards, insisted in the advert that the successful candidates should have four top grade GCSE passes. A maths degree was considered desirable but not essential.
The advert coincides with a row over the Government's decision to allow its free schools and academies to employ non-qualified teachers - in line with the practice in independent schools.
Teachers' leaders and Labour's education spokesman Tristram Hunt claim this is "dumbing down" standards - while Education Secretary Michael Gove says it will help them employ inspirational figures from, say, engineering and dram, to teach pupils.
Kevin Courtney, deputy general secretary of the National Union of Teachers, said: "Parents will be absolutely shocked to think that any child of their would be taught with four GCSEs.
"The Government talks continually about standards. Four GCSEs do not measure up to the five A* to C they expect the majority of pupils to be achieving at present."
He added: "It gives a lie to Michael Gove's claim that his policy is to allow top professionals such as engineers to become teachers and shows it is about teaching on the cheap."
Tristram Hunt, Labour's Shadow Education Secretary, added: "This is shocking evidence of the damage David Cameron has brought on school standards and proof that he is letting our children down."
Earlier this year the South Leeds Academy was issued with a warning letter from Parliamentary Under-Secretary of State for Schools Lord Nash for its "unacceptably low standards of performance of pupils".
The school has 1,163 pupils and is one of 40 run by the School Partnership Trust Academies - a charity - which says it has "a proven track record of securing transformational change and sustainable school improvement".
In a pack advertising the jobs, Colette Jones, the principal of the academy, says: "This is a key role for the academy as we move forward. We are now ready to take the next step on our journey to becoming an outstanding academy."
Later the academy issued a statement saying there had been "an omission" in the advert. It should have been made clear the post were for trainees to support maths teaching. "This was not made clear in the advert," it said.
Meanwhile, the Government has delivered new warnings to two troubled free schools - the Al Madinah Muslim free school in Derby and the Discover School in Crawley, west Sussex.
In the case of the Al-Madinah School, Lord Nash has insisted the trust running the school should be replaced by new sponsors, arguing that he is "not satisfied" the existing trust can transform the school.
"I cannot tolerate any child experiencing a poor quality of education in any state-funded school," he added. The school closed for a week earlier this term after Ofsted found safety checks had not been carried out on staff.
In the case of the Discovery school, he has given governors 10 days to come up with a new action plan to turn the school round after claiming he is dissatisfied with previous efforts. If it fails to satisfy ministers, it could lose its registration - and therefore close.
Join our commenting forum
Join thought-provoking conversations, follow other Independent readers and see their replies