Parent governor role to be scrapped from schools in a bid to attract fewer amateurs
Instead there will be an emphasis on the skills the individual brings to the school governing body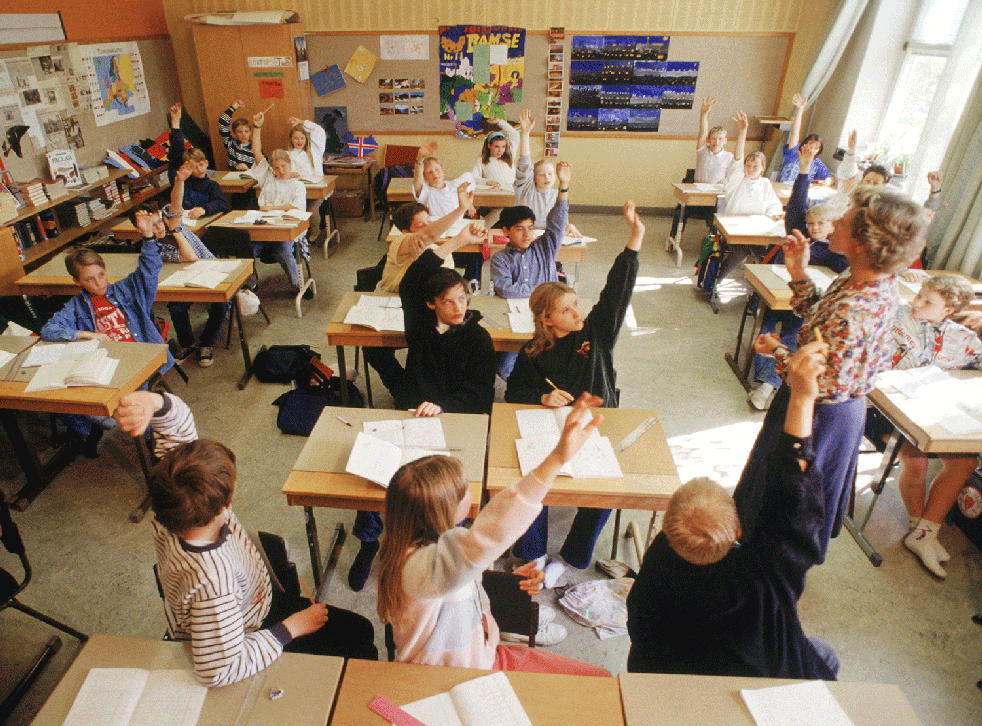 The role of parent governor is to be scrapped from school governing bodies in favour of professionals with the "right skills".
Instead, the Government announced a new emphasis on the skills the individual brings to the school governing body.
The Government's education white paper, published on Thursday, says the places reserved for elected parents on school governing bodies will now disappear, The Guardian reports.
The white paper states: "We will expect all governing boards to focus on seeking people with the right skills for governance, and so we will no longer require academy trusts to reserve places for elected parents on governing boards.
English State schools to become academies by 2022
"We will offer this freedom to all open academies, and as we move towards a system where every school is an academy, fully skills-based governance will become the normal across the education system."
To replace parent governors, the Government is proposing a new online "parent portal" with information on the key things a parent's need to know about their child's education.
Education Secretary Nicky Morgan said: "This portal will provide parents with everything they need to understand their children's education.
"It will cut through the jargon we're all guilty of using and explain what they should be able to expect and when. It will show them how to raise complaints and what the options are available to them."
Register for free to continue reading
Registration is a free and easy way to support our truly independent journalism
By registering, you will also enjoy limited access to Premium articles, exclusive newsletters, commenting, and virtual events with our leading journalists
Already have an account? sign in
Register for free to continue reading
Registration is a free and easy way to support our truly independent journalism
By registering, you will also enjoy limited access to Premium articles, exclusive newsletters, commenting, and virtual events with our leading journalists
Already have an account? sign in
Join our new commenting forum
Join thought-provoking conversations, follow other Independent readers and see their replies