Parents could be making 'knee-jerk' decisions to home school children, Ofsted report warns
Families should not switch 'simply to resolve difficulties' at mainstream schools, chief inspector says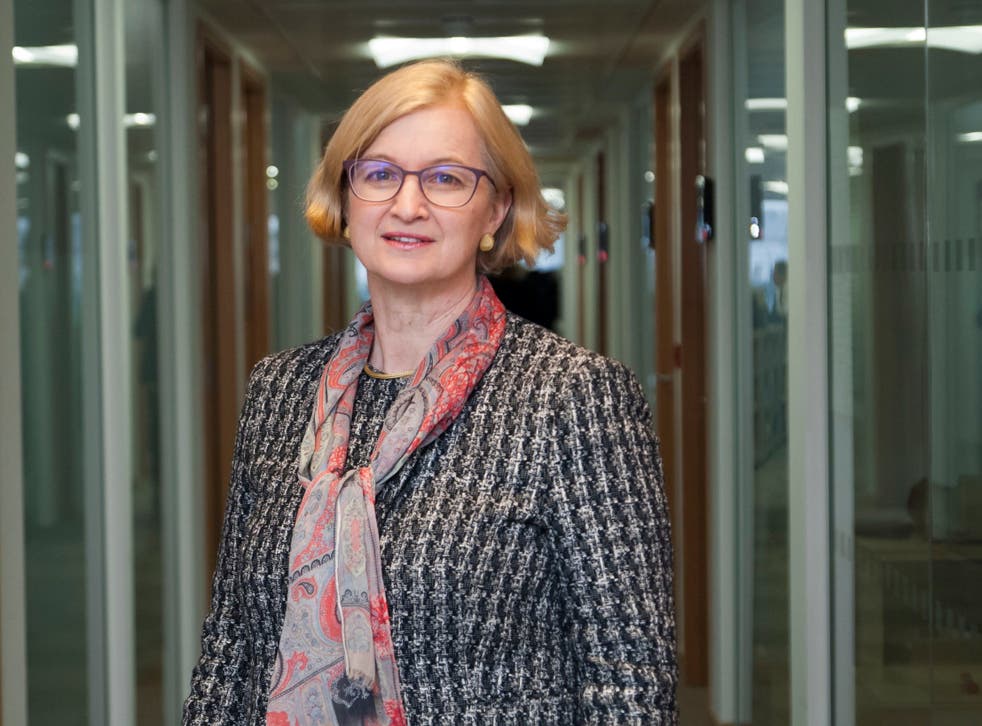 Parents could be making "knee-jerk" decisions to educate their children at home, according to a new report from the schools watchdog, as numbers choosing the alternative path surged by more than one-quarter in a year.
Some are taking just a day to decide to remove their children from mainstream education, Ofsted said, adding that other options were not always explored ahead of the move.
Chief inspector Amanda Spielman said parents should not switch to home education "simply to resolve difficulties" in schools – such as avoiding exclusion or prosecution for non-attendance.
There was often no communication about the decision prior to the child moving and consideration of what was the best outcome for the child was not always discussed, Ofsted was told.
The inspectorate's study, based on research with families, schools and councils in the East Midlands, looked at why children move to home education from secondary school.
UK news in pictures

Show all 50
Figures suggest that as at autumn last year, there were an estimated 58,000 children being educated at home, up by about 27 per cent on the previous year.
Special educational needs, medical and behavioural reasons are among the main motives for pupils being moved out of schools, the report states.
There had often been a breakdown in the relationship between schools and parents, it adds, with both having a different understanding of what is best for a child.
"In extreme circumstances, moving a child to home education took as little as a day," it says.
"Most parents, schools and local authorities (LAs) were unable to describe clear steps for considering home education. Individual school leaders or LA representatives were concerned that parents could make 'knee-jerk' decisions," it adds.
The findings prompted Ms Spielman to warn that "schools, local authorities and parents need to work together before such a decision is made, to make sure that home education is genuinely in the interests of children and not just the best thing for schools or parents".
She added: "It's vital that parents are fully informed about the alternatives, and that they understand all the implications and costs of home educating their child."
The report also looks at the issue of "off-rolling", in which children – often those that are considered problematic or academically poor – are unofficially removed from school rolls.
Support free-thinking journalism and attend Independent events
It concludes: "Our evidence suggests that letting children go can be an easy option for schools. Participants were aware that schools can also apply pressure to parents or children indirectly."
Julie McCulloch, director of policy at the Association of School and College Leaders, said: "Home education, when entered into for the right reasons, can be a positive choice for families. However, this report suggests that some children may be being educated at home for reasons that are not in their best interests.
"This is obviously concerning, particularly given that this particularly, according to the report, affects children with complex needs."
Join our new commenting forum
Join thought-provoking conversations, follow other Independent readers and see their replies