Three-quarters of Britons back pornography lessons in schools, survey finds
'Parents are simply demanding that their children's education reflects the 21st century reality of their lives'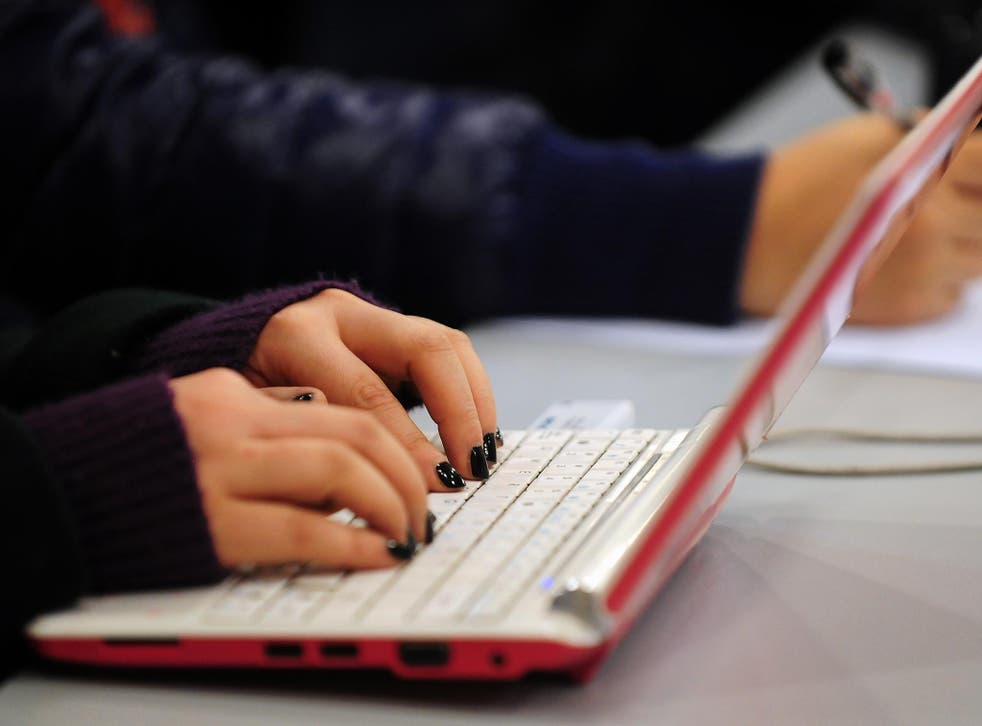 A large majority of Britons think children should be taught about pornography and sexting in schools, according to a new survey.
The findings will fuel demands for sex and relationship education to be made compulsory in all schools in the UK.
The poll of 2,000 adults found 75 per cent of Britons want children to be taught about the impact of pornography, while just 7 per cent were opposed to the move.
The survey, commissioned by the charity Plan International UK and carried out by Opinium, also found 71 per cent want lessons on sexting.
And 86 per cent of those surveyed think sexual consent should be taught while 82 per cent want lessons to cover violence and abuse in relationships.
Plan International UK's chief executive, Tanya Barron, said: "It's clear that the UK public – including parents, feel that educating our children about issues such as sexual consent, different sexual orientations and the impact of pornography is important.
"Parents are simply demanding that their children's education reflects the 21st century reality of their lives.
"Children today can be exposed to all sorts of sexual imagery on a daily basis which we know to be causing harm.
"Children themselves, girls in particular, are telling us that they feel they need improved, age-appropriate mandatory sex and relationships education to help them navigate these difficult issues."
Under current rules state secondary schools under local authority control in England have to teach compulsory sex education, leaving open a loophole which means academies and free schools do not have to.
Parents can opt to take their children out of these classes.
Conservative MP Maria Miller heads the Women and Equalities Committee and was one of five select committee chairs who last year wrote to Education Secretary Justine Greening to demand a change in policy.
She said: "Digital mobile phones and 24-hour-a-day access to the online world are an everyday part of British childhood.
"As a result most children will have seen online pornography before they leave primary school and will have been asked for a sexual digital image of themselves by a friend before they leave secondary school.
"Parents and children know they need help and that is why I want compulsory lessons at school to help children better understand the signs of an abusive relationship, issues such as consent and the harm that is done by sexting and underage viewing of pornography.
"Evidence given to the Women and Equalities Select Committee on sexual harassment in schools clearly indicates abusive relationships are spilling over from the offline world into everyday school life.
"Better relationship education can help children handle these pressures better."
The Government has faced mounting pressure to improve the quality of the lesson and make them compulsory after several reports found that young people routinely face sexual harassment and bullying.
Attempts to change the law through private members bills in the Commons have so far been frustrated, but ministers are being lobbied to amend upcoming legislation.
Ms Greening has said she is looking at the issue, but no legislative change has yet been proposed.
PA
Join our new commenting forum
Join thought-provoking conversations, follow other Independent readers and see their replies