University of Portsmouth closes student bar after demand for alcohol plummets
Street food, coffee and 'comfy furniture' on offer in new social space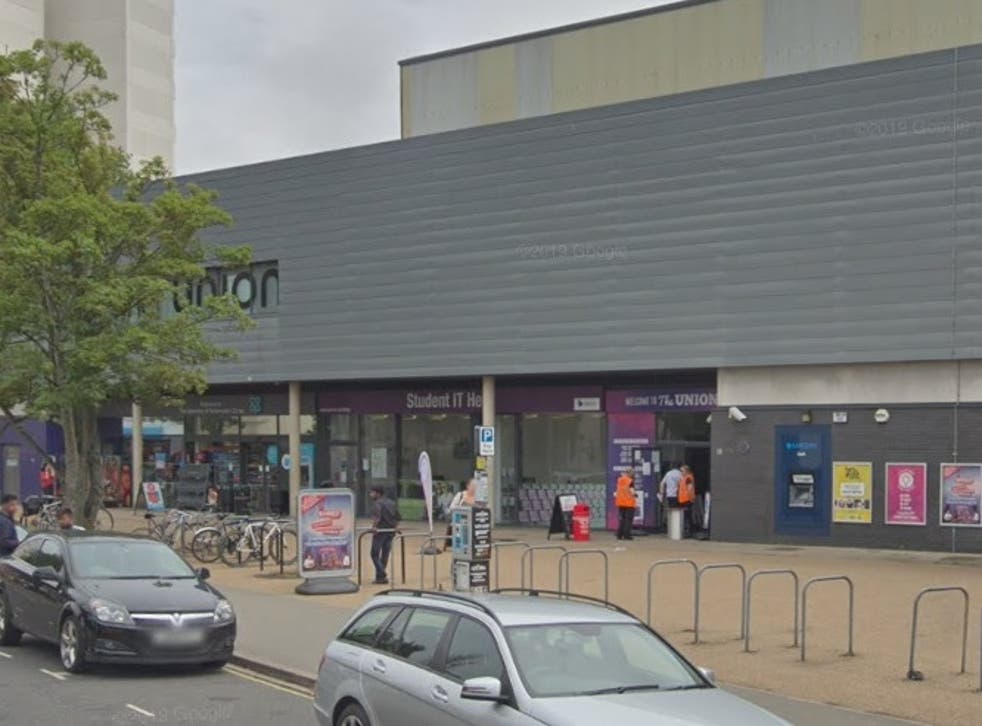 A university is closing its Students' Union bar with demand for alcohol from students falling.
The University of Portsmouth has announced the decision with Freshers' Week just a fortnight away. Alcohol sales have plummeted by 20 per cent year on year at The Waterhole bar for the past four years.
It comes after a report, shared exclusively with The Independent, revealed that the demand for alcohol-free university events is on the rise as more than one in five students say they are teetotal.
The Waterhole will be closed as freshers descend on the university next month and it will be turned into a social space with street food, a coffee shop, microwaves and "comfy furniture".
Earlier this month, Abertay University, in Dundee, took a similar decision to swap its bar for a cafe following declining interest from students.
UK news in pictures

Show all 50
Graham Galbraith, vice chancellor of the University of Portsmouth, said: "We recognise that student tastes have changed in recent years and most students who want to drink alcohol would prefer to do so at other city venues.
"Only a minority of students have been using The Waterhole bar and we're aware that many avoid it. People were simply not using it enough and the bar has become financially unsustainable.
"In response, we believe redesigning and refurbishing that area, offering street food, coffee, microwaves and comfy furniture will help open it up for all to enjoy and help them feel part of a bigger student community."
Helena Schofield, the students' union (SU) president, said: "Myself and the sabbatical officer team are sad to see the bar go but we understand that it's not financially viable to keep the bar open.
"We're excited to hear student ideas on what the new space should bring to the experience of students here in Portsmouth."
Last year, a survey from the National Union of Students (NUS) revealed that students who pay £9,250 a year in tuition fees are turning their backs on expensive boozy nights out.
Support free-thinking journalism and attend Independent events
Almost a quarter of students believe there should be more social events at university that do not involve any drinking, the survey of more than 2,200 university students found.
A number of universities and students' unions have increased the number of alcohol-free events they run to meet the rising demand – and more are introducing alcohol-free student halls.
The University of St Andrews, which has offered alcohol-free accommodation since 2015, said it was unable to place all students who requested rooms last year as it was such a popular option.
Eva Crossan Jory, NUS Vice President (Welfare), said: "Students' Unions cater to the needs and demands of their students. It's only right, therefore, that SUs adapt the services that they offer to the needs of their membership.
"NUS research has shown a changing demographic in how students interact with alcohol with one in five students now declaring as teetotal.
"Our NUS Alcohol Impact Scheme encourages responsible drinking on campus, whilst changing attitudes towards alcohol to build healthier, safer student communities."
Join our new commenting forum
Join thought-provoking conversations, follow other Independent readers and see their replies