Shoeless education: Primary school allows pupils to wear slippers to improve grades
Pupils at Findern Primary School are among the latest to reap benefits from following the Scandinavian practice of leaving shoes at the door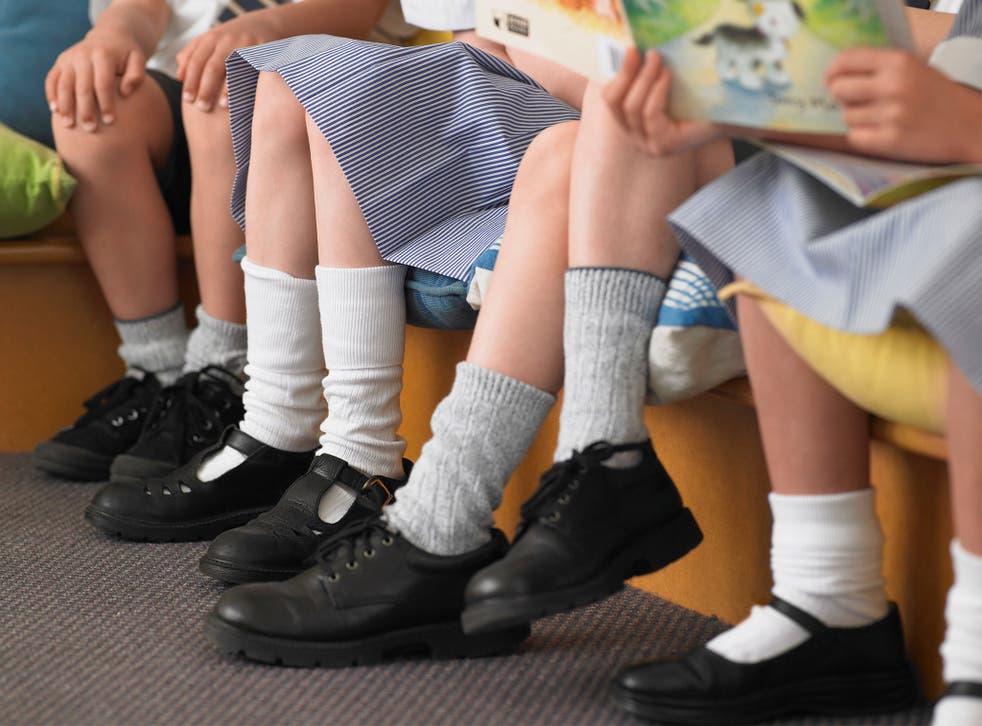 A school in Derbyshire is encouraging its pupils to wear slippers in the classroom to help improve their grades.
Findern Primary School, near Derby, is the latest to adopt the Scandinavian attitude of allowing children to take their shoes off inside.
Headteacher Emma Titchener suggested the idea to pupils after reading the results of a study that claimed "shoeless" children typically showed better behaviour and greater performance in class.
Observing thousands of children from 25 countries of a ten-year period, researchers from the University of Bournemouth found those who left their shoes outside the classroom were more likely to arrive at school earlier, leave later and read more widely.
Trialling the method in one class, teachers at Findern said they saw a significant difference in how students felt and acted in the classroom.
Ms Tichener told the Telegraph: "It has had a real positive impact; the children are much calmer and more receptive to learning.
"The pupils for more comfortable, they feel more at home and more in tune with the classes.
"The reception among children and teachers has been unanimously positive, and parents are also overwhelmingly supportive of it.
The world's toughest school run

Show all 5
The school's Deputy Headteacher, Michelle Hall, said the policy had since been extended across the school and most children and even some members of staff were now choosing to wear slippers over shoes.
"Our pupils are already very well behaved but there have been some changes," she said. "There is less stomping around and the pupils are a lot calmer and seem very relaxed."
The school is believed to be one of the first in the country to introduce the relaxed rules on shoewear, but the approach has long been used by schools in Europe, particularly in Scandinavian countries where the practice is commonplace.
In order to conduct their study, researchers from the University of Bournemouth visited schools in New Zealand and Australia, as well as a school in London where the habit had been tested.
Experts found that by removing shoes, classrooms were quieter, providing a calmer atmosphere where pupils were more willing to engage in learning activities.
Bullying in schools where the policy had been introduced was also markedly reduced.
In Scandinavia and other northern European countries, children are asked to leave shoes outside the classroom during bad weather, so as not to bring in slush and snow from outside.
However schools in Spain, where it is more common to wear shoes indoors, also tested out the theory and found improved learning and pupil behaviour.
Responding to some criticism of the policy from parents of Findern school pupils, Ms Titchener said: "Like anything you will always get some opposition to these things, but I think the idea that this makes the children less smartly dressed or less prepared for formal situations is a misconception."
Bournemouth University said it hoped more UK schools would take up the change and see results.

Join our new commenting forum
Join thought-provoking conversations, follow other Independent readers and see their replies