Primary school teachers' average pay has gone down by 'unacceptable' £12.70 per week
Union leaders urge the Government to address pay discrepancy as schools face a growing 'crisis' in teacher retention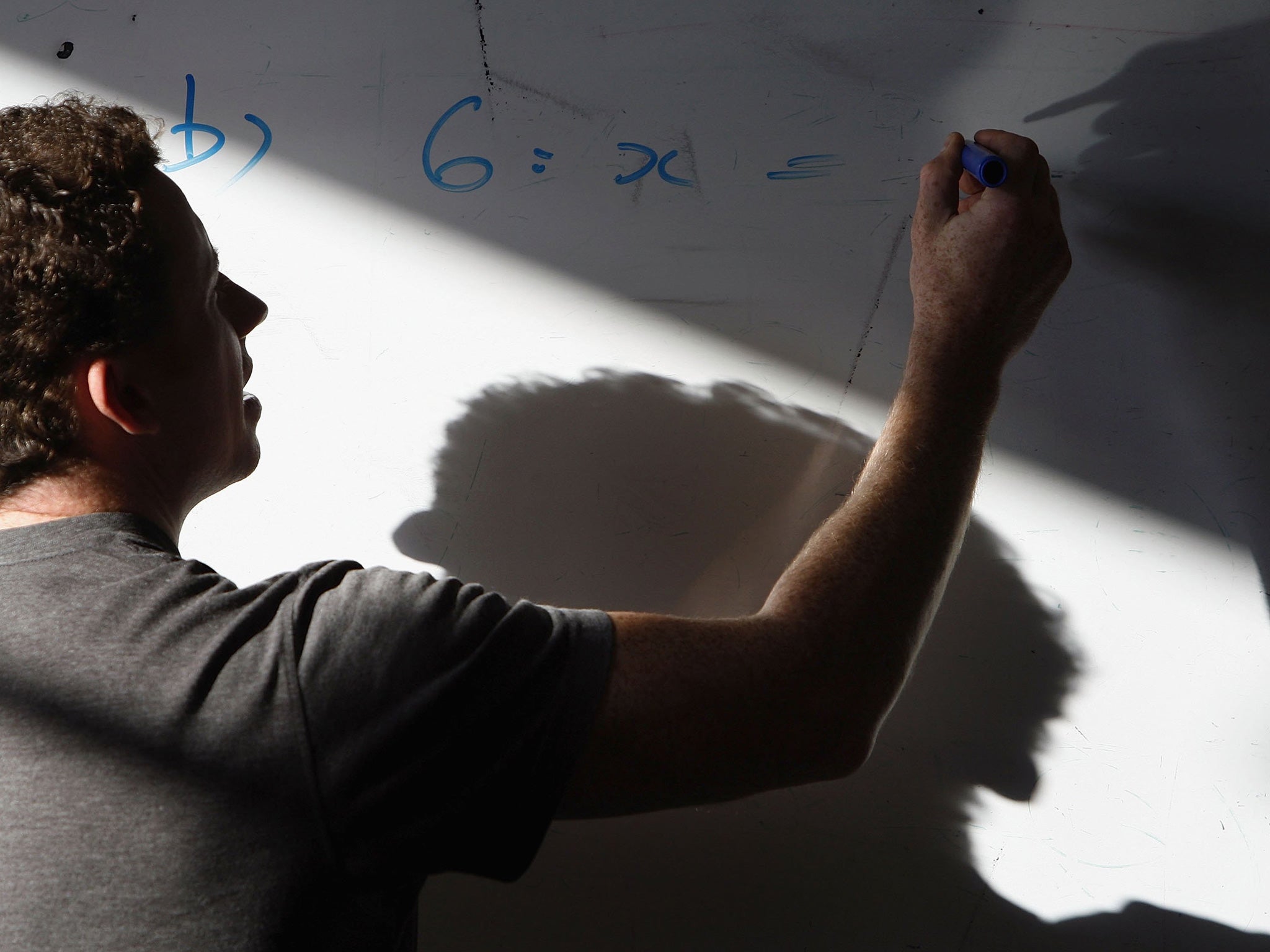 Primary school teachers' pay has fallen by as much as £12.70 per week, new analysis has revealed, fuelling concerns cuts to the education sector are driving staff away.
Calculations by TES also show secondary school teachers to have received a weekly rise of just £2.30 – a fall in real terms pay.
Union leaders have condemned the figures as "pitiful", calling on the Government "urgently" match salaries to reflect "the vital and challenging work" teachers do.
Industry heads have warned of a growing "crisis" in teacher recruitment and retention in recent years – a problem that is expected to worsen as the school-age population grows.
Workload pressures and unsatisfactory pay have been blamed for the shortage, with the profession becoming increasingly unappealing to young graduates.
Government figures show the overall number of full-time teachers in secondary schools fell by 10,000 between 2010 and 2015.
A recent survey undertaken by the National Union of Teachers (NUT) also revealed more than four in 10 (45 per cent) of teachers under the age of 36 admit they may choose to leave the profession within the next five years.
According to data from the Office for National Statistics, in 2010, the average weekly gross pay of UK secondary teachers was £666.20. In 2016, it was £668.50 – a cash rise of only £2.30.
Primary and nursery teachers have been subjected to a loss of £12.70 per week on average – down from £599.40 a week in 2010 to £586.70 in 2016.
These changes took place over a period when cumulative RPI inflation was 17.6 per cent, TES reports.
While the fall in salaries may partly be attributed to the changing demographic of teaching – for example, older generations on proportionately higher salaries reaching retirement age – teaching union leaders pointed to the Government's public sector pay cap for the discrepancy.
State-school teachers in England and Wales have not received an overall pay rise in excess of 1 per cent since 2010, and in 2011 and 2012 their pay was frozen altogether.
Kevin Courtney, general secretary of the NUT, said the pay cap was "unacceptable and unsustainable".
"The fact that teacher pay has either gone up by a pitiful £2.30 in secondary schools or actually decreased by £12.70 in primary schools in cash terms over the past six years is shocking," he said.
"We are in the middle of a teacher and recruitment crisis. Workload and trust in teachers are central to this but unless the issue of pay and the funding of our schools is addressed it will only get worse."
Chris Keates of the Nasuwt union added: "These figures show that for the last seven years teachers, who carry out one of the most vital public services, have suffered deep cuts to their pay which, all the evidence shows, has had a major adverse impact on recruitment and retention.
"These cuts have been made at a time when the demands and expectations on teachers have increased and during a period when workload has spiralled out of control."
A Department for Education spokesperson said: "Teaching remains an attractive career, with more people entering the profession than leaving it.
"We are investing £1.3bn up to 2020 to continue to attract the best and the brightest into teaching."
Join our commenting forum
Join thought-provoking conversations, follow other Independent readers and see their replies