Prisoners study alongside Durham University undergraduates in unique criminology course
Third-year students are being given the chance to work with inmates for a ground-breaking 10-week module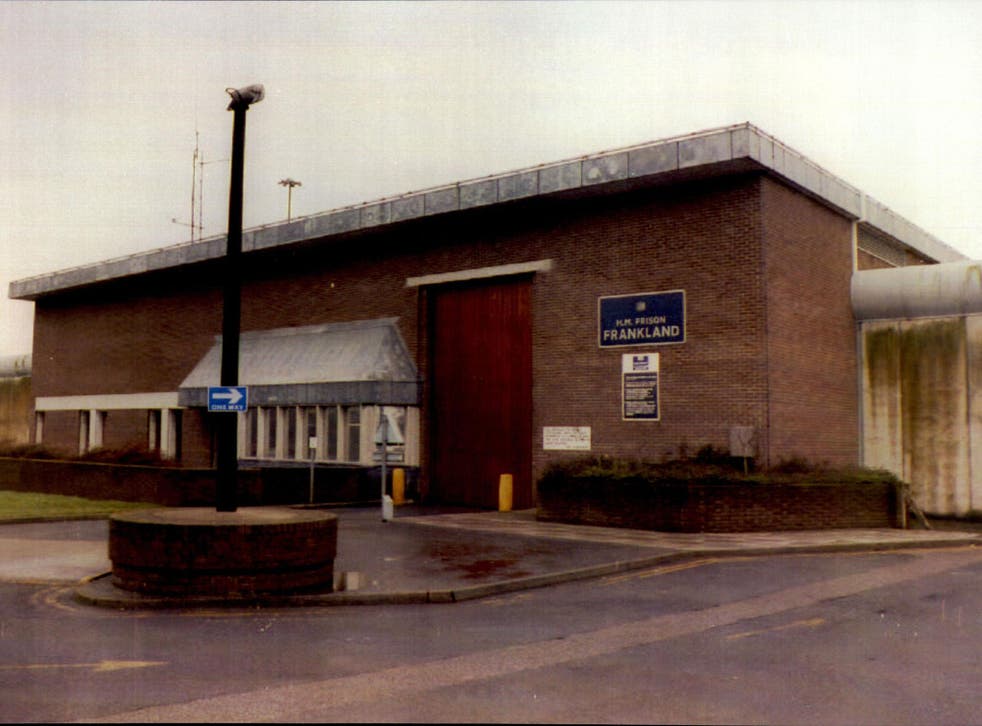 When it comes to learning, nothing can compare to real-life experience – as a group of prisoners has proved in a ground-breaking new university course. Inmates at high-security Frankland Prison in County Durham have been studying alongside undergraduates from Durham University in a unique criminology programme. And it is the prisoners who are coming top of the class.
The university offers a chance for third-year criminology students to work with a group of inmates for a 10-week module that counts towards their degree. Fiona Measham, professor of criminology at Durham University, says the Inside-Out programme has been potentially life-changing for prisoners and undergraduates alike.
"We have gained a deeper understanding of humanity and the inhumanity of the prisoners' experiences," she said. "The prisoners say they feel like humans again for the part of the week they do the course."
Professor Measham claimed it is often the students "inside" who score better on parts of the course than their university counterparts. She said some of the prisoners were already studying to university level through Open University and had the advantage of time to commit to research.
But for most of the undergraduates, the harsh reality of prison proved an uncomfortable place to study.
Professor Measham said: "It's a real shock to the system and when they walk out of prison, going through the 12 locked gates, it makes them appreciate their liberty."
Durham University's alumni include Archbishop of Canterbury Justin Welby and former head of the Army General Sir Richard Dannatt; Frankland Prison is infamous for having held some of Britain's most notorious criminals – including serial killer Harold Shipman and child killer Ian Huntley.
But for the past year, the prison has opened its high-security gates along with the lower-category HMP Durham to allow 12 students to join 12 category A inmates in study.
The course gives criminology students an insight into prison life, while for the prisoners it is a chance to turn their lives around through education.
Former Frankland inmate Jermaine James was expelled from school at the age of 13 and later spent 13-and-a-half years behind bars for attempted murder.
Since completing the Inside-Out programme, he has been invited to Parliament and Cambridge University to discuss penal issues and has just got work with the Community Chaplaincy Association helping ex-prisoners.
The 34-year-old, from a tough estate in Luton, has now set up a consultancy called True Heart of the City to mentor others away from crime. He said: "It changed everybody. Some students cried at the end because they saw themselves in us, as humans that make mistakes. Likewise we saw ourselves in them as people who make mistakes but had the ability to change their prospects."
During the three-hour weekly sessions, students hold discussions on topics such as "What causes crime?" and "Does prison work?" before preparing essays.
Register for free to continue reading
Registration is a free and easy way to support our truly independent journalism
By registering, you will also enjoy limited access to Premium articles, exclusive newsletters, commenting, and virtual events with our leading journalists
Already have an account? sign in