Private school Queen Ethelburga's installed 700 CCTV cameras 'to catch pupils kissing and queue jumping'
Queen Ethelburga's School in North Yorkshire denies the devices were put in to monitor minor disciplinary breaches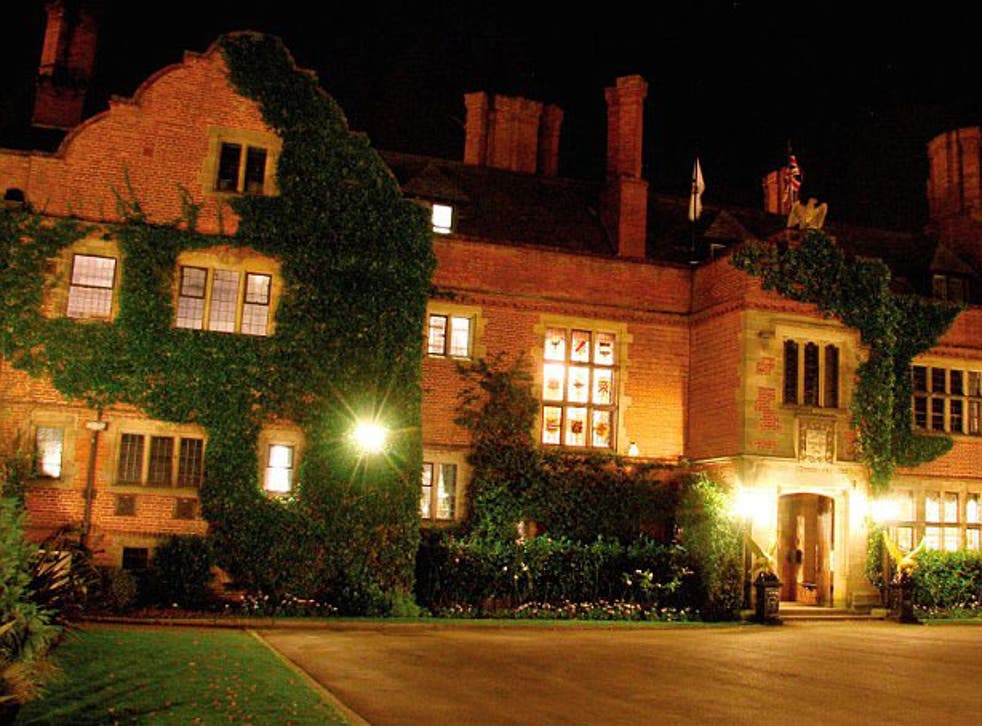 A prestigious private school installed around 700 CCTV cameras that pupil feared were to catch them "kissing and queue jumping", an inspector's report has claimed.
Queen Ethelburga's School in North Yorkshire - which charges fees of up to £34,000 a year - denied allegations from the Independent School Inspectorate (ISI) that the devices were put in to monitor minor disciplinary breaches
The ISI emergency report states the pupils had expressed concern over the cameras, and that they thought they were being used to "catch pupils behaving inappropriately (e.g. kissing or queue jumping)."
"At the time of the inspections around seven hundred CCTV cameras were located around the school, including in the EYFS [Early Years Foundation Stage]," reads the report.
"In the EYFS, it was school policy for staff to cover or stand in front of the cameras to shield the children when the children are changing."
State schools to offer boarding from seven

Show all 2
The school, which has pupils aged between three months and 18-years-old, rejected the claims in a statement issued The Independent.
"Like most independent schools, Queen Ethelburga's makes use of CCTV cameras for security reasons," the statement said.
"But their use is tightly restricted. There are in fact 501 CCTV cameras across the whole 200 acre site, of which 451 are specifically used by the school. There are no cameras in any area that would be considered inappropriate or intrusive such as boarding houses and none in changing areas or toilets.
"Following the review, all 7 cameras were removed from the EYFS classrooms and our policy on changing facilities was reinforced with staff.
"The report refers to concern among some pupils that the cameras might be used to monitor minor disciplinary breaches such as kissing and queue jumping. They were not and are not. They are used primarily for security purposes and to assist with significant disciplinary breaches."
Register for free to continue reading
Registration is a free and easy way to support our truly independent journalism
By registering, you will also enjoy limited access to Premium articles, exclusive newsletters, commenting, and virtual events with our leading journalists
Already have an account? sign in
Register for free to continue reading
Registration is a free and easy way to support our truly independent journalism
By registering, you will also enjoy limited access to Premium articles, exclusive newsletters, commenting, and virtual events with our leading journalists
Already have an account? sign in