Pupil Aaron Parfitt excluded after school protest calling for MORE homework
He led fellow pupils in walkout over concerns about teaching standards
Heather Saul
Tuesday 18 March 2014 09:55 Comments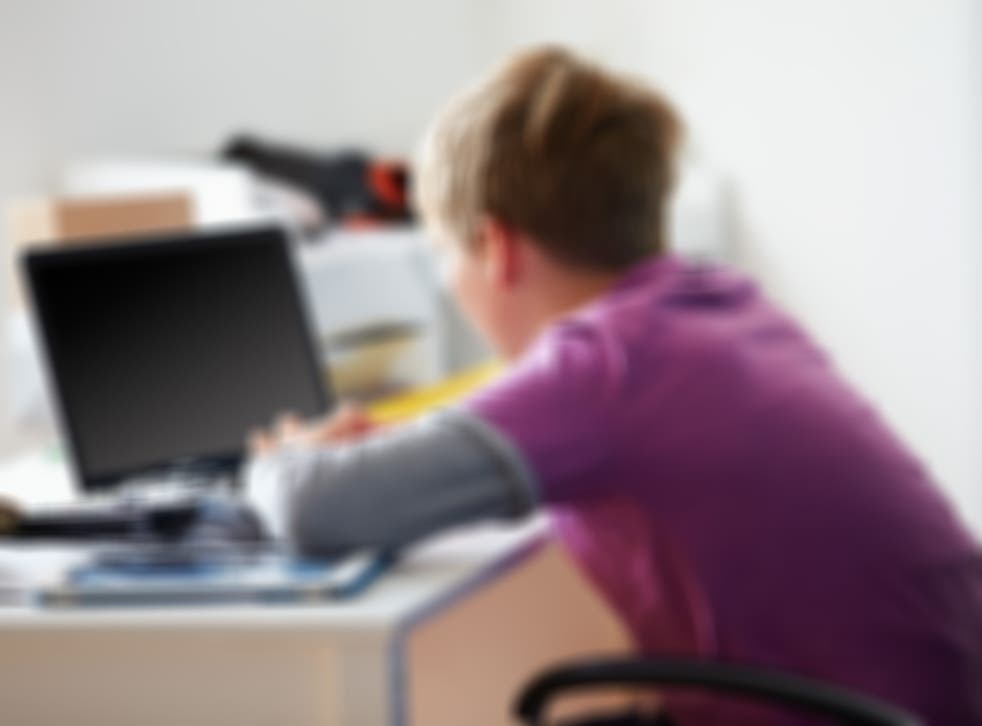 A 14-year-old boy has been excluded from school after leading fellow pupils in a class walkout - because he wanted his teachers to hand out more homework.
Aaron Parfitt organised the mass gathering on the playing fields of his school in Blackpool, Lancashire, because of his concerns over teaching standards.
The pupil complained he was not being given enough homework to help with his maths after he had failed an exam, and expressed concern over a high turnover of teachers in the subject.
Last year, Bispham High School was threatened with closure and put into special measures after it was labelled "inadequate" by Ofsted inspectors, who said there was too much "mediocre teaching" and "many lessons lack challenge".
Aaron staged the walk-out last Wednesday where over 40 pupils joined him, it has been reported.
School chiefs responded by excluding him from classes for two days after he allegedly admitted to organising the protest.
The teenager told The Blackpool Gazette: "Before now I've talked to my headteacher, my head of year and the head of maths about problems.
"I've emailed Ofsted and Blackpool Council too.
"I've had so many different maths teachers and none of them stop for more than a week."
The acting headteacher admitted the school was going through a "challenging time", but said it is working hard to improve standards.
Speaking to The Gazette: Deborah Hanlon-Catlow said: "This is undoubtedly a challenging time for the school. However, with support from Blackpool Council, we continue to work to try to improve teaching standards, behaviour, attendance and punctuality.
"This will not happen overnight but we continue to work with Ofsted, staff, parents and pupils towards gradual improvement.
"The school has a proactive policy in dealing with complaints from both parents and pupils. We are also passionate about ensuring that pupils and parents have a voice and are listened to. We deal with individual issues on a one-to-one basis."
Additional reporting by Press Association
Register for free to continue reading
Registration is a free and easy way to support our truly independent journalism
By registering, you will also enjoy limited access to Premium articles, exclusive newsletters, commenting, and virtual events with our leading journalists
Already have an account? sign in
Join our new commenting forum
Join thought-provoking conversations, follow other Independent readers and see their replies