Surge of racist incidents in schools sees 20 children excluded every day for discrimination
Racist abuse incidents recorded in schools rises by 20 per cent despite fall in number of exclusions overall
Rachael Pells
Monday 08 August 2016 12:53 Comments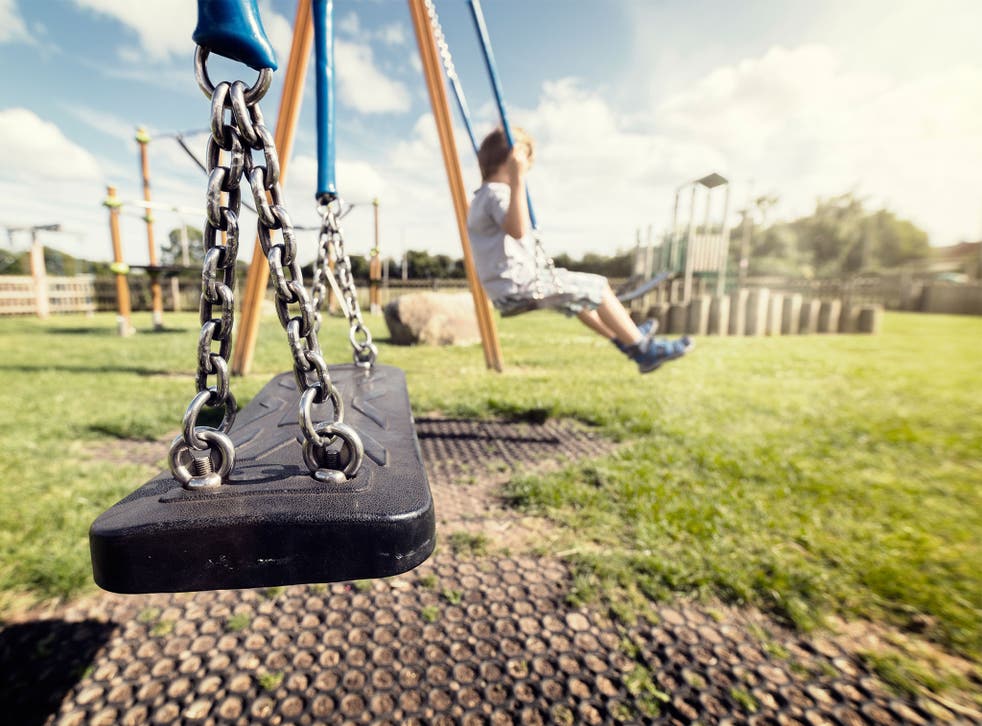 Twenty children are excluded from school every day for racist abuse of their peers, new government figures have revealed.
Last year some 4,000 cases of racial abuse among school pupils were deemed serious enough to warrant fixed or permanent exclusion, leading to calls for improved social diversity to be considered in the setting up of new schools.
Schools in the north of England, the Midlands, and coastal towns experienced high numbers of recorded incidents, but the local authority of Richmond, London, was shown to have the highest proportion of fixed exclusions due to racist behaviour among pupils.
Incidents including derogatory racist statements, racist bullying, graffiti, taunting and harassment have risen by a fifth since 2009, with more than 27,000 exclusions for racial abuse recorded overall since that time.
Of those exclusions, one tenth occurred in primary schools.
The New Schools Network, which advises groups opening free schools, said the true extent of racial abuse within schools is expected to be far higher, however, since the figures only counted for incidents deemed serious enough for exclusion.
The charity group said it had successfully argued for a new category of "social need" to be included as part of the free schools application criteria following their analysis of the government data.
This means that all free school proposals must be considered for approval if there is a proven "social need" for the new schools, encouraging proposals with the explicit intention of creating more socially integrated schools.
Sarah Pearson, Interim Director of New Schools Network, said: "Free schools are already doing great work in their communities to break down barriers between children of different classes, ethnicities, and cultures. The addition of a 'social need' category in the free school criteria opens the door further for schools, charities and other community organisations to come forward with ideas to create schools designed to build community cohesion."

Last month freedom of information requests to councils in Scotland found almost 2,000 incidents of racism had been recorded in Scottish primary schools and more than 1,000 more had been reported in secondary schools since 2011.
Register for free to continue reading
Registration is a free and easy way to support our truly independent journalism
By registering, you will also enjoy limited access to Premium articles, exclusive newsletters, commenting, and virtual events with our leading journalists
Already have an account? sign in
Join our new commenting forum
Join thought-provoking conversations, follow other Independent readers and see their replies