Record numbers of Scottish students pass higher exams
Results for the advanced higher papers also reached a record level  - with a four per cent rise lifting the number of passes to 18,889
Richard Garner
Tuesday 04 August 2015 00:12 Comments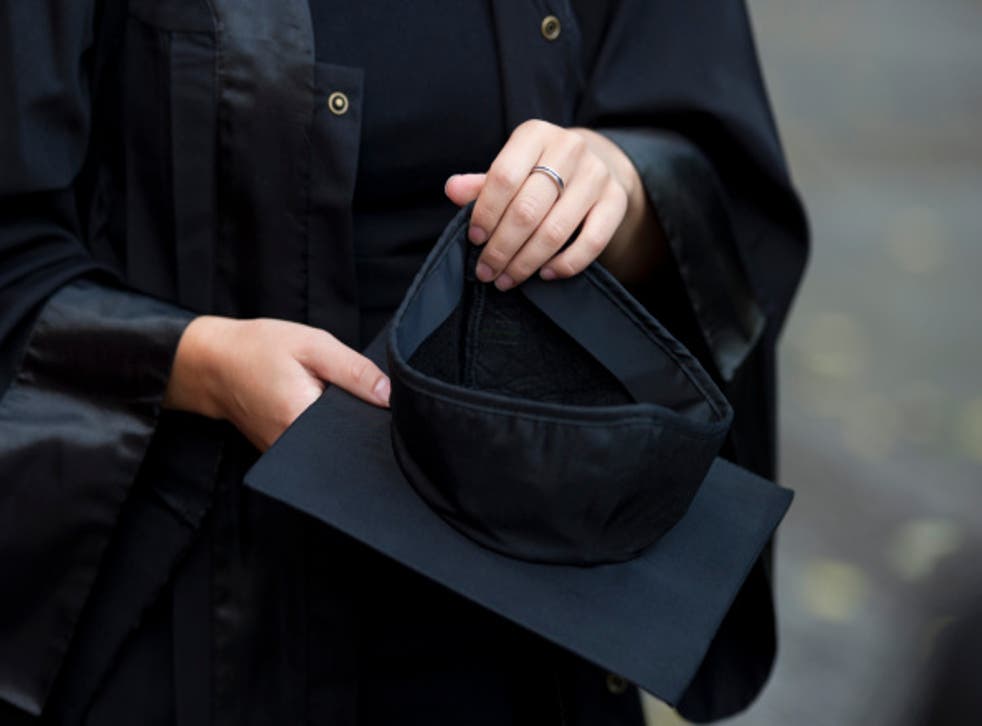 Record numbers of students are set to be celebrating passing their Scottish higher exams - as figures show a 5.5 per cent increase in the pass rate compared with 2014.
Results for the advanced higher papers also reached a record level - with a four per cent rise lifting the number of passes to 18, 889.
Figures released by the Scottish Qualifications show the pass rate has particularly improved in English - up 17.7 percentage points to 27,902 - and modern languages whose pass rate has increased by 15.2 per cent to 7,419.
The rise in modern languages is being particularly since it contrasts with a slump in the take up of the subject south of the border in recent years - leading to the UK being dubbed the "language dunce of Europe", a tag Scottish students can now counter.
However, the maths pass rate has been pegged at 70.8 per cent - after complaints that the exam had become too hard for students. The SQA was inundated with complaints about the maths paper with pupils, schools Scottish Parliament MPs claiming it was "impossible".
This year saw the introduction of new Highers exams for the first time - running alongside the old-style papers. The SQA said the awarding system took account of the difficulty of the exam.
"This is another strong performance by Scotland's young people," said Angela Constance, Cabinet Secretary for Education and Lifelong Learning in the Scottish Parliament. "Students are performing particularly well in English and modern languages.
"Despite concerns about the new Higher maths exam, it is clear that the system worked, that candidates have been treated fairly and that standards have been maintained.
"This year we have already seen a record percentage of school leavers in employment, education or training. The figures show that qualifications recognising life and work skills are up a massive 22.9 per cent. This is very encouraging as we support schools to do more to prepare your young people for the world of work."
The 22.9 per cent rise came in the number of students who took and passed Scotland's system of awards, national certificates and national progress awards bringing the number of successful students going through this route to 33,931. These awards are designed for those pursuing a vocational route through education.
The results
No of higher passes - 156,000 (up 5.5 per cent)
No of English passes - 27, 902 (up 17.7 per cent)
No of modern language passes - 7,419 (up 15.2 per cent)
No of students gaining skills qualifications - 33,931 (up 22.8 per cent).
Register for free to continue reading
Registration is a free and easy way to support our truly independent journalism
By registering, you will also enjoy limited access to Premium articles, exclusive newsletters, commenting, and virtual events with our leading journalists
Already have an account? sign in
Join our new commenting forum
Join thought-provoking conversations, follow other Independent readers and see their replies