Religious segregation in faith schools is 'dreadful' says catholic leader
'Muslim parents choose our schools — they recognise that we have a set of values that, broadly, they share'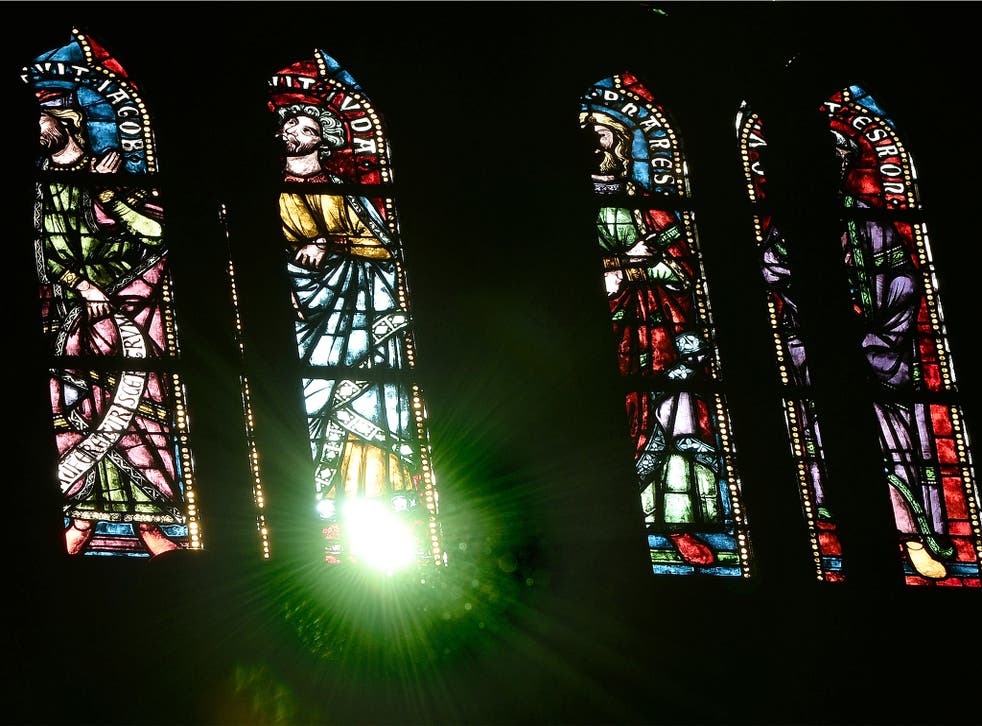 Government proposals to allow faith schools to be entirely segregated are "dreadful", the education head responsible for the opening of new Catholic schools in England has said.
Speaking to TES magazine, Catholic Education Service (CES) director Paul Barber argued that religious selection in faith schools would be of no benefit to pupils, since students of different faiths can share the same values.
His comments relate to plans underlined by the government to lift a cap on the proportion of places that new faith schools can offer to pupils of their own religion.
This would allow schools to select pupils entirely on the basis of religion for the first time in over six years – arguably advocating closed religious communities within education
"The move back to schools of 100 per cent one faith is dreadful," he said.
"We're very clear about the nature of the education that we're offering: an unapologetically Catholic education.
Grammar schools dominate PMQs
"If others want to be part of that, then we want to have the spaces to be able to welcome them. That's a real blessing for the pupils: to have children of other faiths in our schools."
As example, Mr Barber said non-Catholics often choose to send their children to Catholic schools based on their reputation for having strong educational and ethical values.
"Muslim parents choose our schools," he added, "they recognise that we have a set of values that, broadly, they share.
"Simply that we understand religion and take it seriously, rather than pretending that religion doesn't exist".
Since the current cap came into effect six years ago, the CES has refused to open any new Catholic schools, as it claims it would go against canonical law to have to potentially turn away Catholics in order to fill quotas.
With plans in place to remove this cap, however, the education body says it has plans to open between 30 and 40 new Catholic schools.
Faith schools, particular Catholic and Church of England schools, are consistently oversubscribed in England thanks to a tradition of high league table rankings.
This year's school league tables revealed more than half of top performing primary schools are faith-based, despite representing only a third of all schools
Currently all new faith schools may only allow 50 per cent of oversubscribed places to be allocated to those of the school's own religious denomination
Responding to the proposed changes, government officials said the rules would be changed to allow new Catholic schools to open, but insisted a series of new guidelines will be put in place to ensure faith schools fully integrate their pupils with children of other backgrounds.

Register for free to continue reading
Registration is a free and easy way to support our truly independent journalism
By registering, you will also enjoy limited access to Premium articles, exclusive newsletters, commenting, and virtual events with our leading journalists
Already have an account? sign in
Register for free to continue reading
Registration is a free and easy way to support our truly independent journalism
By registering, you will also enjoy limited access to Premium articles, exclusive newsletters, commenting, and virtual events with our leading journalists
Already have an account? sign in
Join our new commenting forum
Join thought-provoking conversations, follow other Independent readers and see their replies