The Independent's journalism is supported by our readers. When you purchase through links on our site, we may earn commission.
Report: 10% of bullied teenagers have tried to commit suicide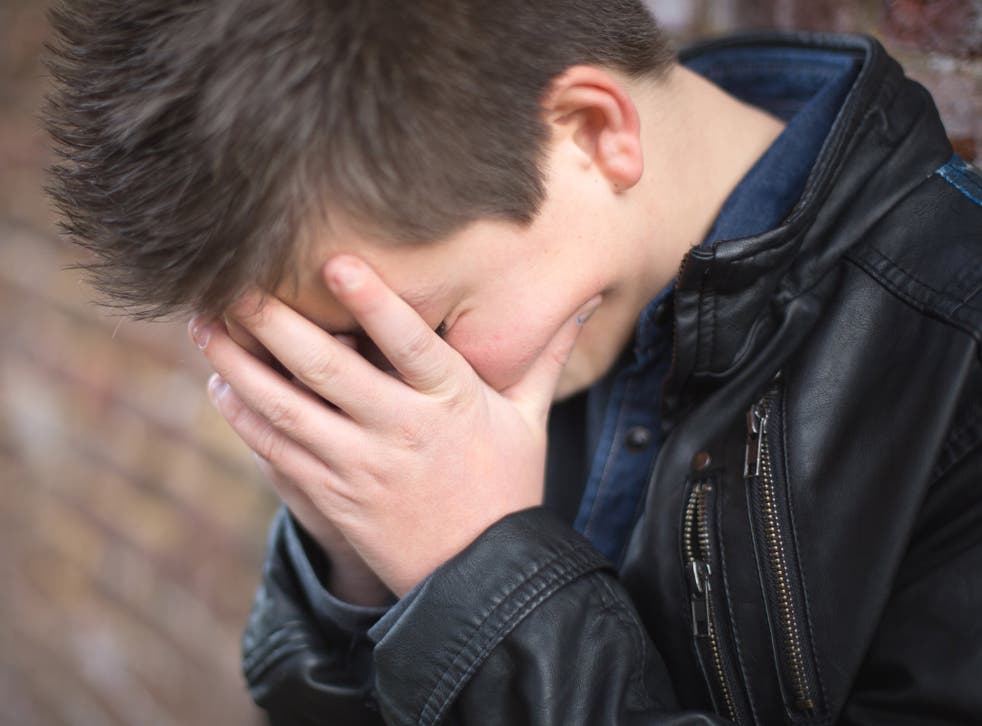 One in 10 teenagers bullied at school have attempted to commit suicide, according to research published today. In addition, a further 30 per cent go on to self-harm.
The study, by the anti-bullying pressure group, Ditch The Label, shows that 45 per cent of 13- to 18-year-olds have experienced bullying by the age of 18, with the majority saying the primary reason was their physical appearance. Researchers canvassed 3,600 young people.
Bullying expert Professor Ian Rivers, from Brunel University, said the research showed that we still have got a great deal to do to ensure that our young people are safe in our schools and able to learn in a supportive educational environment.
The survey went on to show that, of those bullied, 61 per cent had been physically attacked and 10 per cent had been sexually assaulted. A total of 83 per cent said what they had gone through had had an impact on their self-esteem.
Incidents of bullying were highest amongst those with a disability, of whom 63 per cent reported being bullied and socially excluded. In addition, one in three said it was as a result of prejudice - homophobia, racism or religious discrimination.
Victims of bullying were also less likely to do well in exams, with 41 per cent of those who had not been bullied achieved an A or A* in English compared to just 30 per cent of those who had been bullied.
Liam Hackett, chief executive officer of Ditch The Label, said the survey showed "the profound effect bullying is having on children's self-esteem and therefore the future prospects of millions of young people across the UK".
Professor Rivers added: "Very able pupils are disadvantaged by their constant experience of bullying and this ultimately means that schools that fail to tackle bullying will also face questions from Ofsted on their grades decline."
The survey concluded by saying 56 per cent of bullied students felt that bullying was having a negative impact on their studies.
For confidential support call the Samaritans in the UK on 08457 90 90 90, visit a local Samaritans branch or click here for details
Register for free to continue reading
Registration is a free and easy way to support our truly independent journalism
By registering, you will also enjoy limited access to Premium articles, exclusive newsletters, commenting, and virtual events with our leading journalists
Already have an account? sign in