Ofsted warns parents could be overmedicating their children as ritalin prescriptions double in a decade
Chief Inspector of Education says writing prescriptions for behavioural problems as 'the norm' sends a 'very big warning signal'
Lucy Pasha-Robinson
Wednesday 27 June 2018 00:06 Comments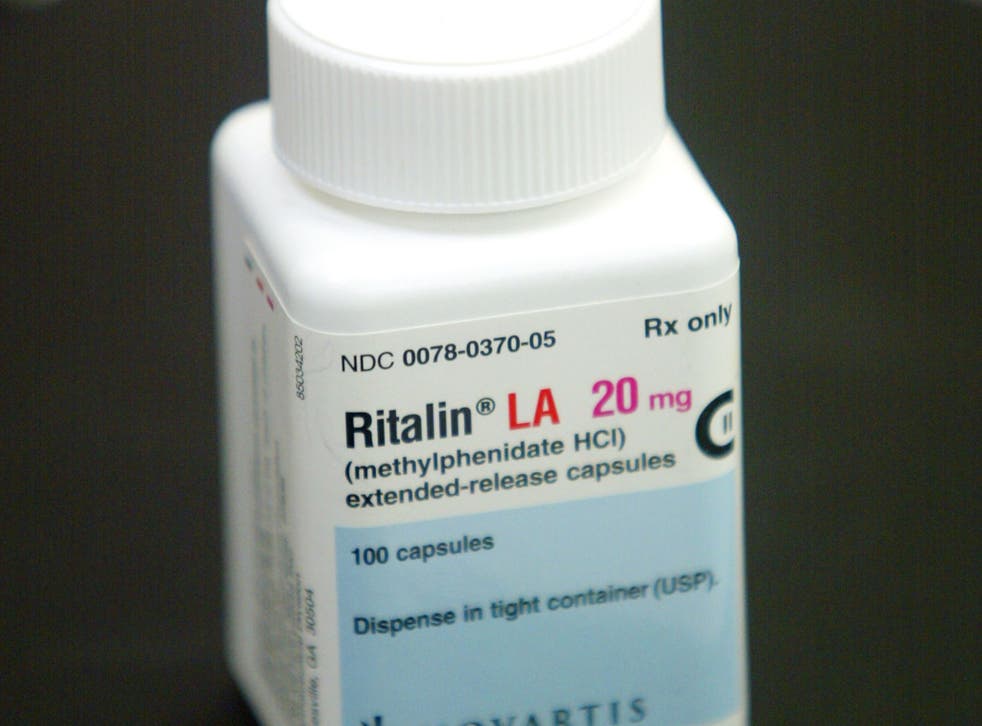 Ritalin use has more than doubled in the past ten years, the chief of Ofsted has claimed, warning that parents may be medicating their children instead of addressing behavioural problems.
Prescriptions for "smart drugs," which are often used to tackle attention deficit hyperactivity disorder (ADHD), reportedly increased to 1.5 million in 2017 – up from 700,000 a decade earlier.
But Ofsted's chief inspector, Amanda Spielman, said it was not possible the increase in prescriptions for the so-called "chemical coshes" could be representative of the number of young people actually suffering from the disorder.
"The fact that it seems to have become the norm for a whole swathe of the social structure to medicate as a response to behavioural problems feels like a very big warning signal," she told The Times.
"If there's that many behavioural problems, what is it telling us about what ought to be preventable? Is it located in the family? Is it located in the education or the peer group?
"You don't just want to try to block out the symptoms, you want to say, is there something that can be solved?"
ADHD is a behavioural disorder which includes symptoms such as inattentiveness, hyperactivity and impulsiveness, according to NHS England.
Common treatments include behavioural therapy and educational support, with medication if necessary.
But "smart drug" abuse has become more prevalent in recent years, including among groups of university students and professors, according to one academic.
Ms Spielman said pupils should not be relying on medication to improve their exam results.
"These are not exams designed for an Übermensch [superhuman] generation," she added.
But the issue does not just extend to school-age children.
A startling one in ten university students admitted to using "study drugs" such as Modafinil and Noopept in a 2016 survey, with the figure set to rise further.
As many as 20 per cent of academic professors in the UK had reportedly admitted to taking certain "performance-enhancing" drugs to help them concentrate, Dr Hannah Critchlow, a neuroscience researcher at Cambridge University, warned last year.
The Home Office has warned against the potentially dangerous effects of Noopept – a fine white powder said to boost memory recall.
Negative side effects reported including feeling anxious or jittery, acting "out of character," severe migraines and an increased heart rate.
Register for free to continue reading
Registration is a free and easy way to support our truly independent journalism
By registering, you will also enjoy limited access to Premium articles, exclusive newsletters, commenting, and virtual events with our leading journalists
Already have an account? sign in
Join our new commenting forum
Join thought-provoking conversations, follow other Independent readers and see their replies