Rural exodus leads to dozens of village schools closing
Ministers say relaxation of planning laws will boost rural communities by enabling affordable housing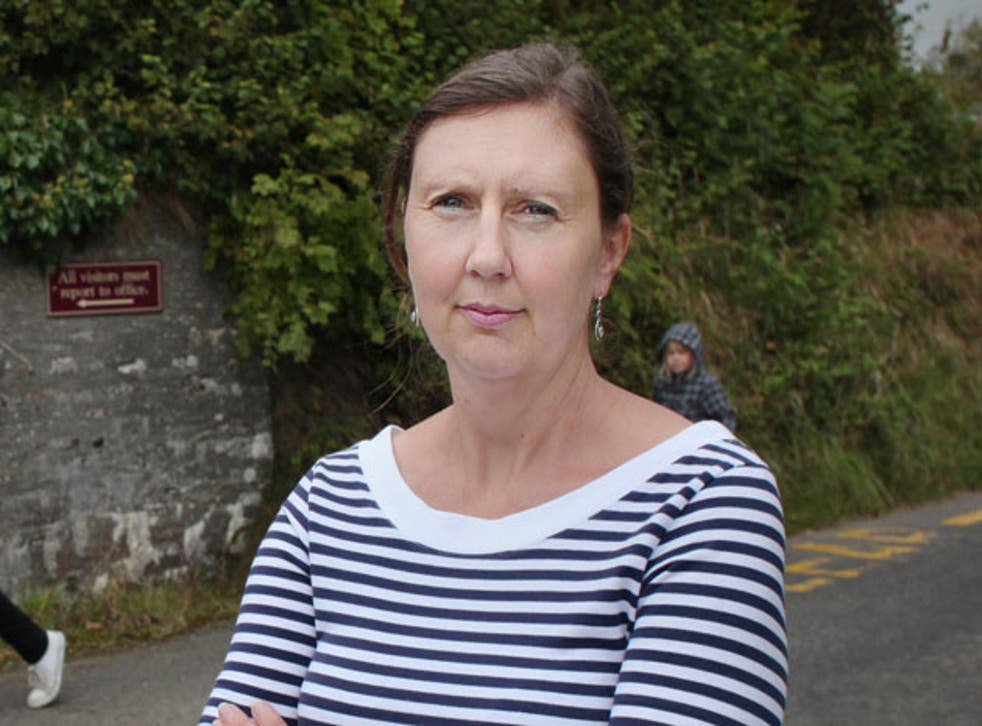 An exodus of families from the countryside, priced out of village life, threatens the future of schools, pubs and shops across rural Britain.
As ministers prepare to face down a revolt from conservationists over proposals to streamline the planning system, new figures reveal that almost 60 village schools have closed in the past six years, with parents forced to move on in search of affordable housing.
Under the new Localism Bill, communities will be able to effectively grant themselves planning permission for new homes through a local referendum. Supporters believe a handful of low-cost homes could be enough to attract sufficient children to keep some schools open, while also bringing new blood to support village businesses.
Grant Shapps, the housing minister, said: "The control on this is in the hands of villagers themselves. That's much more sustainable than at the moment where a developer comes in and says 'we are concreting over your countryside'. In some places, they will want to rescue a school or post office or even sustain a GPs' surgery. The Localism Bill will allow them to do that."
But the National Trust claims ministers are allowing "financial considerations to dominate, and with this comes huge risk to our countryside". The Campaign to Protect Rural England warns that the "protection of precious countryside is going to be seriously weakened".
Greg Clark, the planning minister, yesterday offered to hold talks with the critics to discuss the wording of the draft National Planning Policy Framework, but he ruled out a U-turn. He insisted a presumption in favour of sustainable growth would take into account the impact on communities and the environment.
Figures obtained by the National Housing Federation show that 59 rural schools closed between 2005 and 2010, including six last year, despite a legal presumption against closure. David Orr, the NHF chief executive, said: "It would be tragic to think any schools are closing because of a lack of pupils, but with families and young people increasingly being priced out of the countryside, my fear is that this is a problem that will only get worse."
The village of Lanreath near Looe, Cornwall, lost its primary school in 2007 after pupil numbers fell to 11. Siobhan Rawlins, who led a campaign to save the school said the community has lost its connections between old and young. "As a community we went into mourning for at least a couple of years. It was such an important part of the community. I don't think people in cities realise just how close-knit communities are and how important amenities within that village are. It really is sad."
Mervyn Benfield, spokesman for the National Association of Small Schools, said: "There is every reason to encourage the balanced community life and services that village schools and young families have represented for decades across the social and economic spectrum."
Around 750,000 people are on waiting lists for homes in rural England alone. A study by the Halifax showed house prices in the countryside had doubled in a decade, rising faster than in towns and cities. In 2010 rural house prices were on average 6.4 times gross annual earnings. In urban areas it was 5.4 per cent.
Growth in second-home ownership has priced many local people out of the market. In south Devon and north Norfolk, almost one-10th of properties are registered as second homes.
The Localism Bill is debated in the House of Lords this week, while ministers are to be challenged to reverse a decision to scrap the Commission for Rural Communities. Stuart Burgess, the chairman of the CRC, said affordable housing was "essential for vibrant and sustainable communities" and "could be the catalyst for a living, working countryside".
Register for free to continue reading
Registration is a free and easy way to support our truly independent journalism
By registering, you will also enjoy limited access to Premium articles, exclusive newsletters, commenting, and virtual events with our leading journalists
Already have an account? sign in
Register for free to continue reading
Registration is a free and easy way to support our truly independent journalism
By registering, you will also enjoy limited access to Premium articles, exclusive newsletters, commenting, and virtual events with our leading journalists
Already have an account? sign in
Join our new commenting forum
Join thought-provoking conversations, follow other Independent readers and see their replies