Two in five children made anxious every week when using internet, research reveals
Almost half of pupils have experienced someone being mean to them online in past year, poll reveals on Safer Internet Day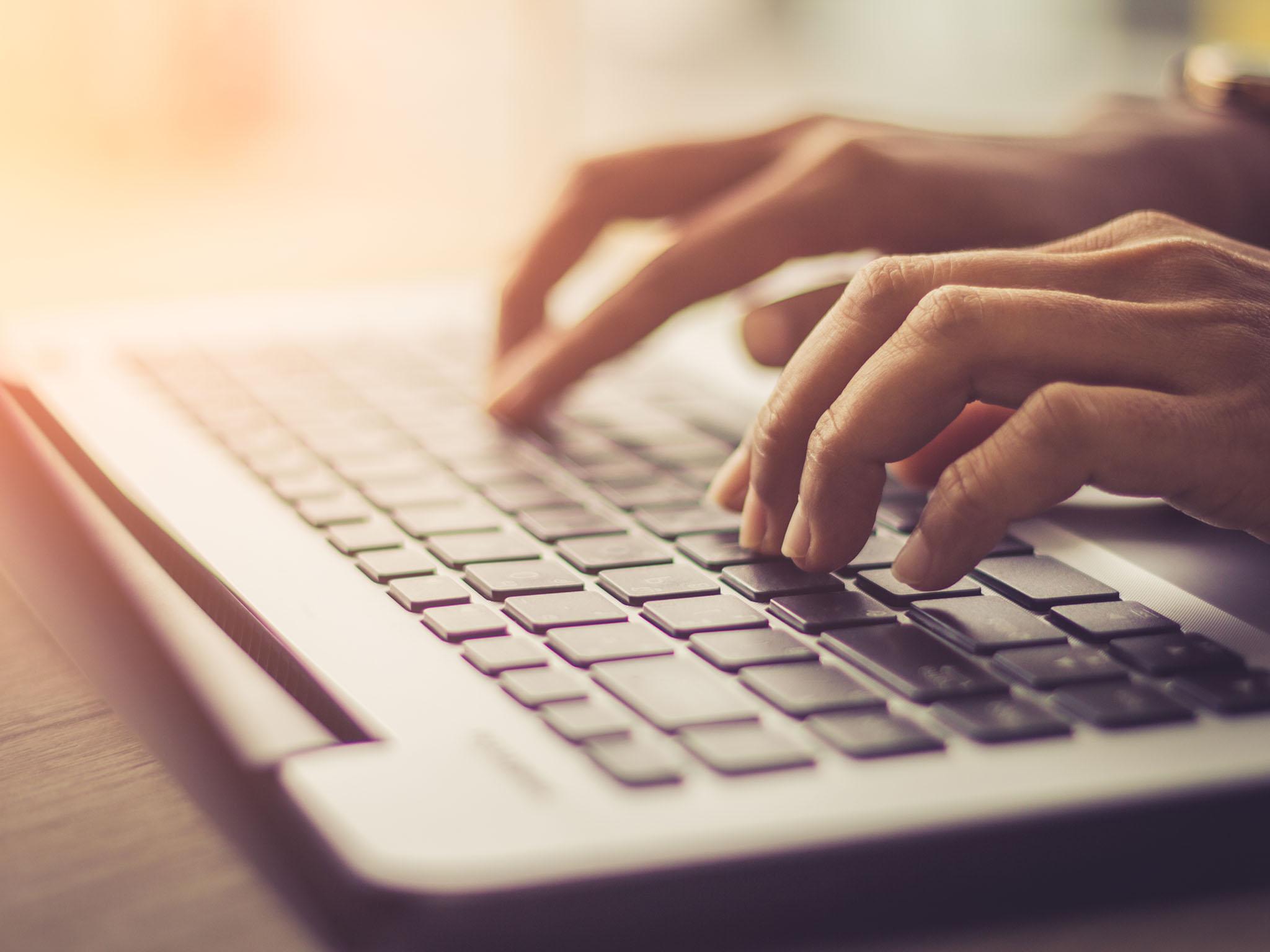 Two in five schoolchildren have felt worried or anxious on the internet in the last week – and one in 10 have experienced this frequently, a new survey shows.
And almost half of young people said that in the last year they had experienced someone being mean to them over the internet – or they had been excluded online, new research has revealed.
Meanwhile, eight per cent of schoolchildren surveyed said these negative experiences happened to them all or most of the time, according to the poll which has been released on Safer Internet Day.
The study, carried out by the UK Safer Internet Centre – which comprises of three charities who want to improve online safety - surveyed 2,000 eight to 17-year-olds about their attitudes.
Despite the challenges that schoolchildren face online, the research found that young people are more likely to have a positive experience online than a negative experience.
More than four in five (83 per cent) young people said they had experienced people being kind to them online in the last year, and 68 per cent said that speaking to their friends online cheered them up.
Will Gardner, a director of the UK Safer Internet Centre and CEO of Childnet charity, said: "Today's findings are encouraging, highlighting that the majority of young people's experiences of the internet are positive in this regard.
"However we also see that there is a negative side, including where young people face pressures in their online friendships."
Almost three-quarters (72 per cent) of young people wanted their school to teach them about cyberbullying and managing friendships online, the survey found, and yet one in ten said that they had not been taught about this in school.
Paul Whiteman, general secretary of the National Association of Head Teachers (NAHT), said: "It's vital that schools and parents work together to give young people the tools they need to navigate the internet safely and with confidence."
But he added that progress had been held back in schools because Personal, Social, Health and Economic Education (PSHE) is still not a statutory subject.
"Online safety, including the impact which social media can have on emotional and mental health, must be seen as part of a bigger picture in schools for pupils of all ages," Mr Whiteman said.
Join our commenting forum
Join thought-provoking conversations, follow other Independent readers and see their replies