Number of teenagers doing Saturday jobs halves in two decades, study finds
Young people are turning away from 'earning while learning', think tank suggests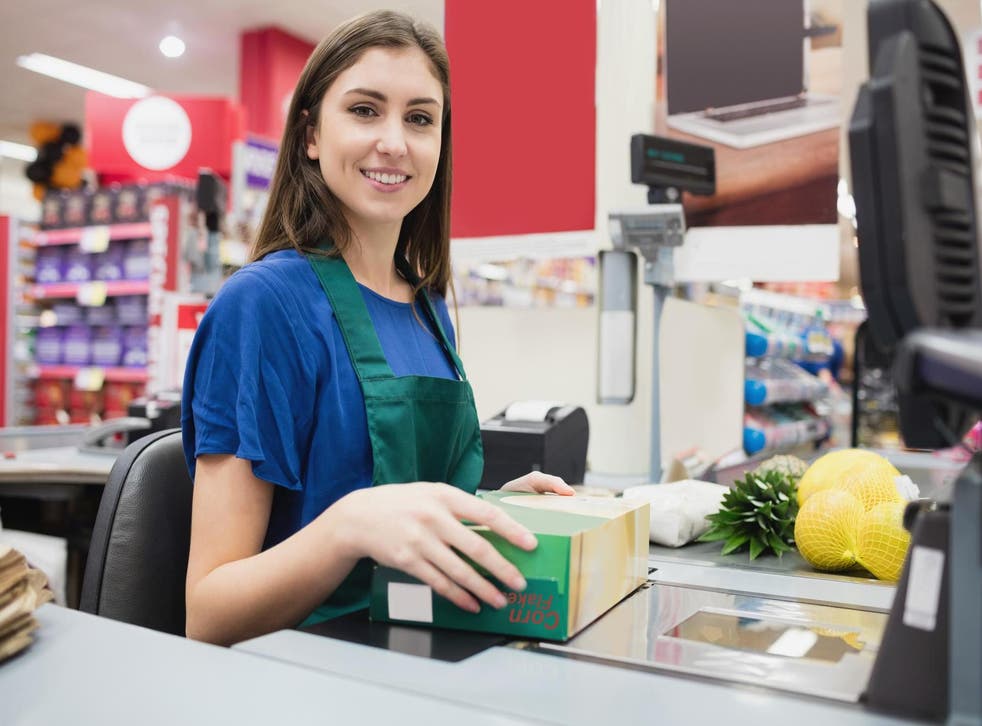 The proportion of teenagers with Saturday jobs has almost halved over the past two decades as youngsters turn away from "earning while learning" to focus on their studies, a report has found.
The employment rate of 16- to 17-year-olds with weekend jobs has plummeted from 48 per cent in 1997-99 to 25 per cent in 2017-19, according to research from the Resolution Foundation think tank.
The traditional Saturday job is dying as teenagers are now more likely to focus on their school and college work rather than juggle employment with studying, the report suggests.
Even among the 16- to 17-year-olds with a part-time job, the average weekly hours for these school pupils have fallen from nine to eight in the past 20 years.
Far fewer teenagers now work as retail cashiers, shelf stackers, postal workers, packers and bottlers.
UK news in pictures

Show all 50
Overall, around one in 12 (8 per cent) working-age adults in the UK – the equivalent of 3.4 million adults – have never worked a day in their lives, which is a 52 per cent increase since 1998.
The majority (60 per cent) of 16- to 64-year-olds who have never had a job are young students, the study found.
Laura Gardiner, research director at the Resolution Foundation, said: "The rising number of people who have never had a paid job has been driven by the death of the teenage Saturday job and a wider turn away from earning while learning."
There has also been a fall in university and college students with a job. Undergraduates aged between 18 and 19 are 25 per cent less likely to be in work than they were in the early 2000s.
Ms Gardiner added: "With young people today expected to end their working lives at a later age than previous generations, it's understandable that they want to start their working lives at a later age too.
"But this lack of work experience can create longer-term problems, particularly if they hit other life milestones like motherhood or ill-health before their careers have got off the ground."
Join our new commenting forum
Join thought-provoking conversations, follow other Independent readers and see their replies