Is kindness better than detention for tackling poor behaviour in schools?
Analysis: Managing to instil discipline can drastically reduce teachers' workloads – but there is fierce debate over how best to do so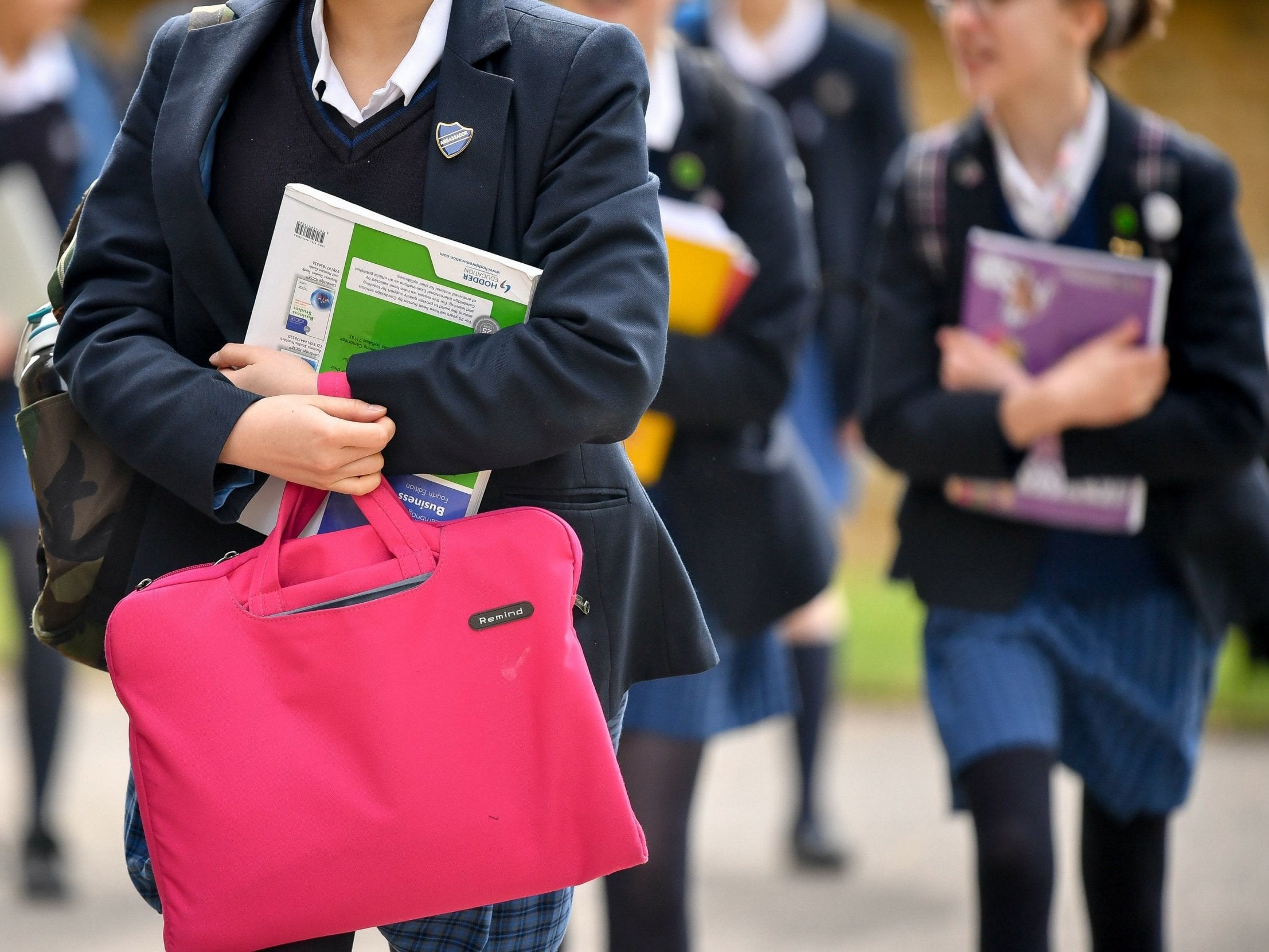 Teachers in staff rooms across the country are divided over the best way to tackle poor behaviour. Some believe a strict "no excuses" approach is the answer, while others say nurture is key.
A report from the Education Endowment Foundation (EEF), which suggests pupils will be less disruptive if teachers simply greet their students individually as they enter the classroom, will fuel the debate.
It appears to fly in the face of the stricter, controversial "zero-tolerance" approach – also known as "no excuses" – which has become more popular among schools which want to instil discipline in class.
Join our commenting forum
Join thought-provoking conversations, follow other Independent readers and see their replies