Three in 10 new school leaders quit in the first five years, figures reveal
'Government needs to work with the teaching profession, not against them, if we are to give every child the best possible start in life'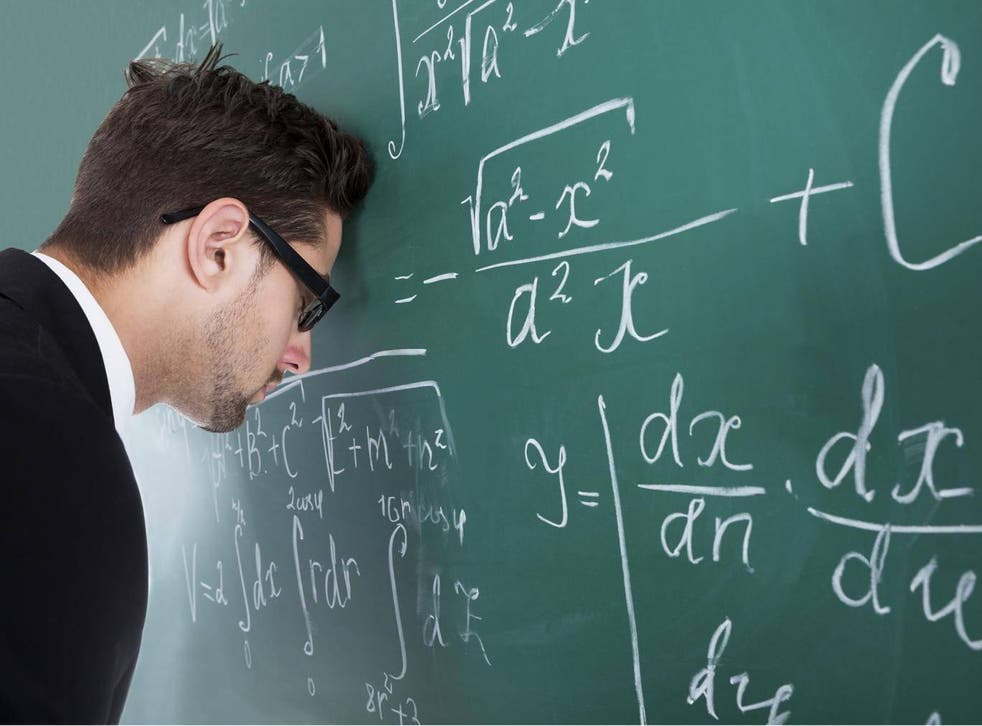 Three in 10 new school leaders quit within five years, new analysis of Government data shows.
As a result Labour has warned that schools could face a leadership crisis if more action is not taken to retain headteachers,
Government figures show that three in 10 new headteachers and deputies who took up leadership posts between 2011 and 2015 have not been retained.
The shortages are even more acute in secondary schools where more than one in three teachers in leadership posts have already moved on.
And the situation is likely to get worse as the Government continues to miss its teacher recruitment targets and high workload is still driving many teachers out of the profession, Labour has argued.
The party claimed that increasing difficulties in retaining school leaders has led to a rise in the number of younger teachers who have been forced to take leadership roles in order to fill the gaps.
The Government data shows that there were 100 new headteachers aged 25-29 in 2016, who Labour claims would not have had more than eight years of teaching experience before being promoted.
Angela Rayner, Labour's shadow education secretary, will highlight challenges to the profession in her speech at the National Association of Head Teachers (NAHT) annual conference in Liverpool.
She said: "This Conservative Government is making it impossible for our schools to keep the leadership they need. Despite the incredible work they do across the country, headteachers face rising workloads, falling pay, and a Government that will not give them the support they need to recruit and retain staff.
"Government needs to work with the teaching profession, not against them, if we are to give every child the best possible start in life.
"The next Labour government will support our schools by giving them the resources they need, increasing per pupil funding in real terms and providing ring-fenced funding to end the pay cap and give our teachers the pay rise they deserve."
UK news in pictures

Show all 50
Ahead of a speech at the NAHT annual conference, education secretary Damian Hinds said that experienced teachers would be offered up to a year's paid sabbatical in an attempt to keep them in the profession.
Addressing headteachers yesterday, Mr Hinds added: "I will do everything in my power to make sure teaching remains one of the most fulfilling jobs anyone can do.
"One of my most urgent tasks is, therefore, to look at the barriers that can drive teachers, and leaders, out of the profession and may put people off in the first place. Top of the list here is workload."
Earlier this year, Mr Hinds pledged to reduce teachers' long working hours in a bid to tackle staff shortages.
In his first major speech to headteachers, he said he would "strip away" pointless tasks, including excessive lesson plans and unnecessary marking, which do not help children learn.
Register for free to continue reading
Registration is a free and easy way to support our truly independent journalism
By registering, you will also enjoy limited access to Premium articles, exclusive newsletters, commenting, and virtual events with our leading journalists
Already have an account? sign in
Register for free to continue reading
Registration is a free and easy way to support our truly independent journalism
By registering, you will also enjoy limited access to Premium articles, exclusive newsletters, commenting, and virtual events with our leading journalists
Already have an account? sign in
Join our new commenting forum
Join thought-provoking conversations, follow other Independent readers and see their replies