Pupils told they can use Playstation to log into school, as government criticised for 'sluggish' rollout of laptops
Union leader says digital divide is 'huge and ongoing problem'
Zoe Tidman
Tuesday 12 January 2021 14:24 Comments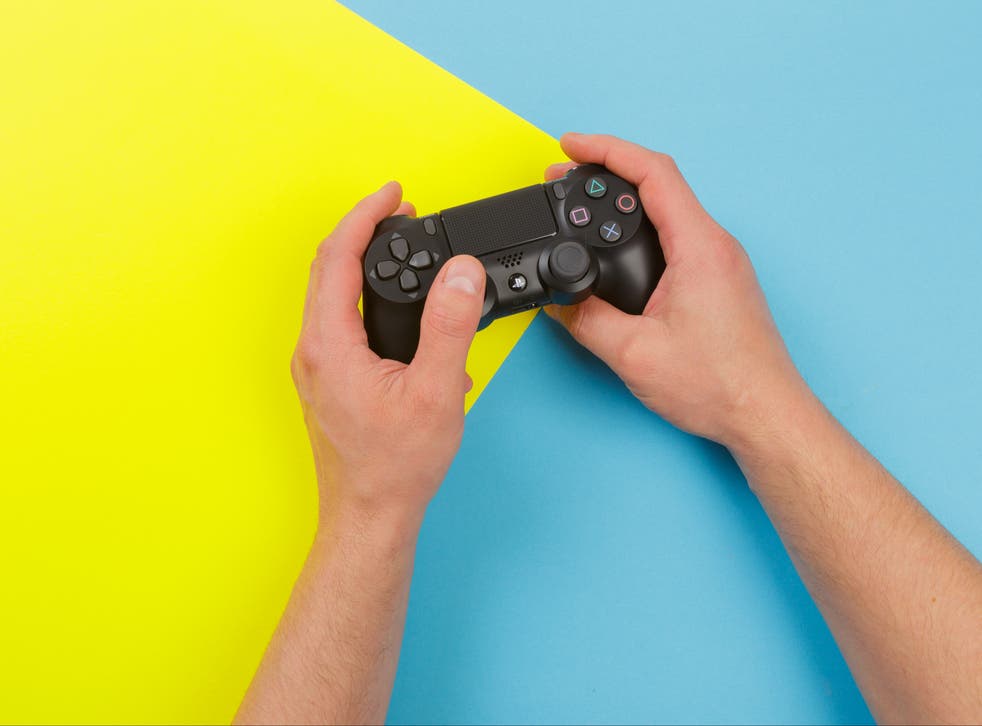 Pupils are being told how to use their Playstation to log into school from home, as the government faces criticism for a "sluggish" rollout of laptops.
Schools have been advising parents and students on how to use games consoles to log into online classes while children are learning at home during England's coronavirus lockdown, as an alternative to a laptop. 
Many have posted instructions on social media, with Oasis Academy Clarksfield in Oldham saying an Xbox or Playstation could be used if people are "struggling for enough devices at home" as they tweeted out steps.
Meanwhile, Woodgate Primary in Birmingham said last week families could collect keyboards from the school, if their child did not have a laptop or other device to work from, but does have a game console they can use to access remote learning.
One academy trust leader has suggested pupils turn to game consoles after claiming government-provided laptops were not good enough, according to the Yorkshire Post. 
Geoff Barton from the Association for School and College Leaders (ASCL) said the union had heard of pupils using games consoles to access educational resources online right from the start of the pandemic "because there haven't been enough laptops available".
He said this was an "innovative" solution, but every child still needed access to a dedicated laptop or tablet.
"While we know that the government has been rolling out devices to schools, its response was sluggish and it is now trying to make up for lost time," he said.
"There is still a gap between the number of devices that are needed and the number available, and the digital divide has been a huge and ongoing problem throughout the course of the pandemic."
Schools have moved online until mid-February during England's third lockdown over coronavirus, with only vulnerable and key worker children allowed to attend in person.
The Department for Education (DfE) said the number of laptops and tablets delivered to schools to help students learn at home would reach 750,000 this week, and that the "vast majority" of secondary schools had already received devices.
According to estimates from Ofcom, between 1.14 million and 1.78 million children in the UK do not have home access to a laptop, desktop or tablet computer.
Last week, the government confirmed that pupils struggling with remote education at home – including due to a lack of computers – could be classed as vulnerable and continue going into school during lockdown.
The DfE said on Tuesday it planned to buy 300,000 more laptops and tablets, bringing the total number purchased to support remote learning to 1.3 million.
Gavin Williamson, the education secretary, said: "These additional devices, on top of the 100,000 delivered last week, add to the significant support we are making available to help schools deliver high-quality online learning, as we know they have been doing."
Mr Barton, from the ASCL, said: "While we welcome the extra laptops and tablets announced today, it is pretty poor that nearly a year after this crisis began we are only now inching up to the number of devices that are needed."
Register for free to continue reading
Registration is a free and easy way to support our truly independent journalism
By registering, you will also enjoy limited access to Premium articles, exclusive newsletters, commenting, and virtual events with our leading journalists
Already have an account? sign in
Join our new commenting forum
Join thought-provoking conversations, follow other Independent readers and see their replies