Labour MP Jess Phillips to leave son outside Downing Street as hundreds protest over shorter school weeks
'Government has failed in the most basic job it has'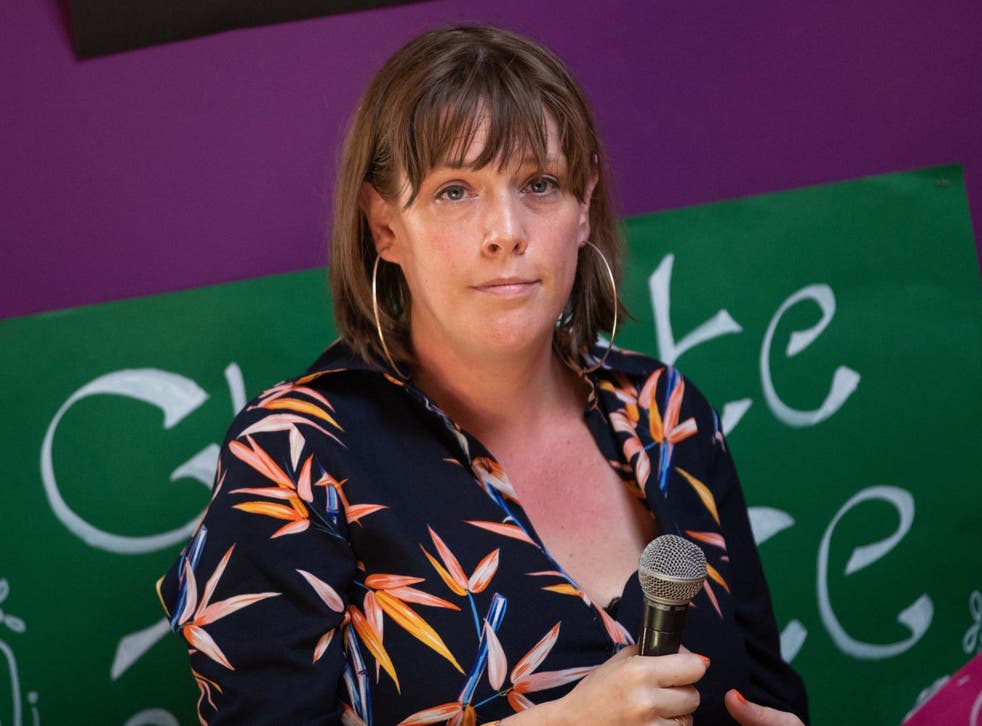 Labour MP Jess Phillips will leave her son at 10 Downing Street on Friday as part of a demonstration against funding cuts that have forced schools to adopt a four-and-a-half-day week.
Ms Phillips, a Birmingham MP, will join hundreds of parents from across the country for a march on Westminster to oppose a rising number of schools having to close at lunchtime on Fridays.
The Labour MP, whose 10-year-old son is at one of the schools in Birmingham that is having to close early amid tight budgets, will lead the march alongside parent group Save Our Schools.
On Friday, hundreds of children, parents and teachers from Birmingham, Stockport, Leicester, Sussex, Hertfordshire and Wiltshire will travel to London for the protest.
It comes after Ms Phillips launched a crowdfunding page, which raised nearly £10,500, to take children affected by shorter school weeks to Downing Street to demonstrate.
UK news in pictures

Show all 51
Campaigners say more than 50 schools across the country are now either part-time or going part-time because of funding cuts – and they warn many more schools will have to follow suit.
Ms Phillips said: "The government has failed in the most basic job it has: to provide schooling for all of our children five days a week. We intend to show them that we will not take this."
Kate Taylor, co-founder of the Save Our Schools West Midlands campaign, said: "If we were to remove our children for one Friday afternoon, let alone every Friday afternoon, we would be committing a criminal offence.
"It's quite simple: we want our children to be in school receiving the education they deserve."
A Department for Education spokesperson said: "The funding for an average primary class of 28 in Birmingham is £125,000 – above the national average of £115,000 for an equivalent sized class.
"These amounts are to cover a full five-day week in term time."
Join our new commenting forum
Join thought-provoking conversations, follow other Independent readers and see their replies